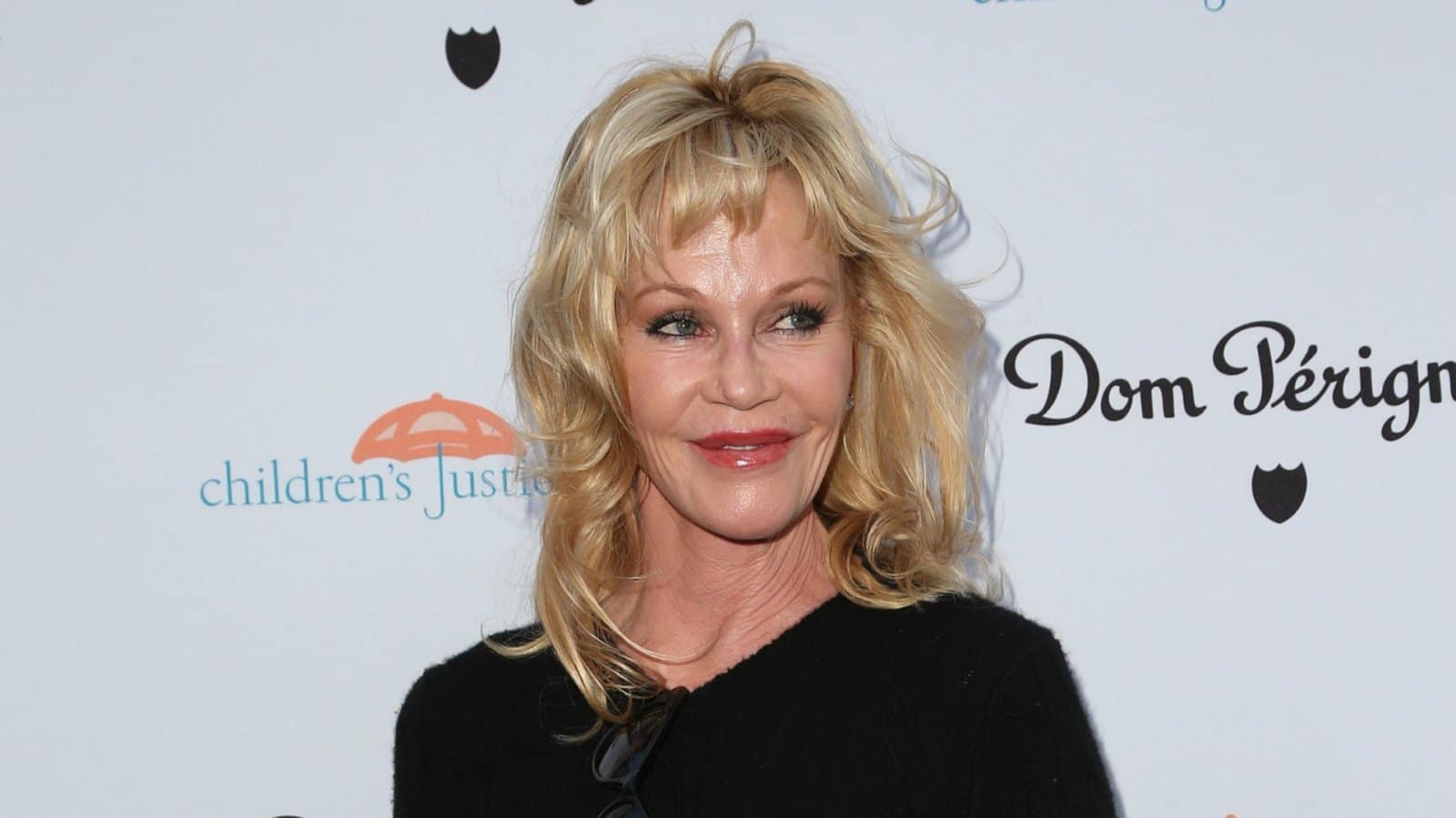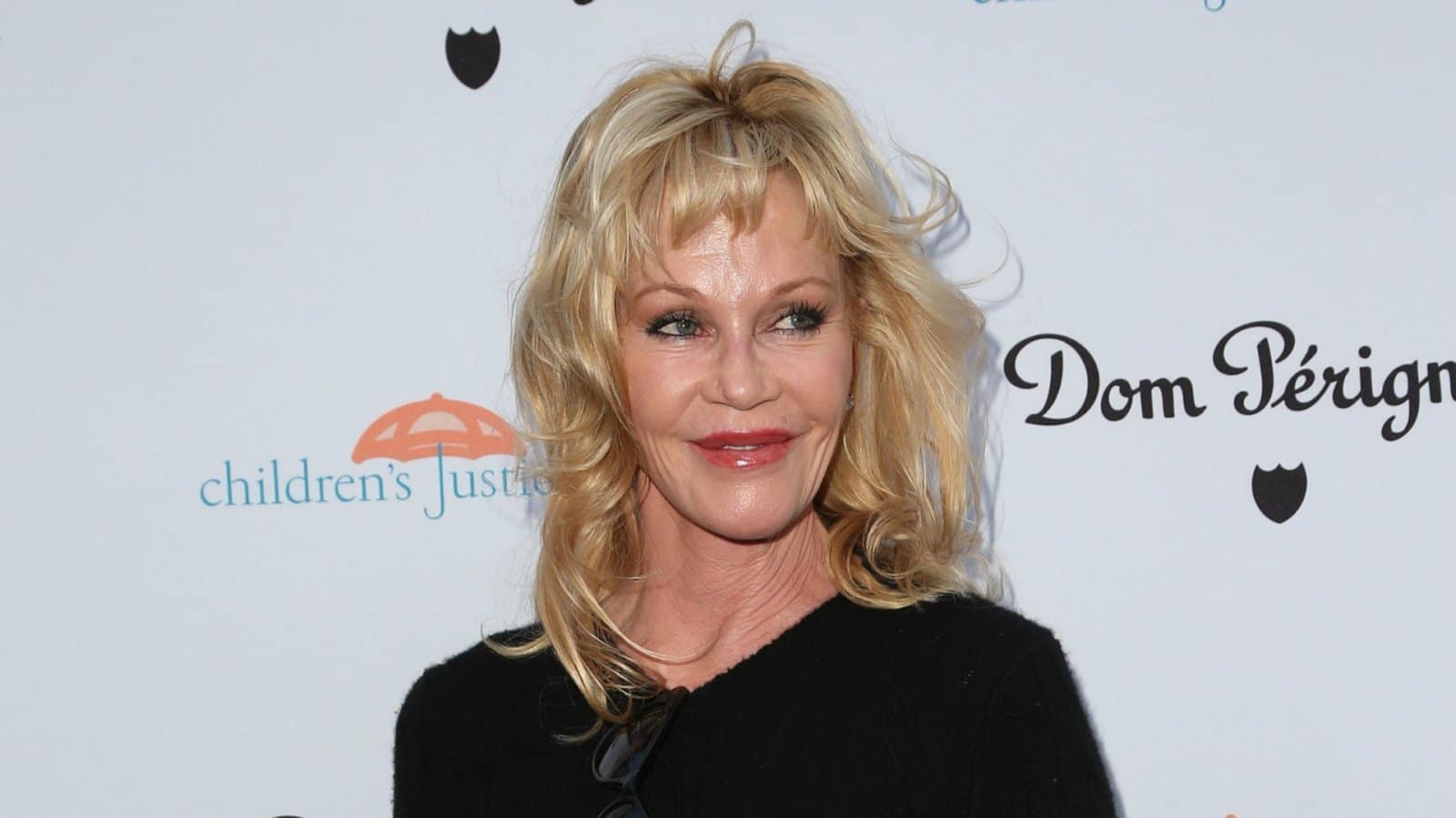 Melanie Griffith has gotten candid about her experience with plastic surgery and admitted that she took a bit too far.
"I didn't [realize] until people started saying, 'Oh my God, what has she done?!' I was so hurt I went to a different doctor and he started dissolving all of this s—t that this other woman doctor had put in. Hopefully, I look more normal now."
She also talked about her issues with alcohol and explained that she went to rehab twice but that she was a "total functioning mom" to her three kids.
"I wasn't like a drunk-on-the-floor, out-of-it person. I didn't do some things I probably should have done but, mostly, I was there for my kids. They had a sort of privileged gypsy life."