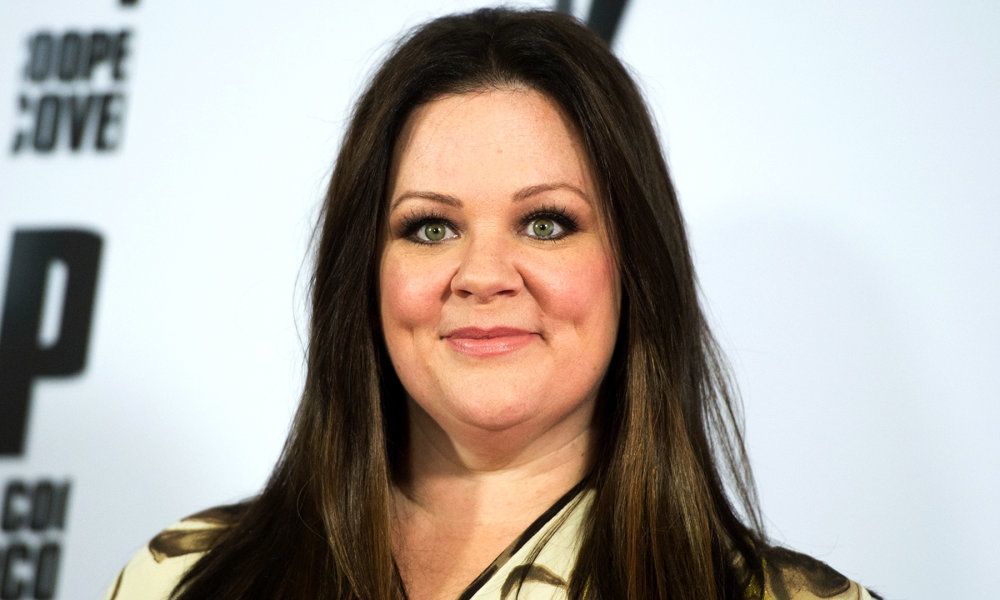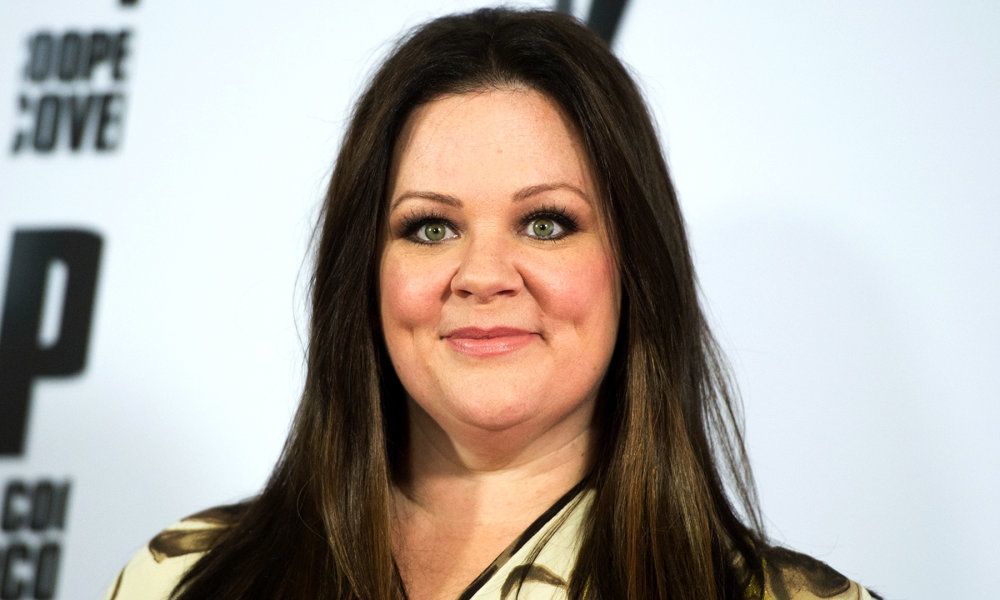 It was initially reported that Melissa McCarthy would not be returning to Stars Hollow with the rest of the original cast for the Gilmore Girls reboot, but it looks as though things have changed. Thursday she visited the Ellen DeGeneres show where she announced that she would actually be reprising her role as chef Sookie after all.
"There has something I've been asked about so, so many times, and it hasn't worked out. They're making four new movies of the Gilmore Girls, which is a show that was near and dear to my heart for four years, and we could not get those schedules to work. There was a whole thing, and then I was going to be out of the country, and literally about an hour and a half ago, we figured out that I'm going to go back and do it, and I am so excited! They're going to be amazing."
There was a lot of early speculation about why Melissa wasn't initially a part of the production, but according to creator Amy Sherman-Palladino she had just been told that Melissa would be too busy.
"We'd say [to Netflix], 'Look, we know you didn't hear a Melissa McCarthy arc in here because we are not naïve enough to think we're going to be able to grab her for 60 days of shooting… I've been told by her people for months, 'Can't happen. Can't happen. Can't happen.'"
However, she was willing to accept any time she could get and seems thrilled with the option of having her involved at all.
"We've just put it out in the universe: We're here until May 10. I know what the scene is. I'll pre-light it for her. She can drive up, run in, shoot it, and run out. I can get her in and out in two hours."
It's a magic risotto miracle. Sookie is back! See you in Stars Hollow, @melissamccarthy! #GilmoreGirls pic.twitter.com/vsPQbN3TKw

— Netflix US (@netflix) April 8, 2016
The reboot wouldn't be the same without Sookie, so fans everywhere are thrilled that Melissa McCarthy is reprising her role.