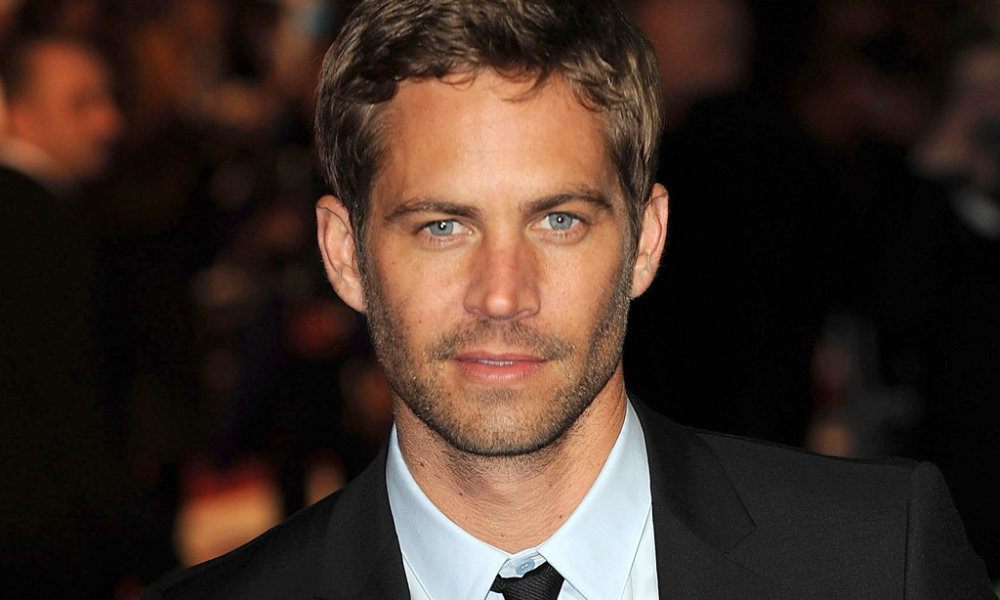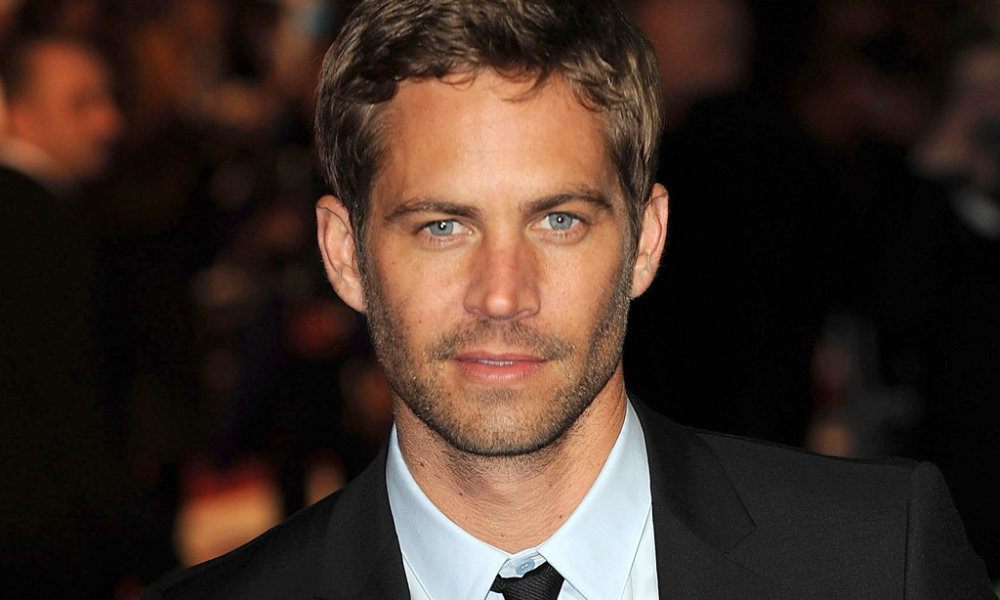 Paul Walker's daughter, Meadow, has been involved in multiple lawsuits since his accidental death in 2013. Paul was riding in a Porsche at the time, and while Meadow has had some difficulties with her suits against Porsche, she has been awarded a $10.1 million settlement from the estate of Roger Rodas who was driving the car at the time of the fatal accident.
Supposedly the settlement actually took place in 2014, netting Meadow around $7 million and her lawyer $3 million.
While the $10.1 million payout is a pretty hefty sum for the average person, Meadow's lawyer Jeff Milam points out that it's small compared to the damages.
"The amount paid by the estate of Roger Rodas into a trust for Meadow Walker only covers a fraction of what her father would have earned as an international movie star had his life not tragically been cut short," he said.
"Through his estate, Mr. Rodas, the driver of the car, took partial responsibility for the crash. Meadow's lawsuit against Porsche AG – a $13 billion corporation – intends to hold the company responsible for producing a vehicle that was defective and caused Paul Walker's death."
The widow of Roger Rodas was also trying to sue the actual Porsche company on four different accounts of vehicle defect claims, but her suit was recently dismissed.
On Thursday, Meadow and her lawyer announced that they will "continue to fight to hold Porsche accountable."
Part of her lawsuit about the Porsche Carrera GT suggests that it "lacked safety features that are found on well-designed racing cars or even Porsche's least expensive road cars — features that could have prevented the accident or, at a minimum, allowed Paul Walker to survive the crash."