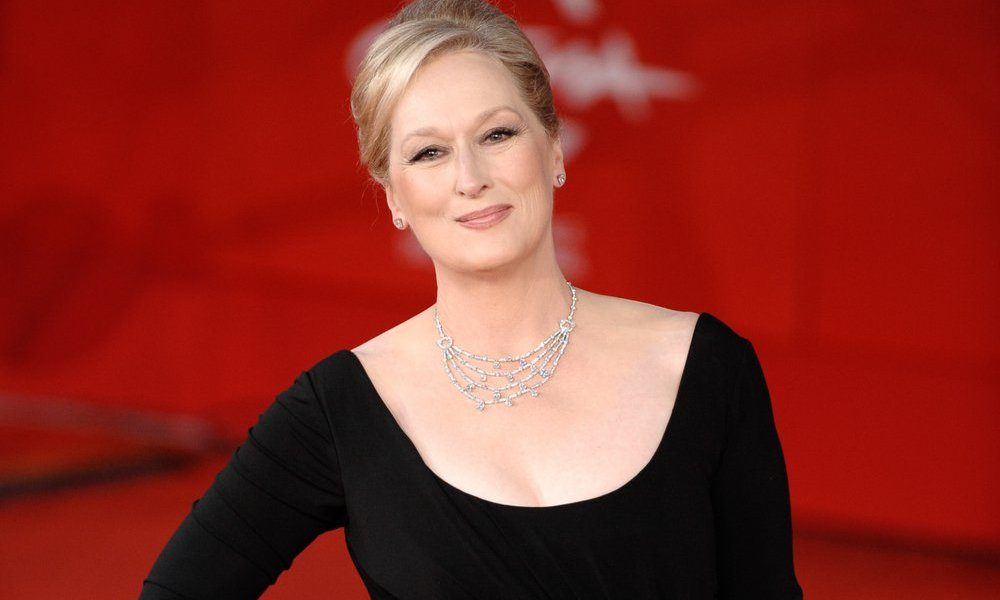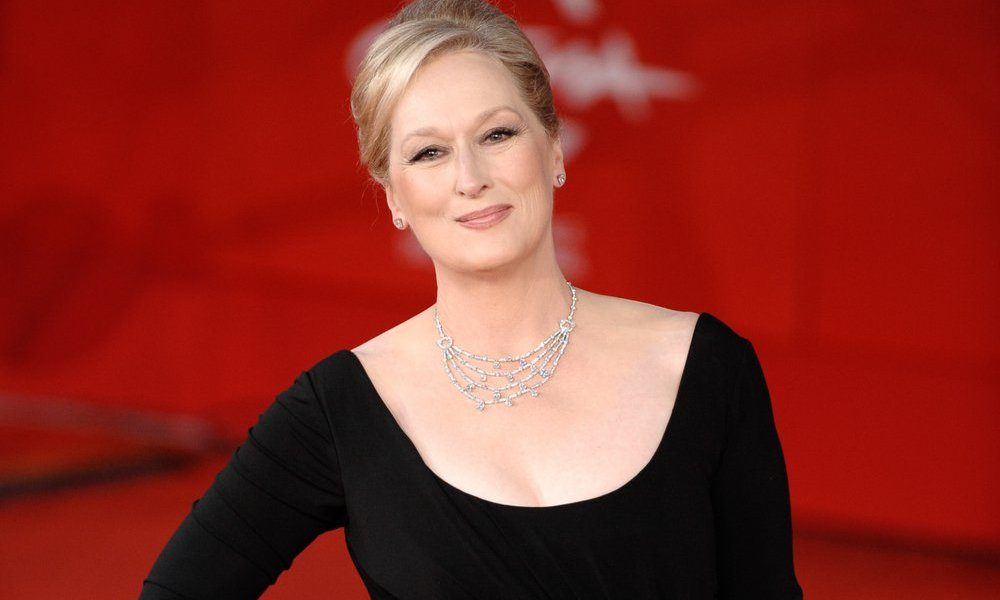 The Hollywood Foreign Press Association has announced that Meryl Streep will be honored with the Cecil B. DeMille Award at the 2017 Golden Globes. The award is reserved for stars who have made an incredible impact on the industry.
Lorenzo Soria, the President of the HFPA released a statement about the news.
"It's no surprise that the HFPA has chosen Meryl Streep as the recipient of the 2017 Cecil B. DeMille Award. Meryl's enthralling body of work across a diverse set of genres has made her a role model over the past 40 years, and she will continue to do so for generations to come.
"She has always taken roles with strong female leads, creating art by showing vulnerability and portraying truth on the big screen. Simply put, she is a trailblazer, having paved the way for women in television, film and stage. For shattering gender and age barriers, all with finesse and grace, the HFPA is humbled to bestow this honor upon her."
Past recipients of the award include Denzel Washington, George Clooney, Woody Allen, and Jodie Foster.