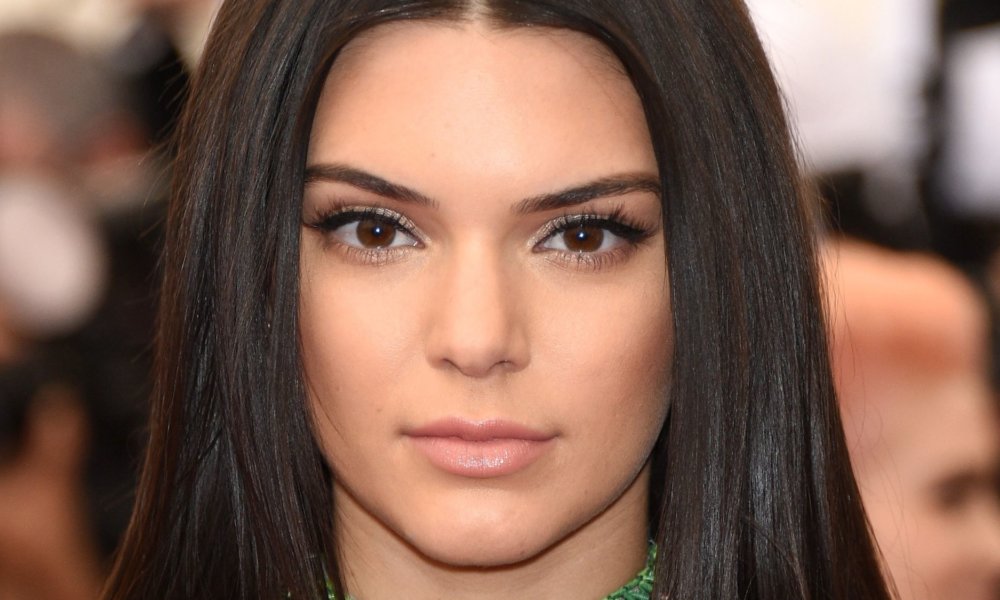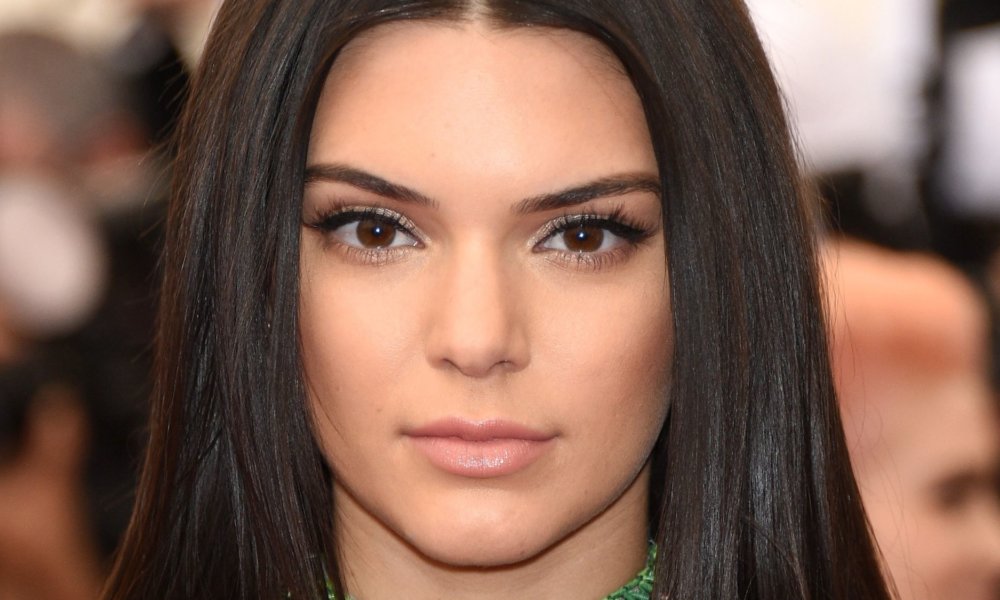 On Wednesday night Kendall Jenner celebrated her 21st birthday at two Hollywood hotspots, dining at Catch before moving to Delilah. She was surrounded by friends and family and at the end of the night she was gifted a brand new Rolls Royce.
The model and reality star wore two different outfits to celebrate her big day. While most of Kendall's family members were snapped coming and going from the event, Kim Kardashian and Kanye West were not. However sources say that they were in attendance.
"They were very chill all night. Kim got on the mic at one point and said something funny and that was about it. She seemed pretty upbeat."
Other family members in attendance were Khloe and Kourtney Kardashian, Kris Jenner with her boyfriend Corey Gamble, and Caitlyn and Kylie Jenner.
In addition to her large family, other celebrities in attendance at the party included Cara Delevingne, Hailey Baldwin, Jaden Smith, Chris Brown, Cindy Crawford, Kaia Gerber, Melanie Griffith, Kate Mara, Gabrielle Union, and Fetty Wap.
A source added that Kendall "was super happy all night… The party was totally her style."