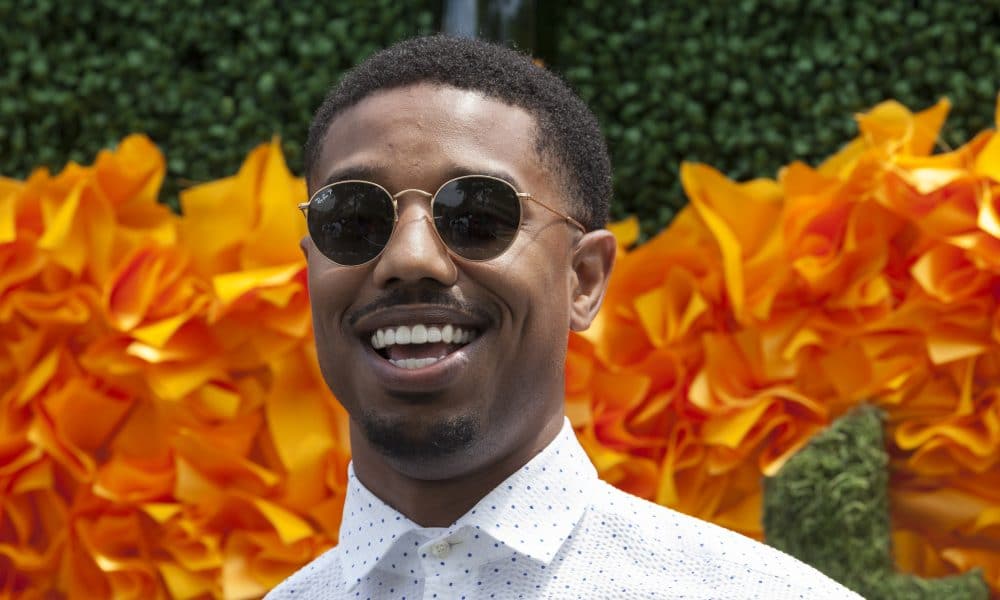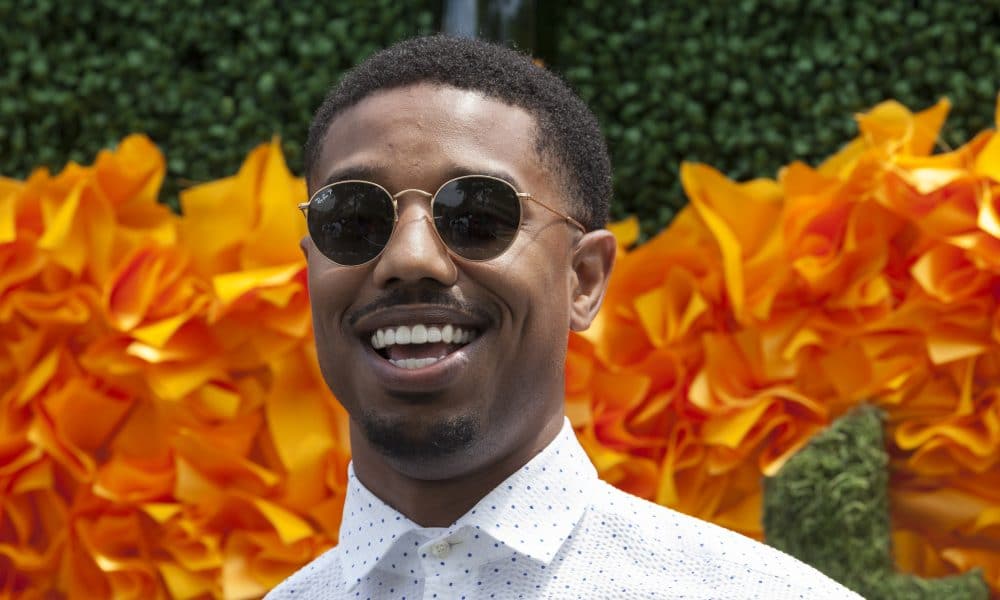 After Frances McDormand vocalized the importance of inclusion riders at the Oscars ceremony this past weekend, Black Panther star Michael B. Jordan followed up with an important decision for his production company, Outlier Society. In a statement shared on his Instagram account yesterday, Jordan said inclusion riders would be used on all future projects produced by Outlier Society.
A rider is a component of a contract that stipulates the specific needs or demands of a celebrity when signing on for a project. When a star adopts an inclusion rider, the producers are required to cast actors that represent the actual demographics of where the film or TV show takes place. Additionally, the inclusion rider stipulates that the crew of the project must also be diverse. This applies to race, sexual orientation, and physical ability.
In his Instagram post, Jordan also urged fans to support the Annenberg Inclusion Initiative, a think tank at the University of Southern California's Annenberg School for Communication and Journalism that champions the inclusion riders cause.
Jordan isn't the only Marvel star to openly support the inclusion rider. Star of next year's Captain Marvel film Brie Larson tweeted on Sunday about her commitment to the inclusion rider.
I'm committed to the Inclusion Rider. Who's with me? https://t.co/yvQ0wR5D80

— Brie Larson (@brielarson) March 5, 2018
The impact of celebrities adding inclusion riders to projects could make a significant impact on Hollywood. When stars like Jordan, Larson, and McDormand demand inclusion, underrepresented groups finally have the opportunity to gain a foothold in the industry. Furthermore, the use of inclusion riders could signify a new era of filmmaking and TV production, allowing for new talents and voices to get the screen time they deserve.