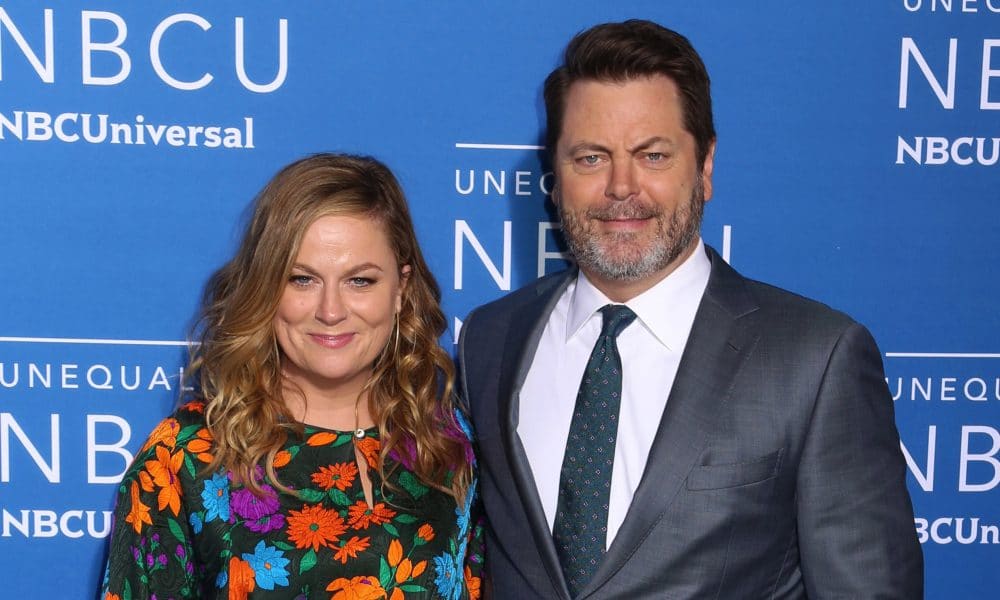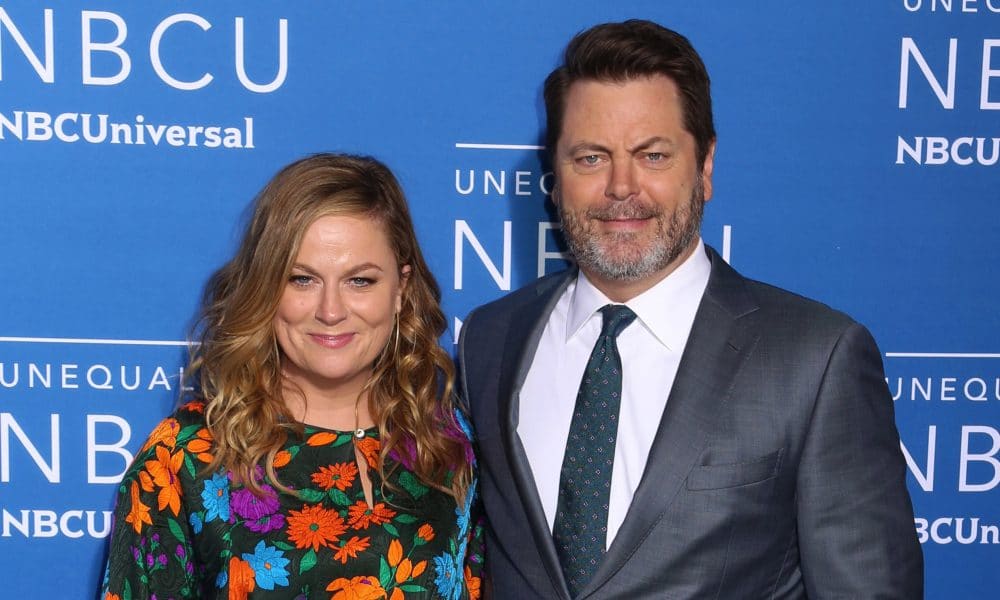 Yesterday, NBC announced a new crafting competition series premiering on the network this summer, hosted by Parks and Recreation stars Amy Poehler and Nick Offerman. Titled Making It, Poehler and Offerman will design two projects for each episode to challenge the makers to push their skills and talents.
"I like people who make things," says Poehler in the Making It promo video.
"And I love to make things," continues Offerman. "So we're hosting a new show on NBC where incredibly talented people are going to have a friendly competition."
From fabric to metal and every medium and material in-between, Poehler and Offerman will ask the show's competitors to think out of the box with each project. Of the two projects featured on each episode, one will be timed and the other themed. At the end of the season, the top crafter will earn the title of Master Maker.
"At the very most, you will fall in love with our makers, get introduced to a world you may not know anything about, and even get inspired to make something at home!" Poehler shared with EW.
"At the very least, you will learn what vellum is," added Offerman, "As a woodworker myself, I'm awfully proud to showcase all these talented Makers and be reunited with my charismatic pal Amy to boot. The question is: Is America thready for this? Strap in, our show will be pun-heavy."
Making It premieres on NBC Tuesday, July 31 at 10 p.m. EST.