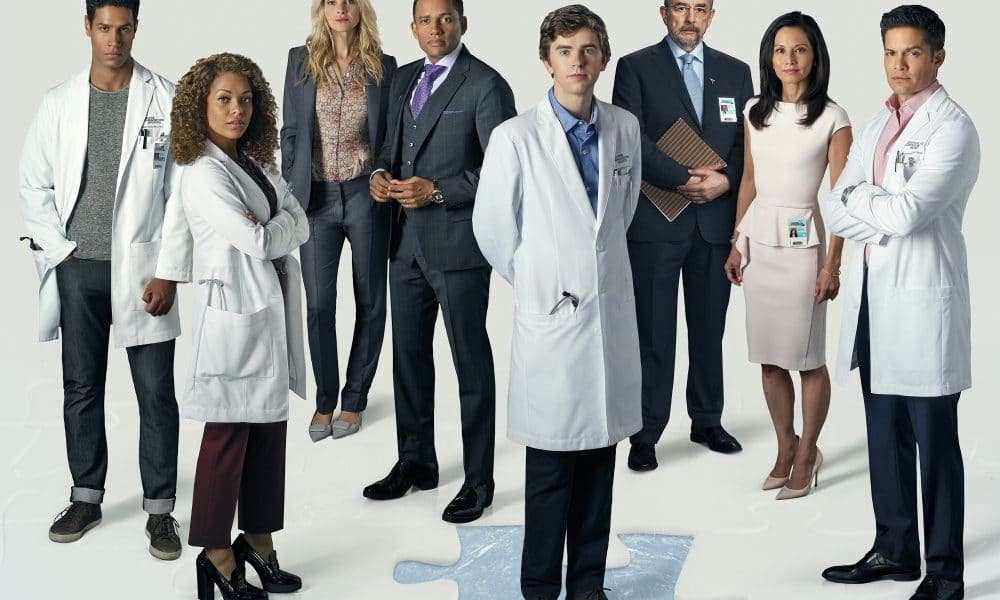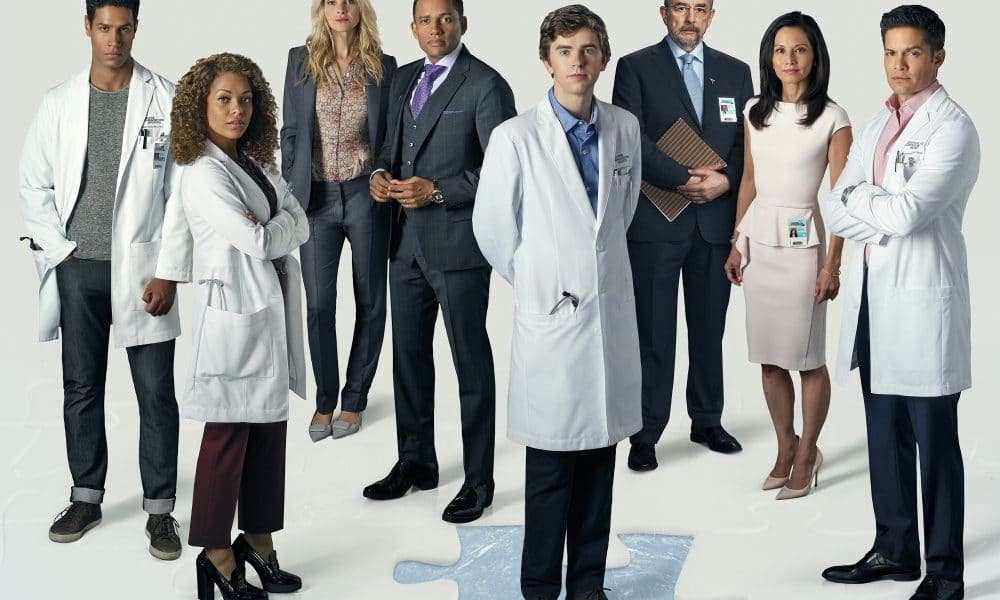 Averaging a 1.8 rating in adults 18-49 and 9.8 million viewers per episode in the Nielsen Live+Same Day ratings, ABC announced today the renewal of its newest medical drama The Good Doctor for a second season. Freddie Highmore stars as Dr. Shaun Murphy, a surgeon with autism and savant syndrome.
"The Good Doctor's message of inclusiveness resonates with our viewers and is a hallmark of what we aim to accomplish here at ABC," commented Channing Dungey, president of ABC Entertainment. "This series has quickly joined the zeitgeist and broken records in the competitive television landscape. We are thrilled to announce that Dr. Shaun Murphy will be back for another season."
The series was picked up for a full season after the first two episodes aired. The Good Doctor is the second highest rated show on ABC, nipping at the heels of fellow medical drama Grey's Anatomy. It is the most watched freshman series on the network in 13 years.
The Good Doctor was originally a South Korean television series. Actor Daniel Dae Kim bought the rights to the series through his production company 3AD. Development on the American remake of the series began in May 2014 with CBS, but the network opted not to move forward with a project. ABC ordered a pilot of the show in October 2016.
Joining Highmore on the cast is Antonia Thomas, Antonia Thomas, Nicholas Gonzalez, Chuku Modu, Beau Garrett, Hill Harper, Richard Schiff, and Tamlyn Tomita. The Good Doctor returns from its midseason break on Monday, March 12.