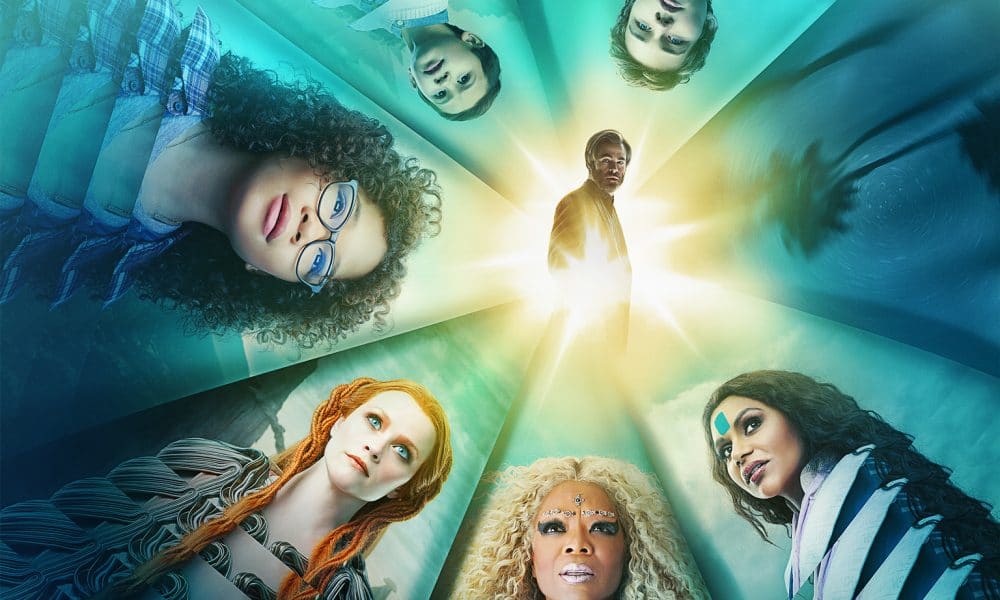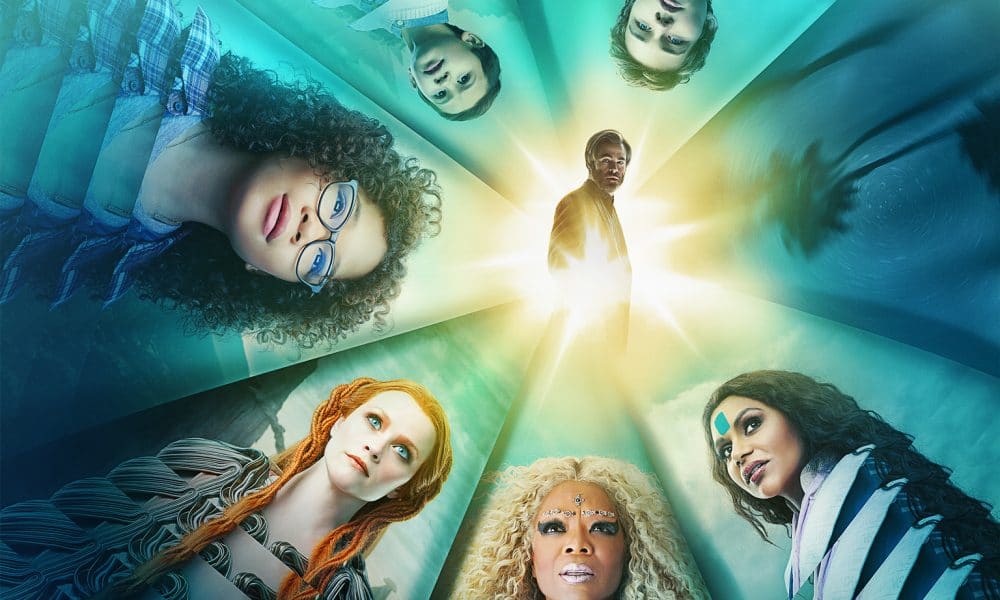 For the last three weeks, Ryan Coogler and Chadwick Boseman have dominated the box office in Disney's Black Panther. The movie has made so much money, in fact, that as of Monday, it's officially the tenth highest domestic grossing film of all time. Until now, the competition for Black Panther has been pretty weak.
On Friday, however, another highly-anticipated Disney film, Ava Duvernay's A Wrinkle in Time, is hitting theaters. Does the literary adaptation of Madeline L'Engle's iconic children's novel have what it takes to topple T'Challa?
It just might, but it'll be close.
By the numbers, things are stacked in favor of A Wrinkle in Time. In spite of the fact that critical reviews haven't been as kind to Ava Duvernay's first big budget movie — it's currently got a 47 percent on RottenTomatoes compared to Black Panther's stellar 97 percent rating — A Wrinkle in Time is still hotly anticipated by most audiences. In fact, 91 percent of people polled can't wait to see the film.
More than that, it might currently reign at the box office, but Black Panther has seen a 40 percent drop in its overall box office week-over-week. Headed into week four, that should put Black Panther at around a $40 million take, a completely surmountable number for A Wrinkle in Time.
Sure, the critics might be dismissing the visually gorgeous movie, but you cannot overestimate the pull of this classic novel. And if all else fails, one can't dismiss the Oprah of it all. That woman could launch an indie film of herself shopping for socks and people would pay to see it.
Expect A Wrinkle in Time to put up a good fight when it debuts this Friday.