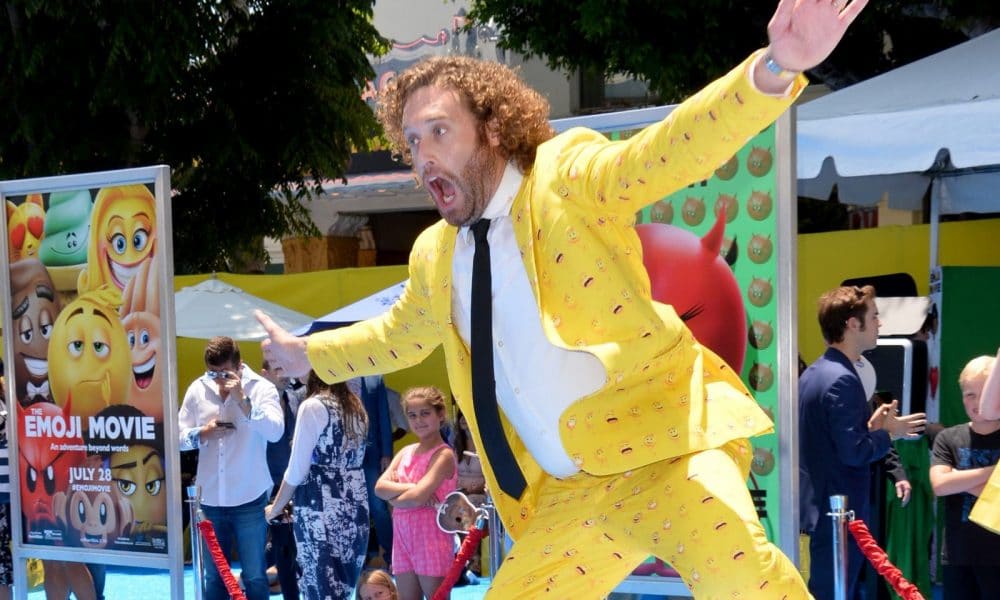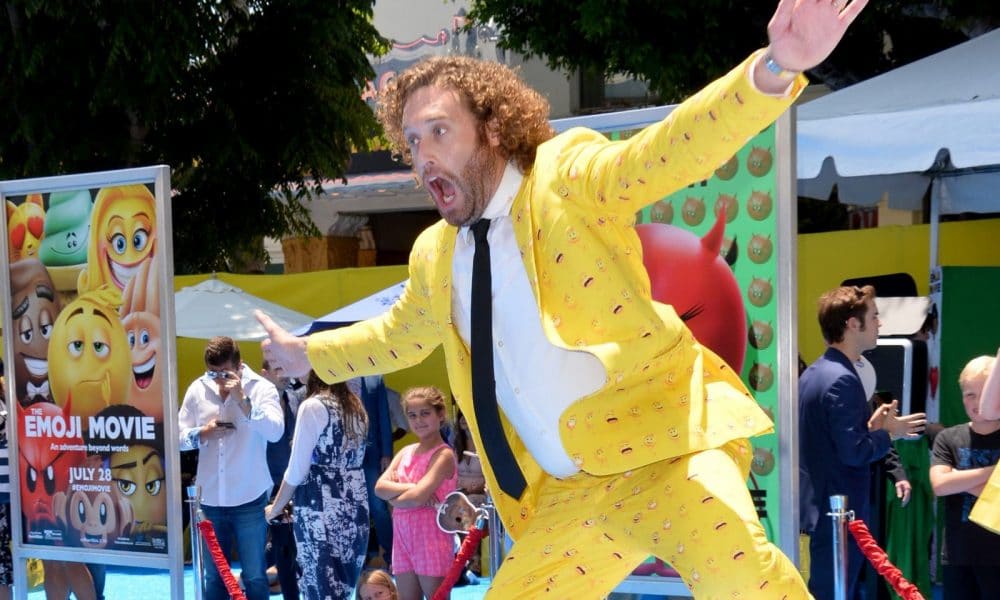 Today in an exclusive interview with The Hollywood Reporter, Silicon Valley creator Mike Judge along with the cast of the HBO comedy series delved into some of the mystery surrounding the departure of T.J.Miller. While no one has directly commented on Miller's "demons" it seems the decision to ask the comedian to leave the show was a long time coming.
After discussing Miller's behavior with the show's producers and the network, Judge commented, "It just wasn't working." Showrunners presented an offer to Miller: his character (Ehrlich) would return for three episodes during the fifth season as a send-off. Miller opted not to accept the offer, and instead, Ehrlich ended his run on Silicon Valley wasting away in a Chinese opium den.
The article reports that Miller was unreliable, falling asleep between takes on set and sometimes not showing up for work at all. Additionally, the show's writing staff struggled to find ways to incorporate Ehrlich into the story as the plot moved forward.
"In real life, I'm not always high like Erlich is," Miller told The Hollywood Reporter. "And this will blow your readers' minds, but I'm not high when I work because it gets in the way of the comedy. I also am not a guy who's blackout-drunk, bumping into things on set … What was occurring was I was out doing stand-up all the time, even if it meant I only got three hours of sleep. So, the thing I have a problem with? It's pushing myself to do too much."
Even without Miller, the cast of Silicon Valley is comprised of top comedic talent. "These guys are the Golden State Warriors of comedy," shared the show's producer, director, and writer Alec Berg. "So, it's like, yeah, we've lost Andre Iguodala but we still have Steph Curry and Kevin Durant and Klay Thompson and some other guy on the Warriors whose name I don't know. But I don't feel like we can't win championships anymore because we've lost. T.J. wasn't LeBron."
The fifth season of Silicon Valley premieres on HBO Sunday, March 25.