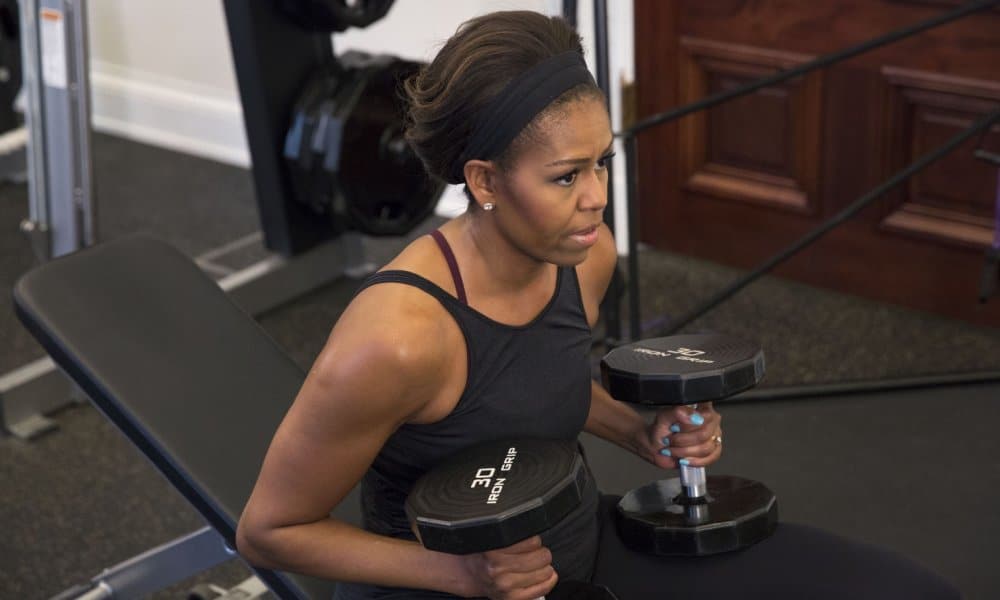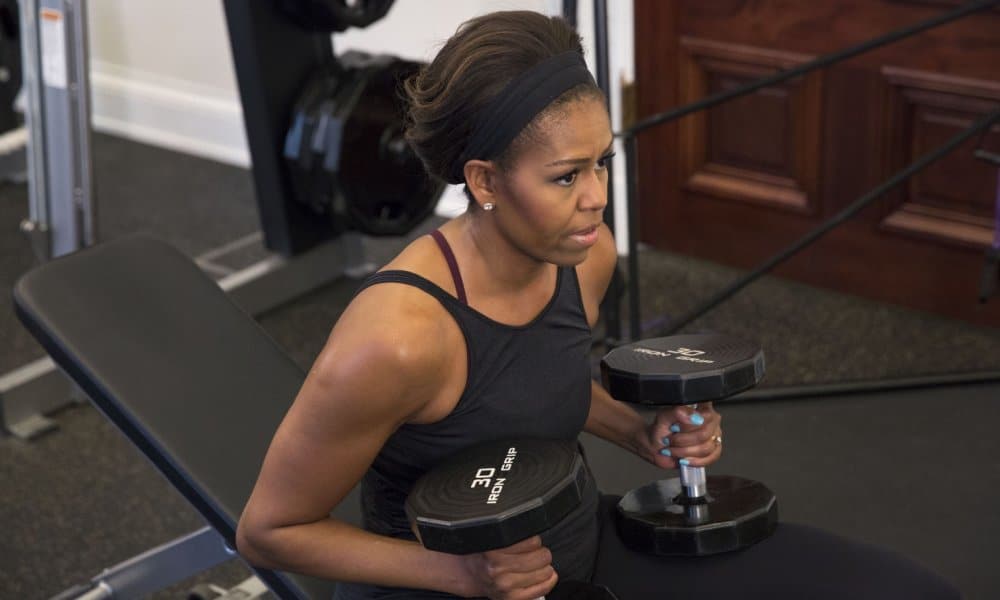 Michelle Obama recently took to Instagram to share that she has been hosting boot camps for her friends, even when she was living in the White House.
https://www.instagram.com/p/BVhm22agmU_/
Getting a group together to do a boot camp is a great way to increase workout accountability. Plus its also just fun. She added a hope that other women do the same.
"Whether it's a bootcamp or a walk around the neighborhood, I hope you and your crew can find some time this summer to be healthy together."
When you're planning your own boot camp, you'll need some general equipment like yoga mats, jump ropes, and hand weights.