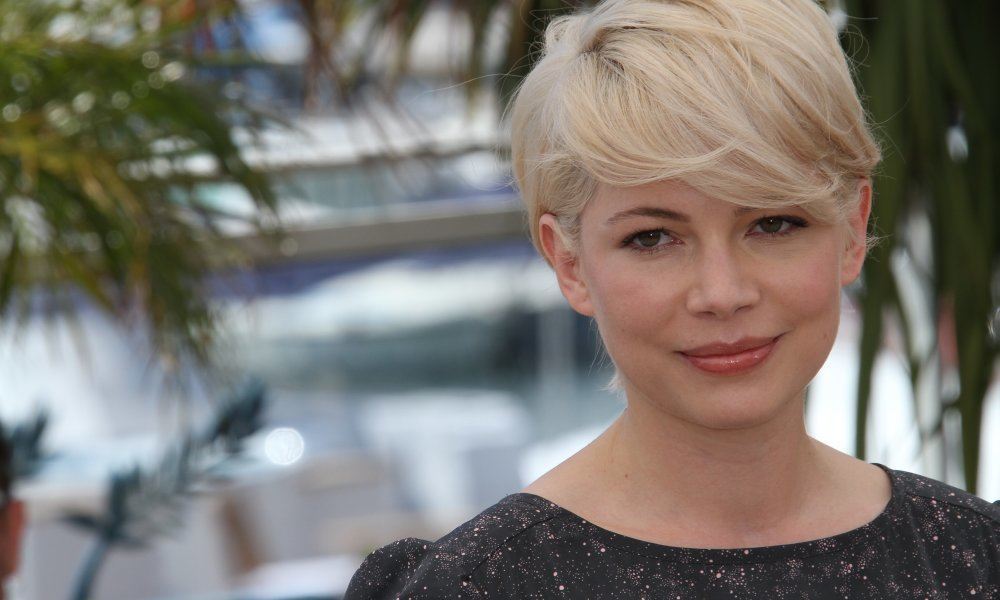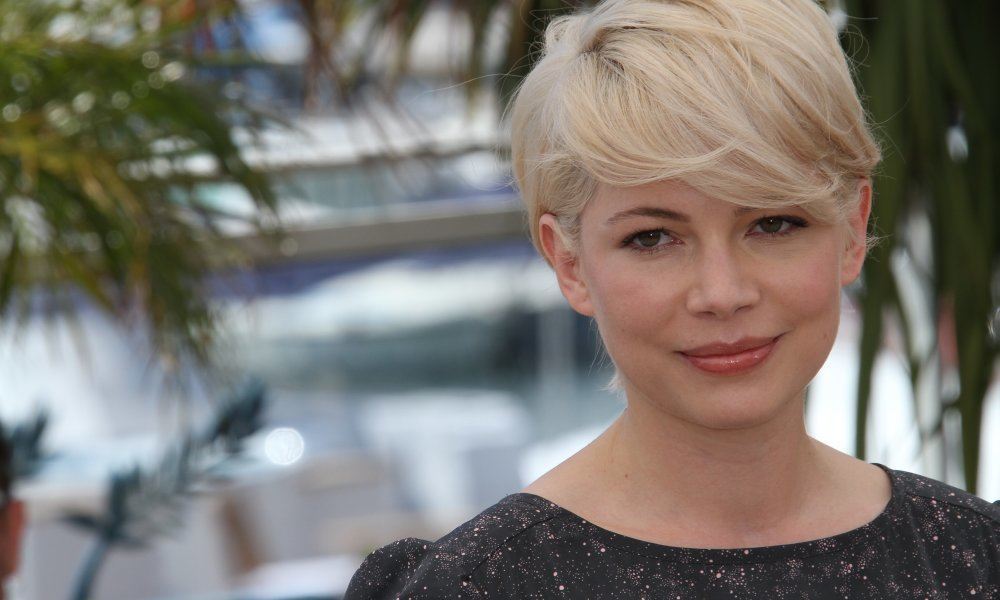 Michelle Williams is returning to TV in a lead role for the first time since she starred on Dawson's Creek. The actress is just one of the stars who will be joining a new FX limited series which is being executive-produced by Tony-winning Hamilton producers Lin-Manuel Miranda and Thomas Kail.
The currently untitled series will be about the partnership between director-choreographer Bob Fosse and actress Gwen Verdon. It's being based on the Wasson's 2013 biography Fosse. The TV adaption will both showcase some of Fosse's original choreography, as well as explore "the hidden corners of show business, the price of pursuing greatness, and the suffering inflicted in the name of art."
Steven Levenson will be writing and show running in addition to producing. The show's other producers include Williams and Sam Rockwell, as well as Fosse and Verdon's daughter, Nicole Fosse.
Nick Grad, the co-president of FX programming released a statement about the opportunity and the talent involved.
"We are over the moon about this dream team we've assembled for this incredible series. Tommy, Steven, and Lin are the perfect team to tell the story of Bob Fosse and Gwen Verdon, and we're so thrilled to have Sam and Michelle playing these iconic roles."
Miranda, Kail, and Levenson also released a joint statement about the project.
"Bob Fosse ignited a revolution in American dance, theater, and film. But, in contrast to the well-worn myth of the visionary artist working in solitude, Fosse's work would not have been possible without Gwen Verdon, the woman who helped to mold his style — and make him a star. We are honored to work with the incredible team at FX and Fox 21, and these two extraordinary actors, to tell the story of this remarkable couple, and the complicated, fascinating relationship between them."
The series is expected to air in the fall of 2019.