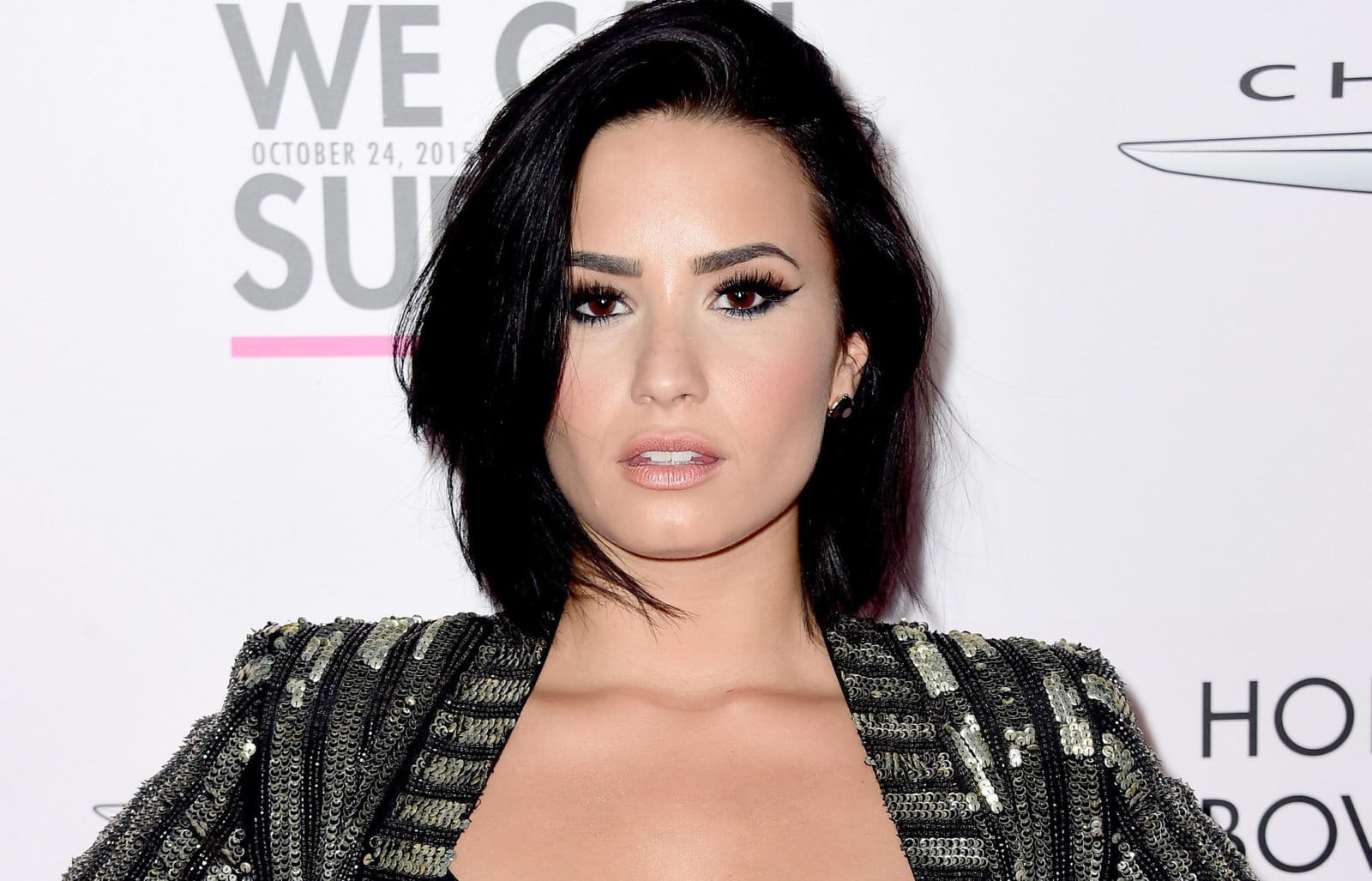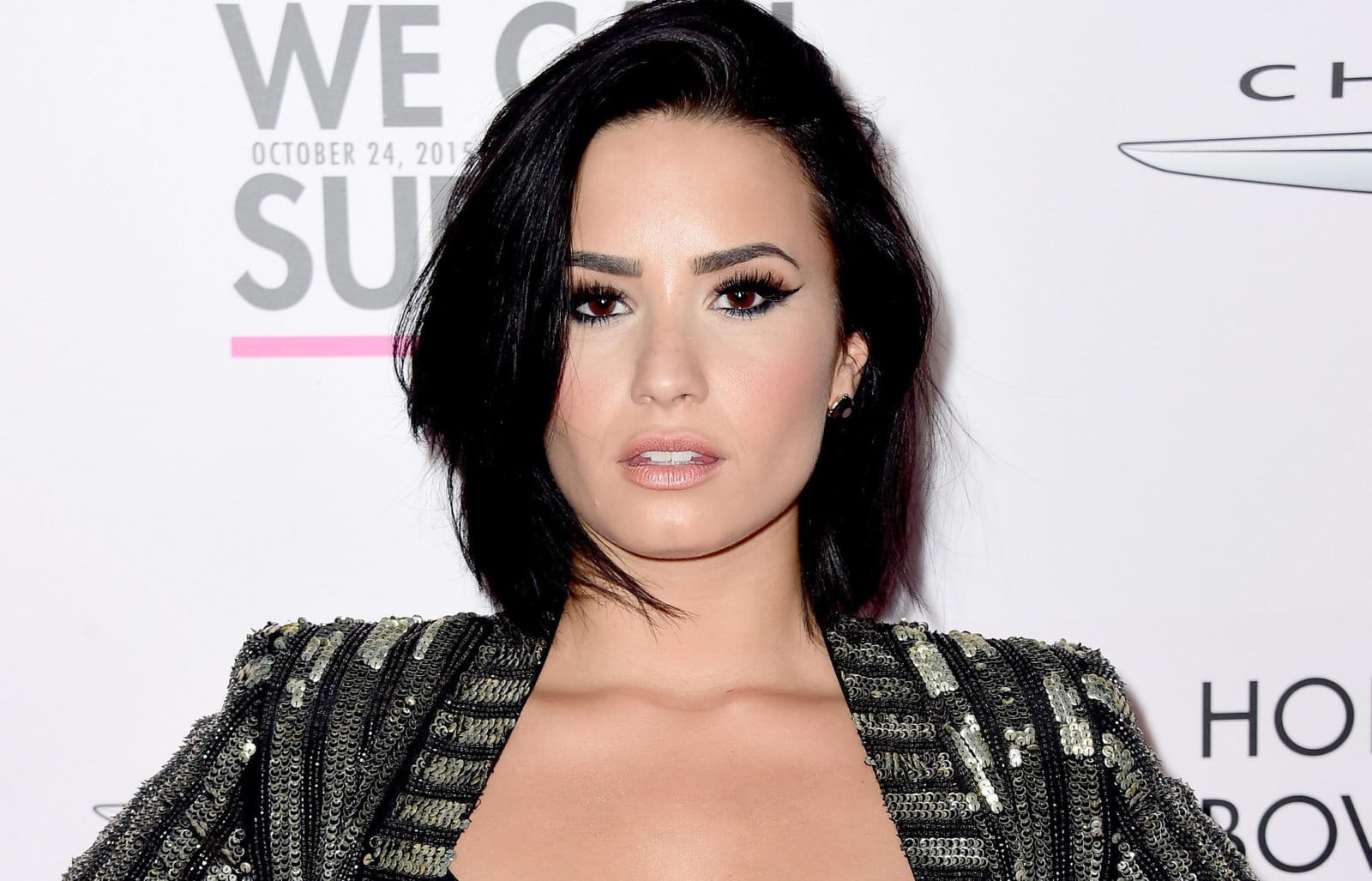 Demi Lovato is reportedly recovering from what is suspected to be a heroin overdose. Paramedics responded to an emergency call at her Hollywood Hills home on Tuesday and took the singer to the hospital. She is now reportedly stabilized.
While all of the initial reports are saying that Lovato overdosed on heroin, a rep has also said that "some of the information being reported is incorrect." Heroin was suspected to be the ingested drug when it was reported that Lovato was treated with Narcan, which is used to reverse the effects of narcotic overdoses. It can also be used for overdoses to drugs like fentanyl and other opioid prescription painkillers. Some of the reports are saying that the paramedics gave her Narcan after finding her unconscious, while other reports say that her friends brought it "just in case" to be prepared for such an emergency.
Many of Lovato's friends were reportedly there at the time that the paramedics arrived, but none of them shared any details about the drugs that had been used. Lovato was reportedly "uncooperative" in her moments of consciousness. Some sources later said that she's been using methamphetamines.
Demi Lovato has been pretty open about her struggles with addiction in the past. The star started using at a young age and in addition to drug and alcohol addiction, she has struggled with bipolar disorder, eating disorders, and self-harm. Lovato was sober for a number of years and then just recently shared that she had slipped up when she released a song called "Sober" about falling off the wagon. Apparently, the singer had begun to slip back into her old habits.
"Slowly, people she cared about started to drift away from her, because it was an unhealthy situation to be around. People stopped wanting to work with her, and she pushed away people who actually had her best interest in mind."