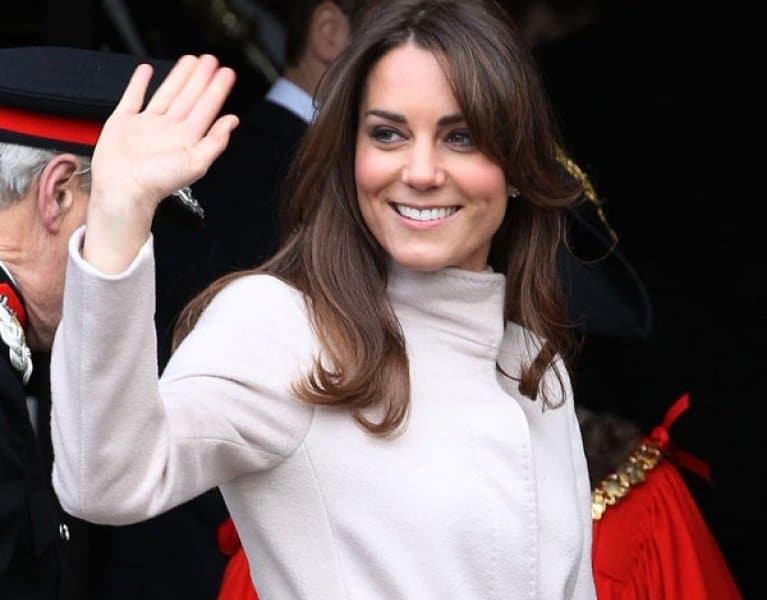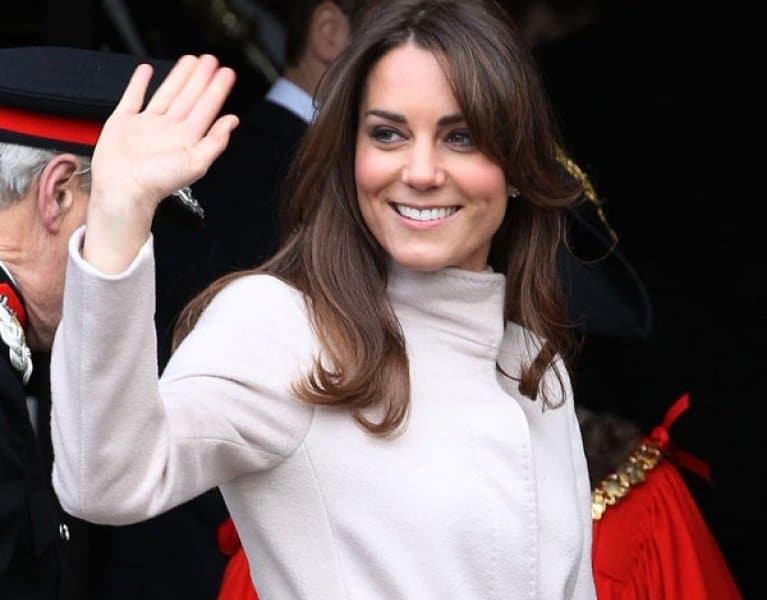 Kate Middleton tends to step out wearing the same clothing brands again and again, which is something that we really love her for. That brand loyalty makes it easier for us to get style inspiration without nabbing each individual look.
Many of Kate's structured coats come from Max Mara, while she's frequently seen stepping out in Stuart Weitzman wedges.
Kate also rocks a very natural look on her face, which can easily be obtained by using a tinted moisturizer instead of foundation and wearing eyeshadows in a neutral color palatte.