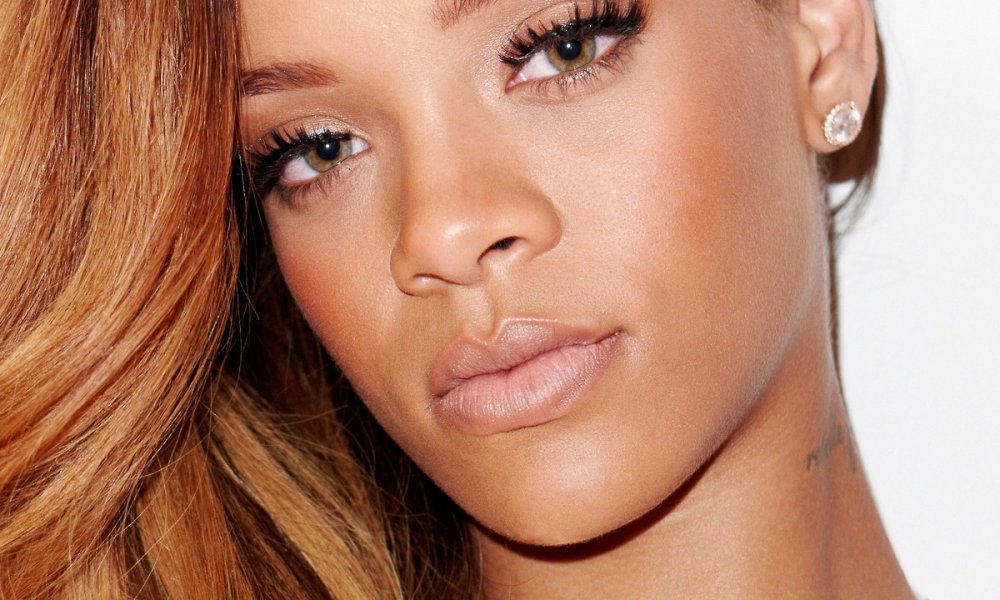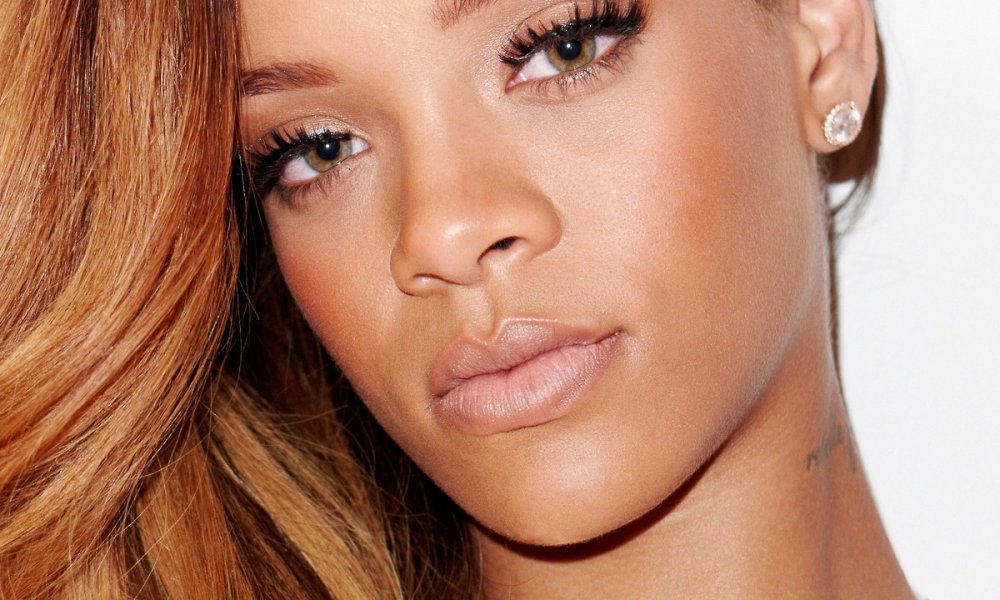 Celebrities seem to be blessed with the longest of lashes, but in fact most of them are wearing falsies or extensions. Both of which are totally great options for the average person as well. But there are also a lot of eyelash growth serums out there that are effective at growing the lashes as well.
The brand Hairgenics offers a serum that works on both the eyelashes and on the eyebrows, and it's supposed to work within 60 days.
Givenchy's version can supposedly work after just a couple treatments for those who are in a bit of a hurry to get their lash growth going immediately.
Other people swear that natural treatments work just as well. One commonly used item is castor oil, which some people say grows the lashes long if you apply it along the lashline.