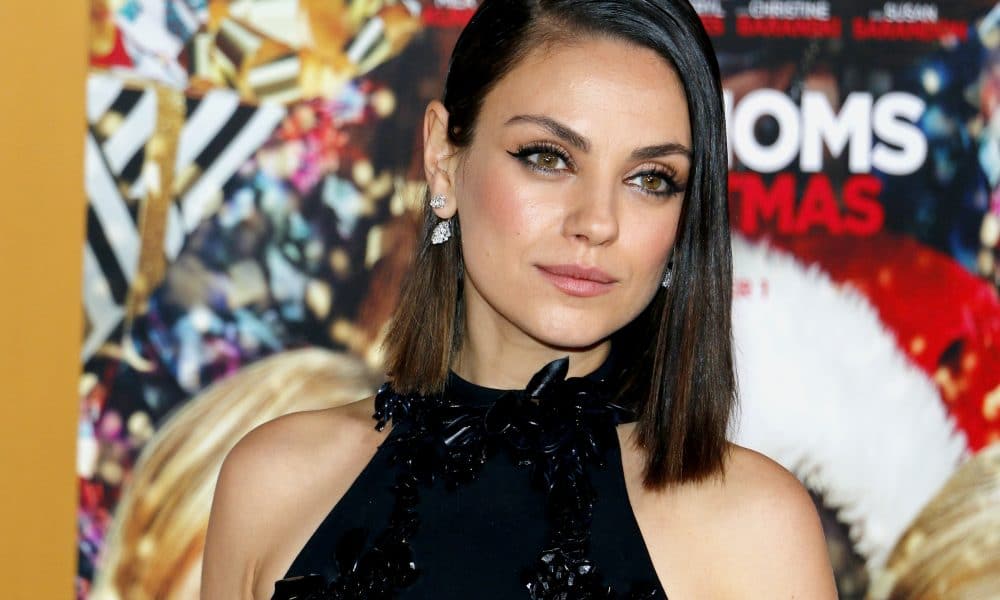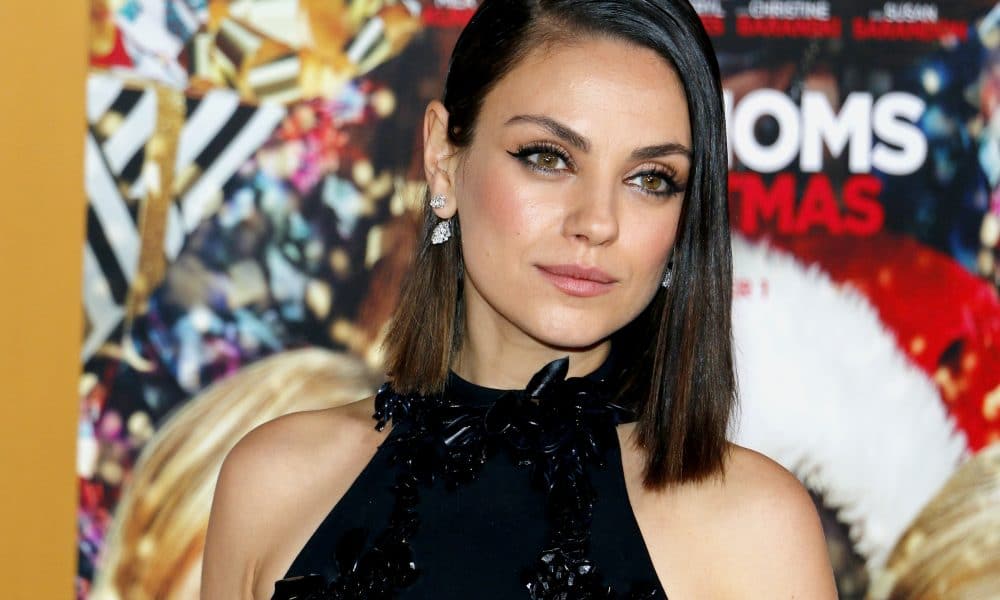 Mila Kunis is now happily married to Ashton Kutcher, but prior to that union, she was in a 8-year relationship with Macaulay Culkin. Now, the actress has opened up about why that partnership went wrong when it did. She recently spoke to Dax Shepard on his podcast Armchair Expert, saying that it was "a horrible, horrible breakup. I f—— up."
"I was an a—— in my 20s and I'll be the first to admit it. And that's something that took me a long time to come out and be like, 'Yeah, you know what, I was a d—,' and accept it and I own it now. And it's f—— up what I did. It's f—— up what I did and it's f—— up how I did it. When I got to be a single I said, 'I just need to figure myself out.' I genuinely need to know why I did what I did, and, like, regroup myself as a human being."
Kunis and Culkin started dating in 2002 and they were together for eight years. After they split Kunis started a casual "friends with benefits" type relationship with her former on-screen love interest Ashton Kutcher, and the two unexpectedly fell in love. They ended up getting married in July of 2015 and now have two children together.
"You know, it's been so long like I feel like enough time has gone by. I think enough mutual friends have been like, everybody kind of forgave everybody for what went down."
Culkin is now dating Disney star Brenda Song, with whom he was first spotted dining in 2017. They starred together in Seth Green's directorial debut Changeland, and then started hanging out off-screen as well. Culkin has also been linked with Jordan Lane Price, and was married to Rachel Miner from 1998 to 2002. Song was previously engaged to Miley Cyrus' brother Trace, which was called off in 2012.