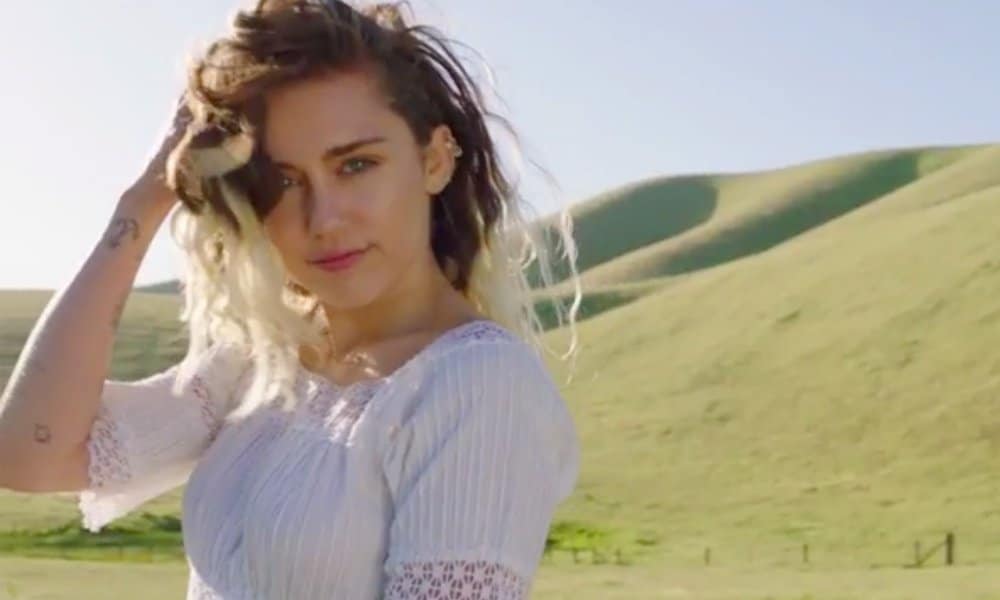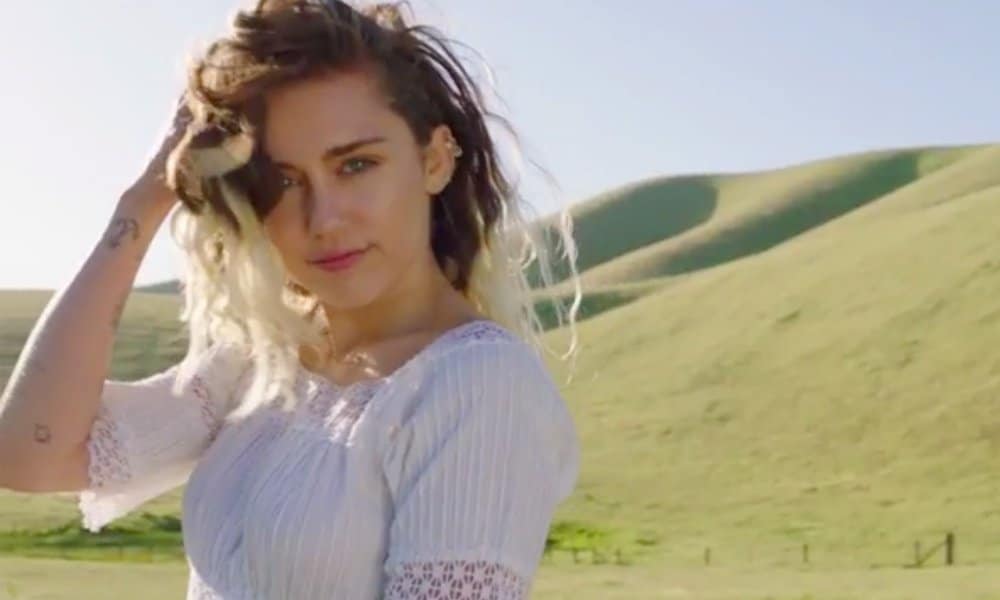 Miley Cyrus has debuted her first song from her untitled upcoming album. The song "Malibu" is reportedly about her relationship with Liam.
"I needed to change so much. And changing with someone else not changing like that is too hard. Suddenly you're like, 'I don't recognize you anymore.' We had to re-fall for each other."
The song is a return to her country-rock roots, which is a big change from her last solo album Bangerz.
"I know exactly where I am right now. I know what I want this record to be. And not in the sense of manipulation—wanting something from my fans or the audience, like some slimy thing—'How do I get attention?' I never thought about that.
"This record is a reflection of the fact that yes, I don't give a f—, but right now is not a time to not give a fuck about people. I'm �giving the world a hug and saying, 'Hey, look. We're good – I love you.' And I hope you can say you love me back."