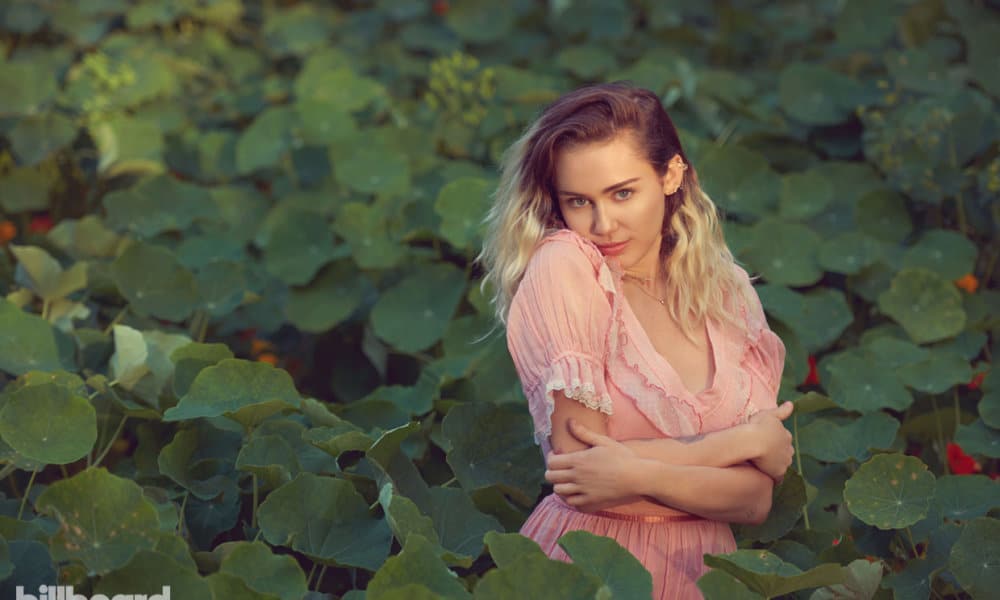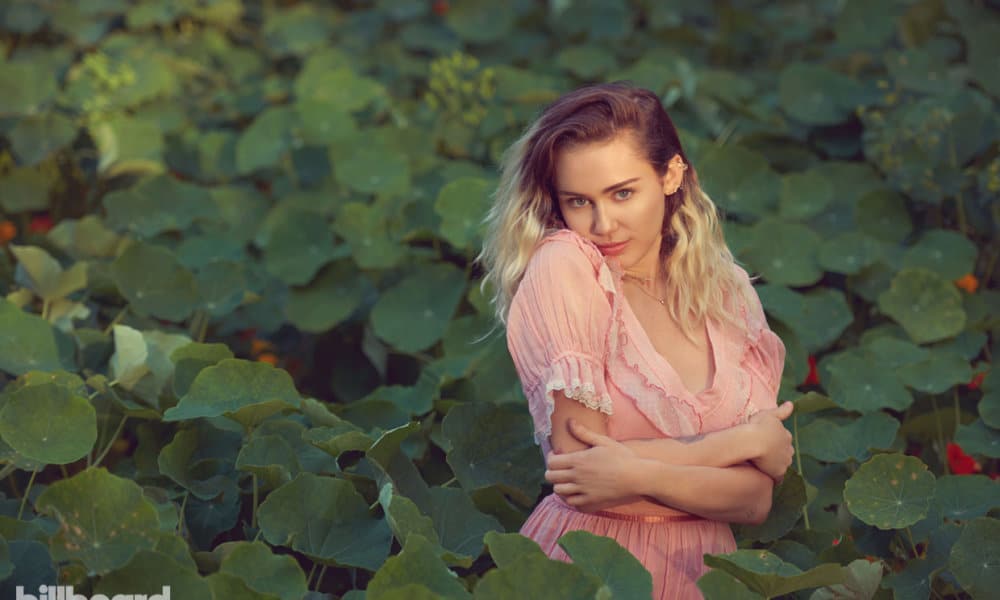 Miley Cyrus opened up about her desire to quit smoking weed in the recent issue of Billboard magazine.
"I like to surround myself with people that make me want to get better, more evolved, open, and I was noticing, it's not the people that are stoned. I want to be super clear and sharp, because I know exactly where I want to be.
"I haven't smoked weed in three weeks, which is the longest I've ever [gone without it]. I'm not doing drugs, I'm not drinking, I'm completely clean right now! That was just something that I wanted to do."
The star has been busy working on her next album and also discussed that her single "Malibu" is about her relationship with Liam.
"They're going to talk about me if I come out of a restaurant with Liam. So why not put the power back in my relationship and say, 'This is how I feel'?"