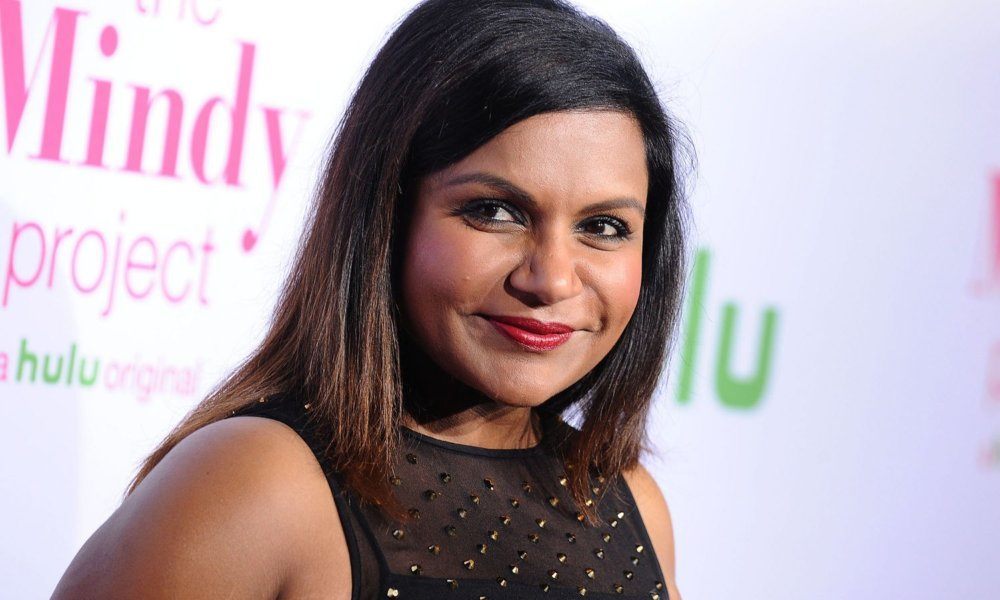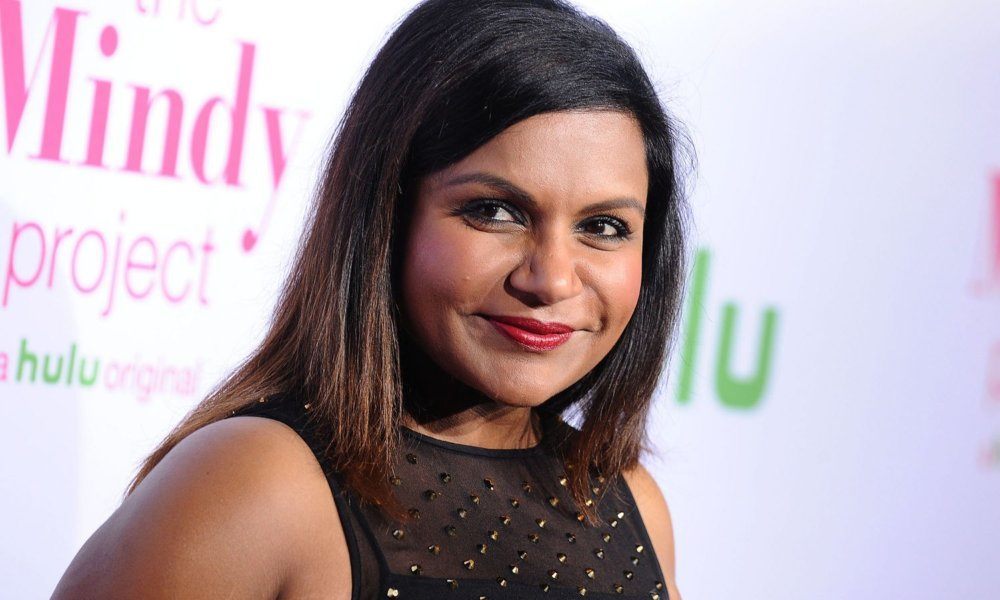 Mindy Kaling is currently filming Ocean's Eight alongside a large group, and this week she joked to Seth Meyers about being invisible on set next to Awkwafina, Cate Blanchett, Helena Bonham Carter, Sandra Bullock, Anne Hathaway, Sarah Paulson, and Rihanna.
Seth asked about the paparazzi situation on set.
"With that group of women, I've never felt so unfamous in my life. Like, I thought I was pretty cool. I have my own show. People think I'm Sandra Bullock's assistant and they're like, 'Get out of the way! We need to bring Sandra her matcha tea.' I'm like, 'I'm in a scene with her. I'm not her assistant.' Then I'm like, 'OK! Whatever. I'll give her her matcha tea. Might as well.'"
She went on to say that Rihanna gets the most attention by far.
"I was talking to Anne Hathaway and Rihanna was kind of behind us. And there was a sea of paparazzi taking photos and all that. I was feeling kind of cool and famous. Then Rihanna took a left to her trailer, which was not in the same direction that me and Anne were going, and the paparazzi left so quickly. It was like a desert! Anne and I were talking, and I'm trying to have this sexy conversation with Anne Hathaway, and no one's around or cares even."