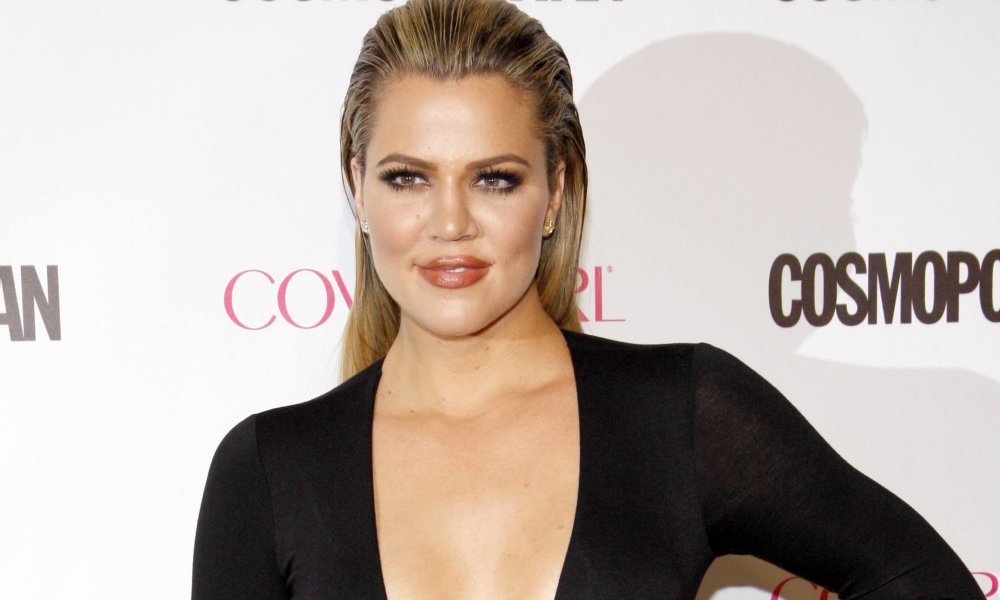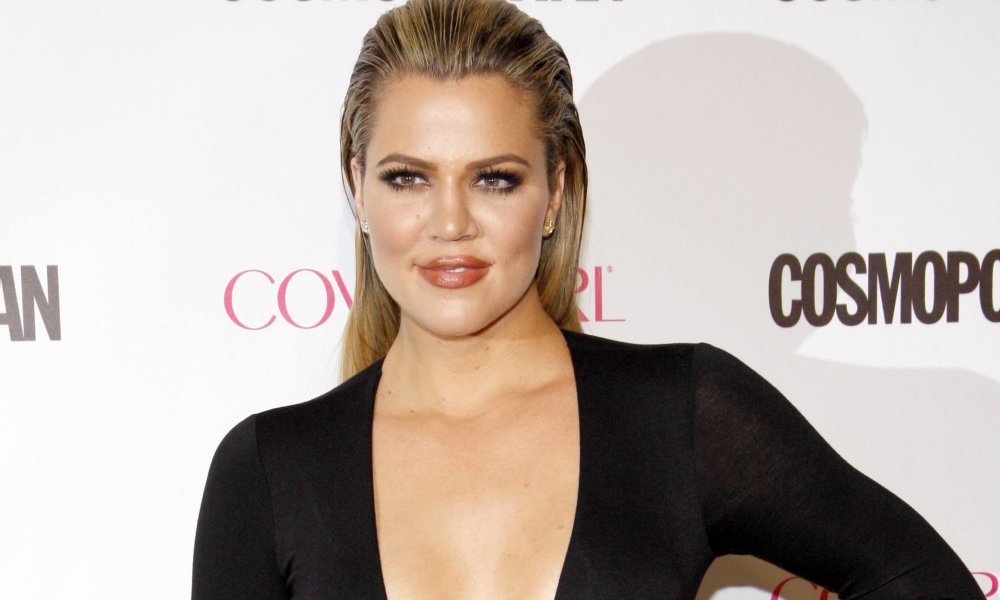 In an upcoming issue of Health magazine Khloe admitted that her family members all adjusted their wills after seeing how well she handled Lamar's health scare.
"It's so interesting. This is kind of dark, but after that, my whole family changed all of their wills so that I would be their medical adviser, because you don't know how someone reacts until you're put in that situation—God forbid. No one should be put in those situations, but with that, I found strength from within. I was super calm, and I was more like, 'It's greater than you,' and you just get strength. I pray a lot. And I talk to my dad a lot."
Khloe actually put her divorce from Lamar on hold while he was in the hospital, but now they are moving forward with the proceedings once again. Khloe and Lamar will officially be divorced December 17.
When asked about how she herself wants to be remembered in life she said:
"For me, it's more about how I made someone feel rather than what I did. I'd love for someone to be like, 'I love the way she loved me.'"