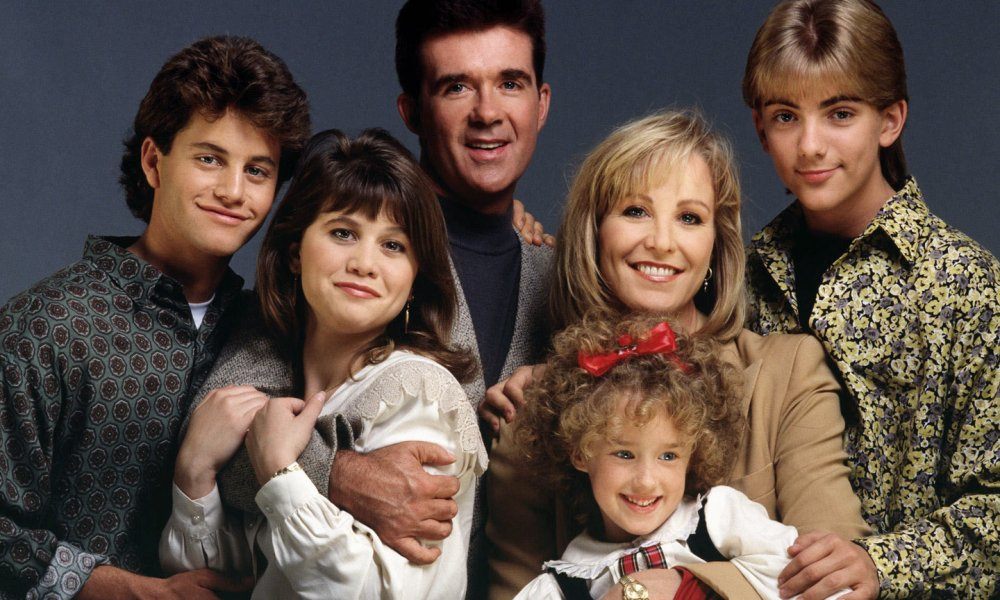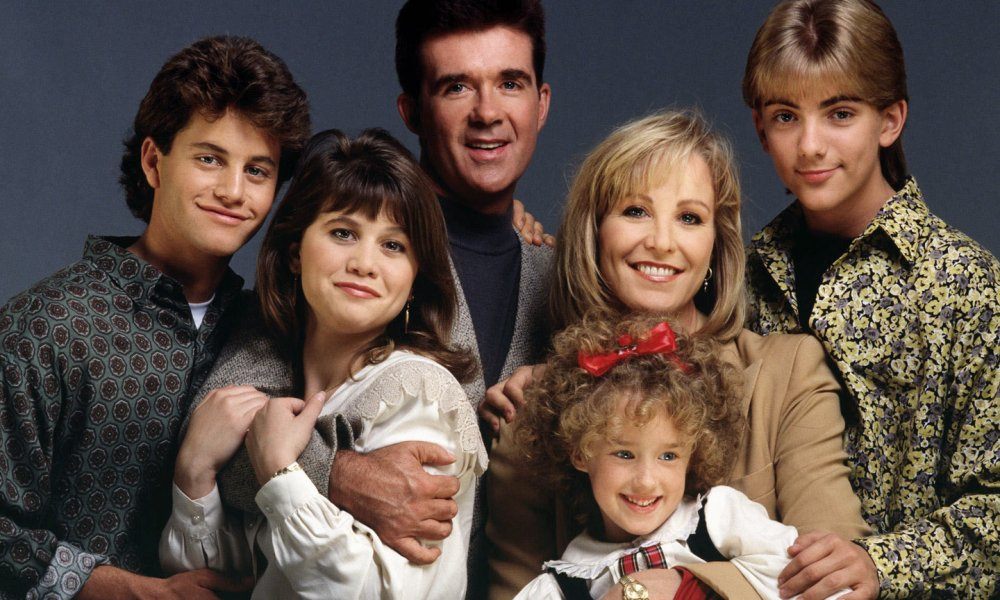 Kirk Cameron has shared some of his memories about working with Alan Thicke on Growing Pains and how close he was to the actor.
"We were a family. We laughed and cried together, shared birthday celebrations, Christmas parties, holidays and worked together with the crew as a team to make a really special TV show. We weren't just a TV family. In many ways, we were a real family."
Kirk even shared that he thought of Alan as a father figure.
"Alan was … a seasoned dad through and through. He was always available on set and off to talk with me, to listen and understand, to give advice, calm my teenage nerves and even share my excitement when something great happened … just like a good dad."
He went on to draw similarities between Alan and his onscreen persona.
"Jason Seaver … was a man who didn't take himself too seriously, but took his role as a father very seriously. Alan was just like that kind of man. Alan knew that time invested in his family — even more than his career — would be one of his greatest legacies."