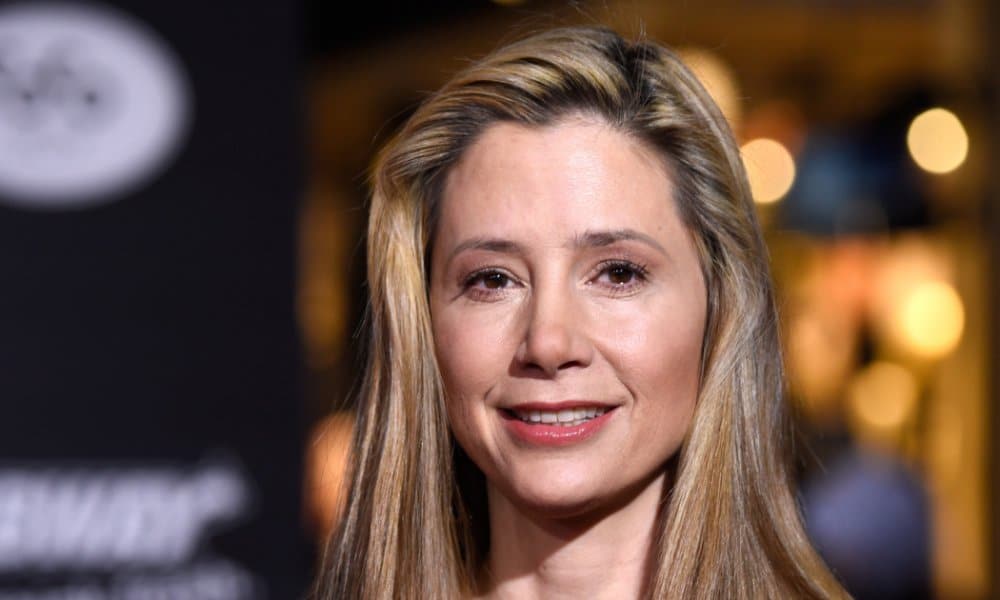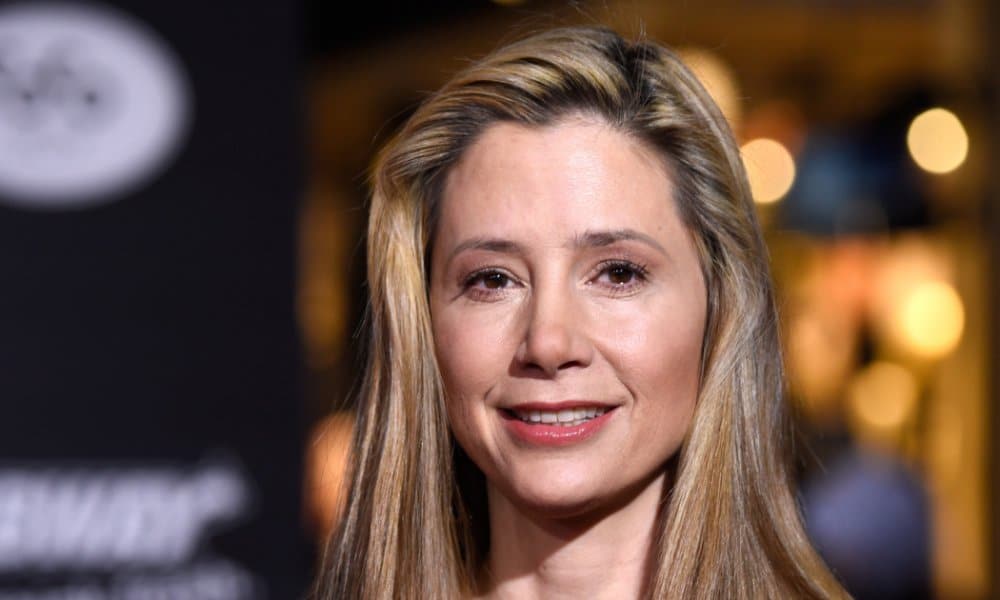 The Waterlily Jaguar star has expressed why she will never collaborate with Woody Allen again. The actress wrote an open letter to Allen's daughter Dylan Farrow, who has made claims that Allen molested her when she was seven years old. Allen has continued to deny the allegations but that hasn't stopped anyone from rallying in support of Farrow.
Sorvino worked with Allen on the 1995 film Mighty Aphrodite, a role for which she won an Oscar. She has now expressed regret about doing so, despite the opportunity being a "dream role."
"I confess that at the time I worked for Woody Allen I was a naive young actress. I swallowed the media's portrayal of your abuse allegations against your father as an outgrowth of a twisted custody battle between Mia Farrow and him, and did not look further into the situation, for which I am terribly sorry."
She went on to apologize to Farrow profusely and urged that the abuse must be stopped. The film Mighty Aphrodite happened to be produced by Miramax, the former incarnation of the Weinstein company. The sexual misconduct allegations against Harvey Weinstein are in part what has reignited the interest in other stories of sexual misconduct and abuse such as Farrow's against Allen.
"This kind of abuse cannot be allowed to continue. If this means tearing down all the old gods, so be it. Even if you love someone, if you learn they may have committed these despicable acts, they must be exposed and condemned, and this exposure must have consequences. I will never work with him again."