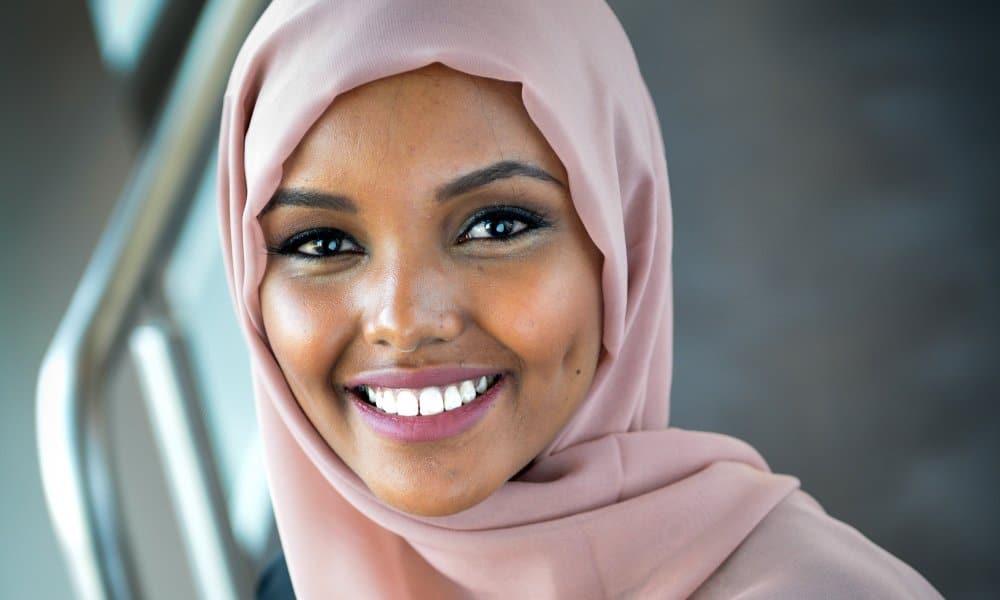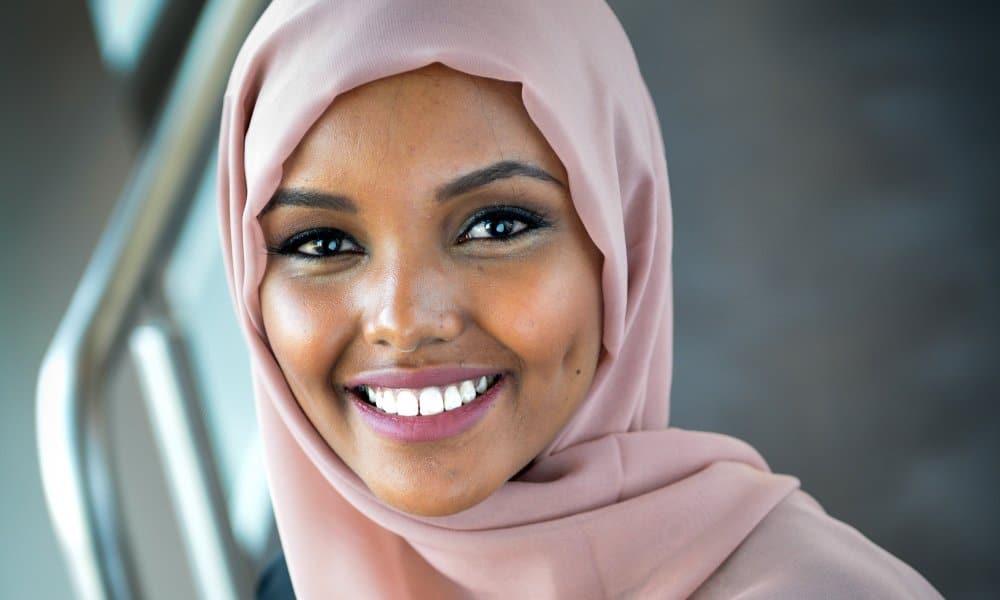 Model Halima Aden recently spoke out the concept of modest dressing. Halima wears a hijab and didn't assume that there was a place for her in the industry.
"To be honest, I never really thought I had a place in the world of fashion. I didn't grow up seeing women dressed like or who looked like me in magazines or on television or [on] advertising billboards."
After enrolling in a pageant in an attempt to win scholarship money, Halima started getting calls and immediately started booking modeling jobs.
"It's important for me to show young women in my community and around the world that you don't have to change yourself or your beliefs to be successful in any avenue. Stay true to who you are and I think you will find that the key players in any industry and those who are out to do big things will have you back and support you every step of the way. Knowing that I have impacted and set an example for young women is what keeps me going."