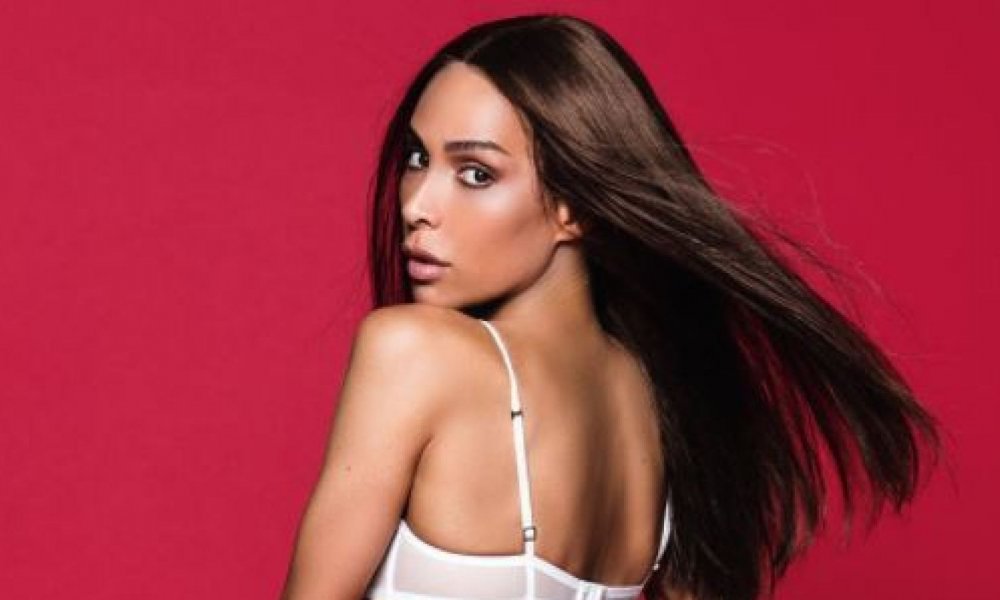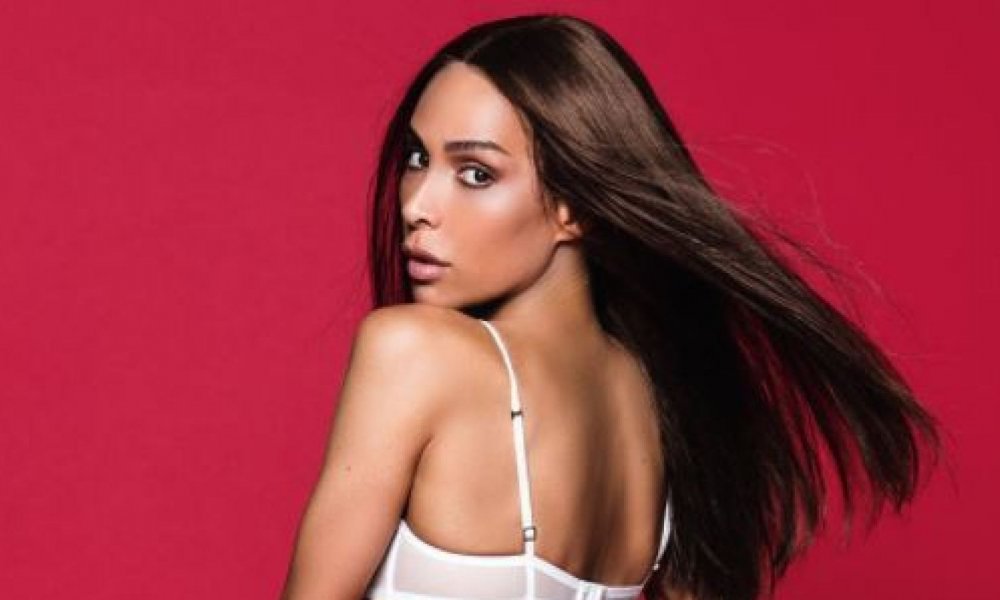 Model Ines Rau has become the first transgender Playmate in Playboy history. The French fashion model will be featured in the November/December 2017 issue, on which a photo of Hugh will grace the cover in light of his passion.
Ines spoke out about what the moment means for her.
"When I was doing this shoot, I was thinking of all those hard days in my childhood. And now everything happening gives me so much joy and happiness. I thought, 'Am I really going to be a Playmate—me?' It's the most beautiful compliment I've ever received. It's like getting a giant bouquet of roses."
Ines previously posed nude in the May 2014 "A-Z Issue." The spread was called "Evolution" and focused on the inclusion of different gender identities. The spread was a big moment for Ines in a variety of ways.
"It's how I celebrated my coming out, actually. I took that chance, and then I signed with an agency…I lived a long time without saying I was transgender. I dated a lot and almost forgot. I was scared of never finding a boyfriend and being seen as weird. Then I was like, You know, you should just be who you are. It's a salvation to speak the truth about yourself, whether it's your gender, sexuality, whatever. The people who reject you aren't worth it. It's not about being loved by others; it's about loving yourself."