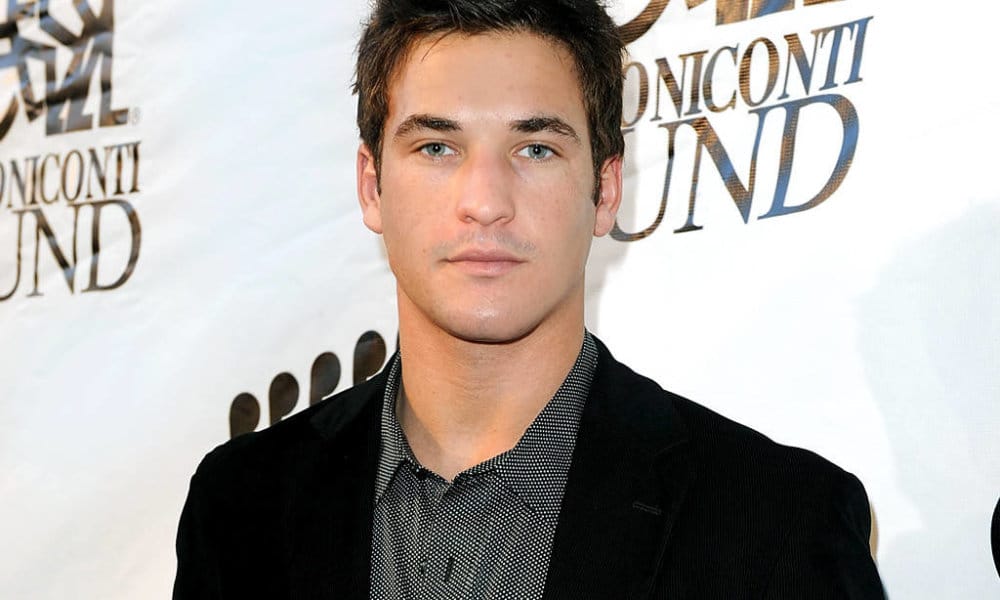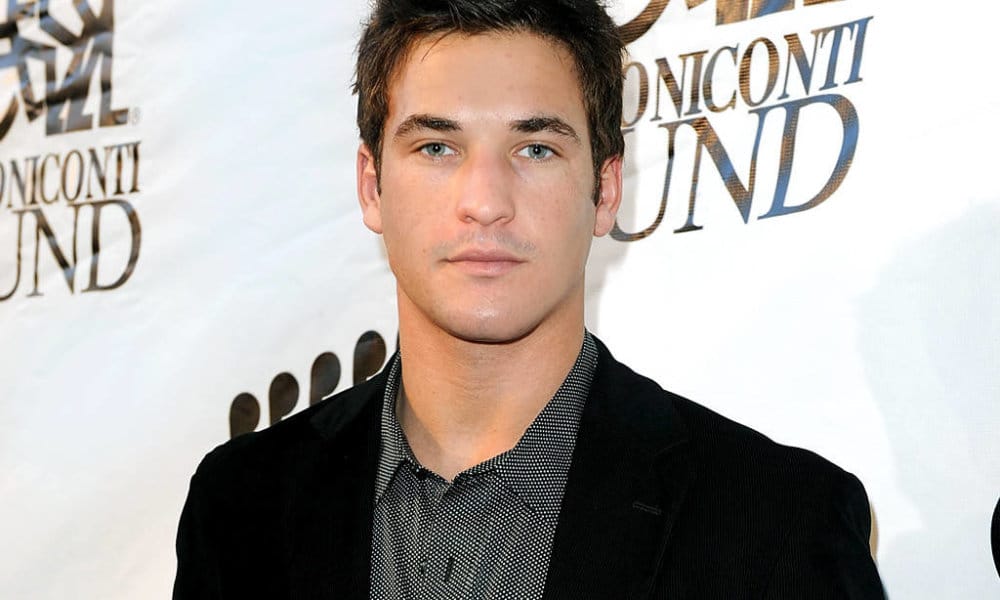 MTV reality star Clay Adler has passed away of a reported suicide. The 27-year-old starred on the first season of Newport Harbor in 2007, followed by the TV movie The Fish Tank and the pilot Make It or Break It.
On a recent trip to the desert with some friends, Clay intentionally shot himself in the head and died the next day from the gunshot wound. The reason was unknown and the incident was unexpected.
One source shared their condolences.
"His loss is sad and baffling to those who knew him cause had everything going for him. There was never any sign of depression or anything like that when you spent time with Clay. He never acted weird or strange on or off the set. It's all so very odd, he was a good kid, not a jerk at all, very humble. His loss is a tragedy."
MTV has released a statement about his death.
"We are saddened by the news of Clay Adler's passing. Our thoughts and prayers are with his family and friends at this time."