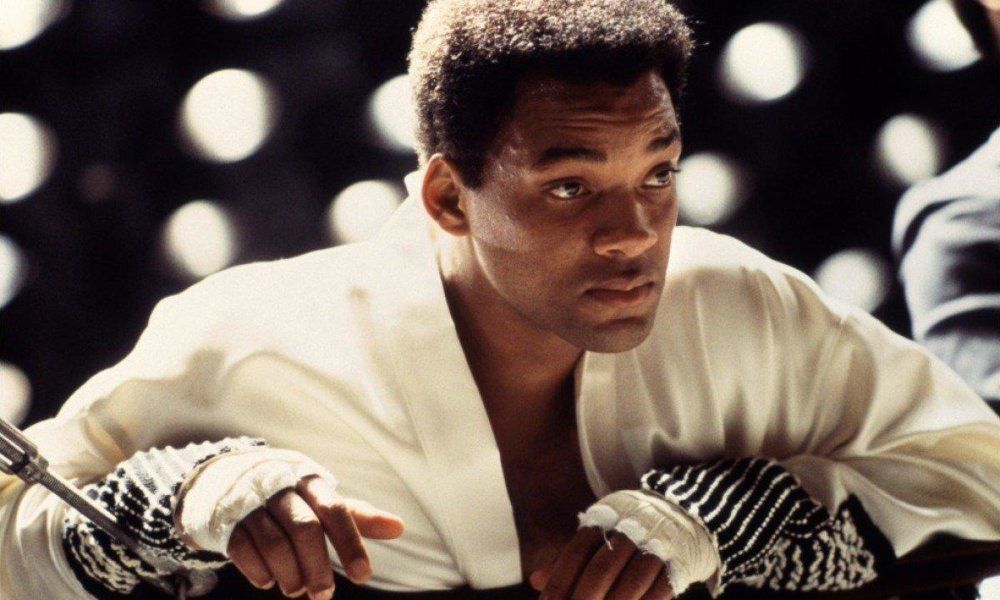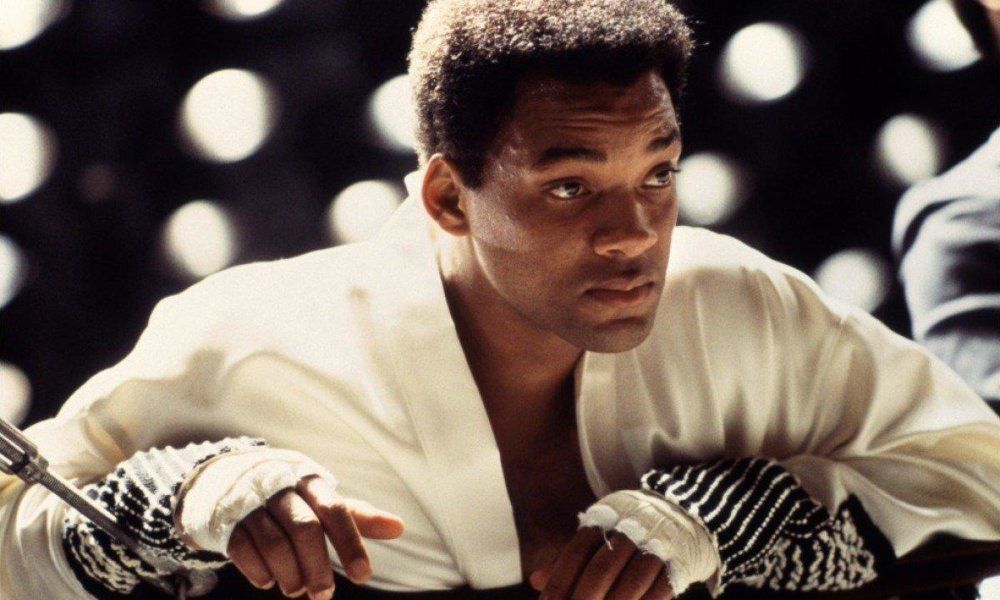 The Muhammad Ali biopic that starred Will Smith will be returning to theaters for a limited time to honor the boxing legend following his death.
Sony Pictures will release Ali to a few hundred theaters across the nation. Says Rory Bruer, the president of Worldwide Distribution for Sony Pictures:
"With the passing of Muhammad Ali, we have received many requests for this film to return to theaters, in celebration of his life. The film truly honors everything that made Ali one of the central figures of our time, a man who commanded his sport but whose personal faith and principles made him mean so much more."
Will Smith got a Best Actor Oscar nomination for the role, and co star Jon Voight got a nod as well for his supporting role as the sports journalist Howard Cosell. Ali was first released in 2001 and grossed over $87 million worldwide at the box office.
Initially Will was hesitant to take on the role at all, saying:
"Intellectually, I didn't feel that I possessed what it took to become Muhammad Ali. I absolutely, positively did not want to be the dude that messed up the Muhammad Ali story."
Muhammad Ali passed away last Friday at the age of 74, and Will Smith will step in to be one of the pallbearers at his memorial service in Louisville this week.