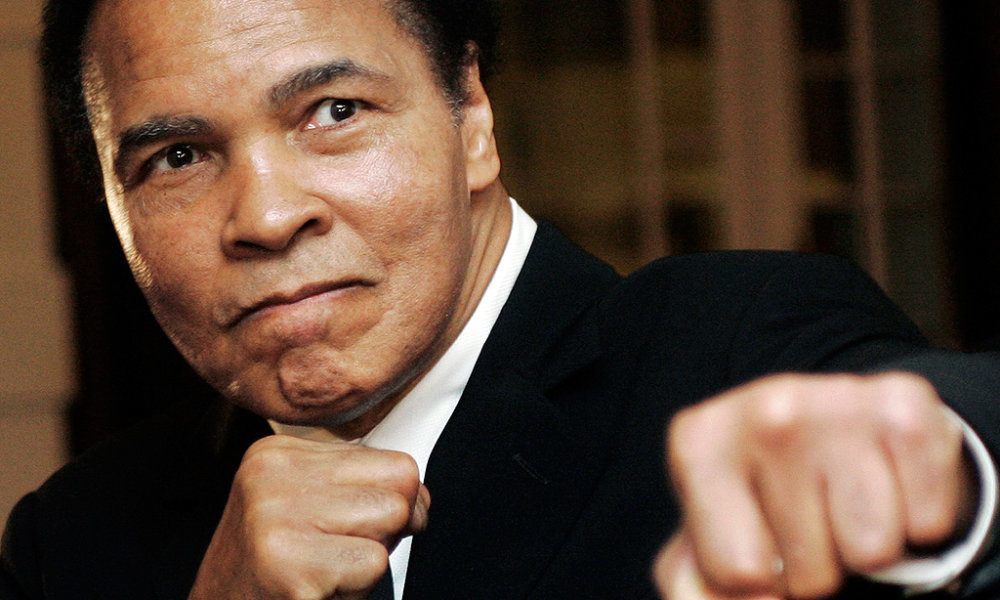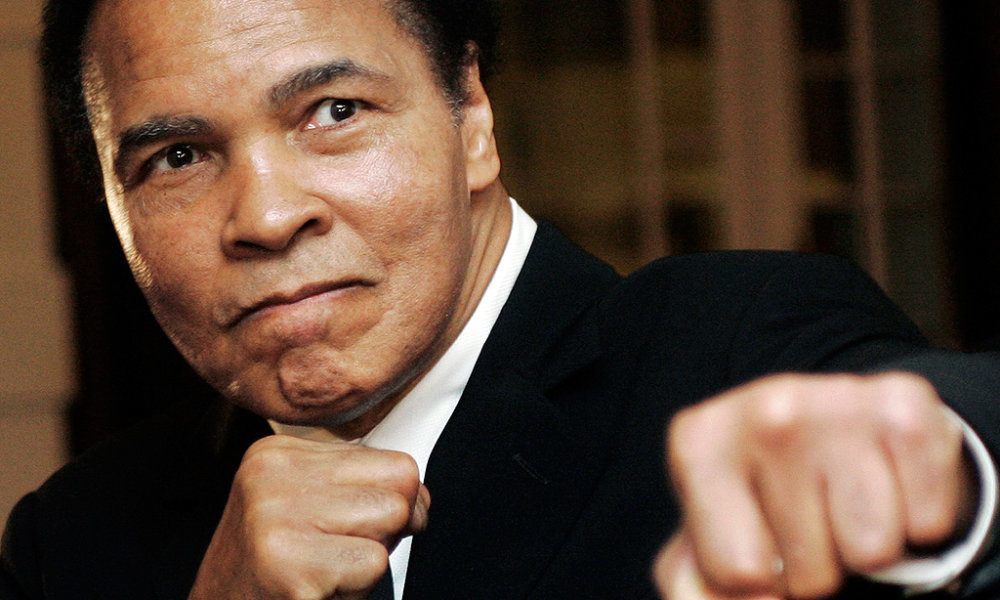 Muhammad Ali has reportedly been hospitalized for respiratory issues and is said to be in fair condition. A rep for him says that he is being tended to by a whole team of doctors and is expected to remain in the hospital for a while.
The last time the 74-year-old was seen in public was in April when he attended a charity event in Arizona which was a Celebrity Fight Night. In January 2015 Ali was hospitalized for some follow up care after an infection that he experienced, then was released and presumed better.
He also suffers from Parkinson's disease and was hospitalized in recent years for a severe urinary tract infection that was first diagnosed as pneumonia. He retired from the ring back in 1981.
The official statement that was released about the matter read:
"He is being treated by his team of doctors and is in fair condition," Gunnell said. "A brief hospital stay is expected. At this time, the Muhammad Ali family respectfully requests privacy."
Here's hoping the three-time heavyweight champion gets the rest he needs to recover and get back on his feet in no time.