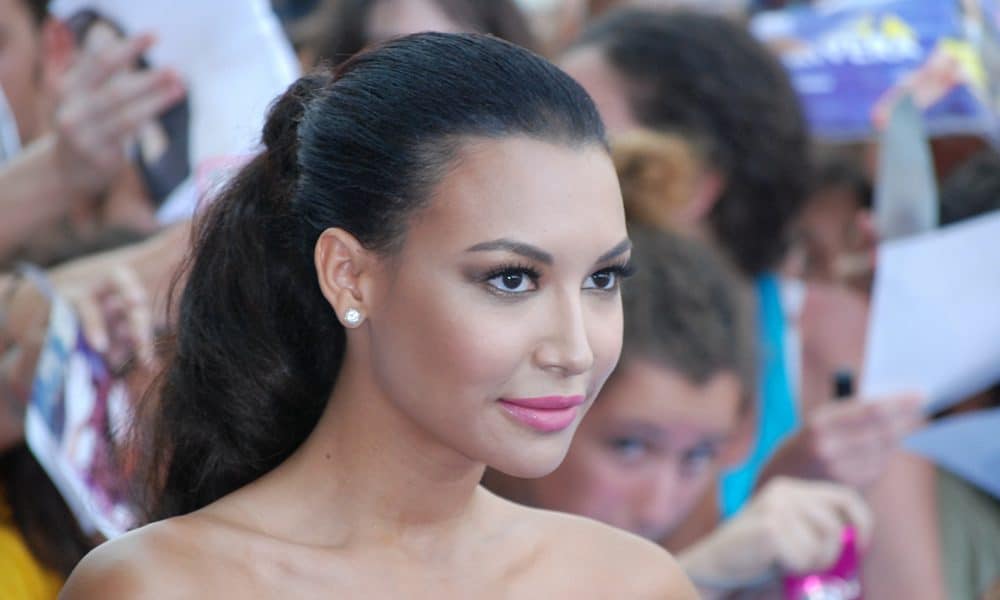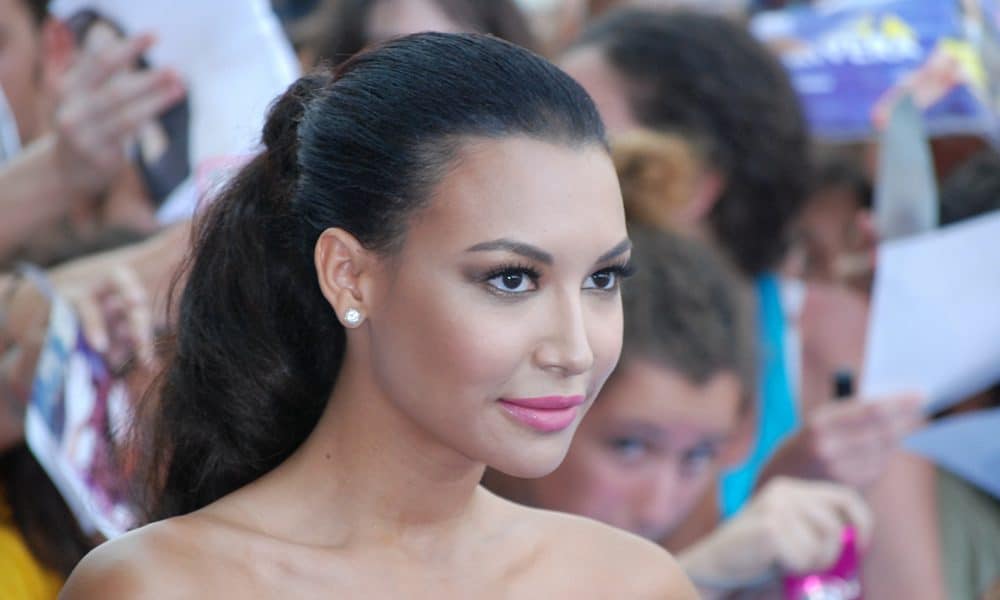 Naya Rivera and Ryan Dorsey have officially finalized their divorce and will reportedly share joint custody of their two-year-old son. The two initially filed for divorce in 2016 but then called it off. She then refiled in 2017, citing irreconcilable differences.
Rivera and Dorsey first dated in 2010 around the time that she began starring on Glee. Naya Rivera later shared in a memoir that she got pregnant with his child at that point and decided not to have it so that she could focus on her career.
"When I made that decision [to have an abortion], I made it by myself, as I feel is the case for a lot of women, and I did not share it with Ryan at the time."
The two ended up splitting and within a few years, she was engaged to rapper Big Sean. When her wedding to Sean was suddenly called off, she surprised fans by unexpectedly marrying Dorsey instead. The marriage to Dorsey took place just three months after Sean had ended the relationship. During their marriage, the two had a child together, and then about a year later decided to divorce. The first time they called off their divorce they released a joint statement about their decision.
"After much consideration, we have made the decision to end our marriage. Our priority is and always will be our beautiful son that we share together. We will continue to be great co-parenting partners for him. We ask for respect and privacy for our family during this difficult time."
About six months ago there was an incident where Rivera was arrested for allegedly assaulting Dorsey.
Dorsey called the police due to Rivera's alleged "out of control" behavior when she began "getting physical." After her arrest, she was charged with misdemeanor domestic battery but Dorsey later decided not to press charges so the case was dropped. It did not play any part in the custody arrangement that the two made for their son when their divorce was finalized. They reportedly waived any spousal support and made a clean break.