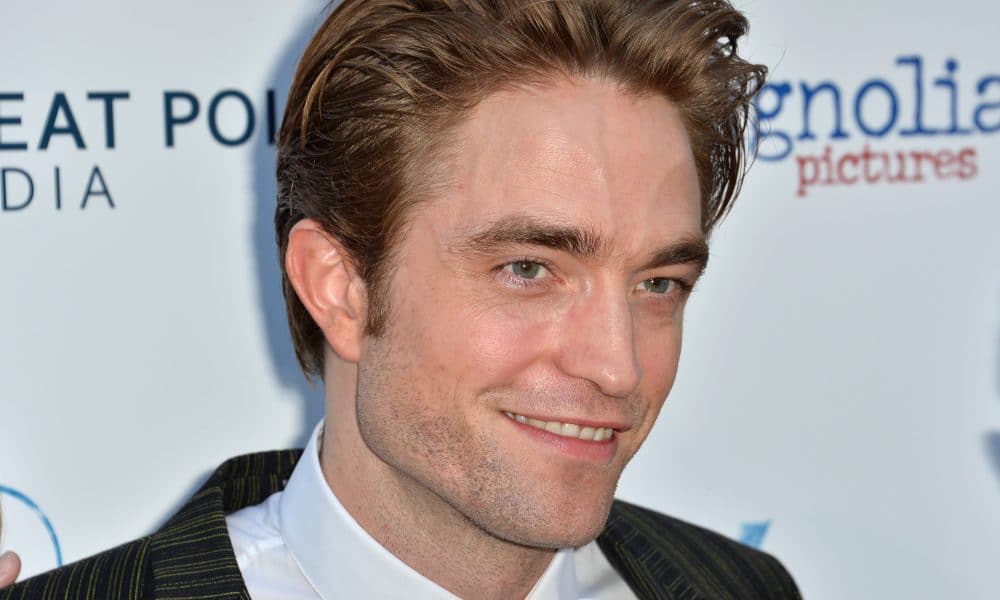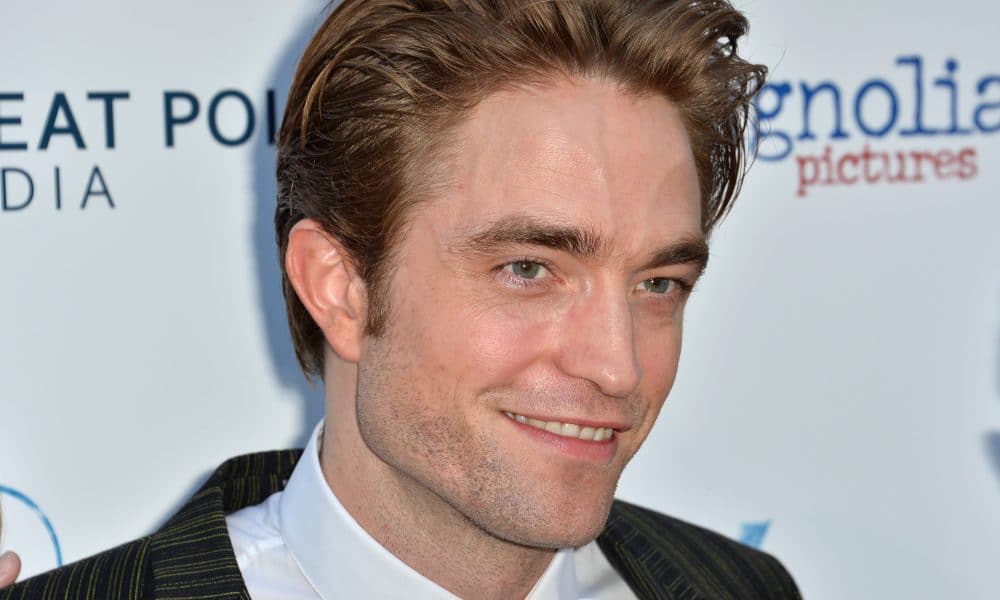 Robert Pattinson has spoken out and included Kristen Stewart in a list of female powerhouses that he's had the chance to work with. The former couple recently had a reunion of sorts at Lily-Rose Depp's L.A. birthday party. Pattinson was doing an interview when he was asked about the great women he's had a chance to work with since Twilight.
"Oh tons! I mean, I've worked with some real powerhouses. Definitely, Mia is one of them, obviously. Kristin Scott Thomas, Uma Thurman. Kristen Stewart, Kristen too! Kristen Stewart as well, yeah. Catherine Hardwicke, too. She's great."
The Mia he was referring to is Mia Wasikowska, with whom he is currently starring alongside in Damsel. Pattinson and Kristen Stewart, of course, starred together in the Twilight films. That franchise released its final film in 2012, which is also when the two broke up.
Stewart has spoken out about the downfall of their relationship and what that experience was like for.
"People wanted me and Rob to be together so badly that our relationship was made into a product. It wasn't real life anymore. And that was gross to me. It's not that I want to hide who I am or hide anything I'm doing in my life. It's that I don't want to become a part of a story for entertainment value."
Kristen Stewart is currently dating model Stella Maxwell, who's been linked to Miley Cyrus in the past.
Pattinson has starred in over a dozen films since Twilight ended and has said that he wants to marry FKA Twigs even though their schedules are currently too busy to maintain a relationship.