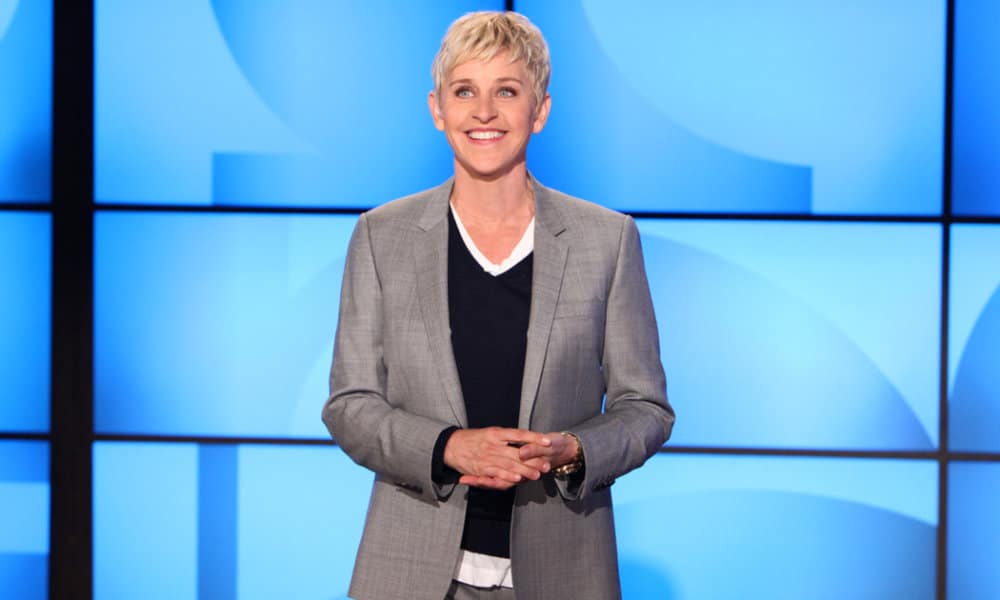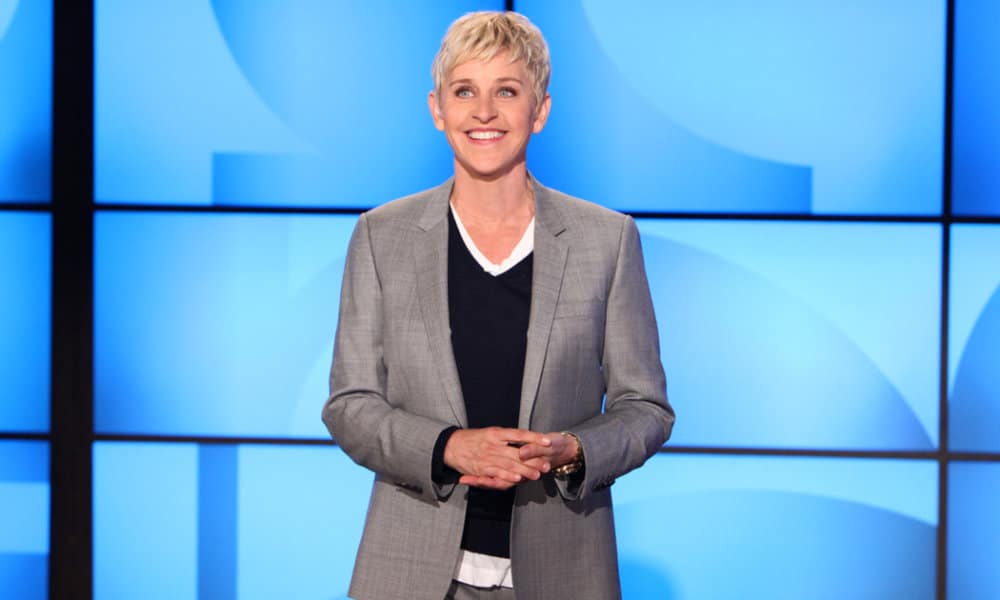 Ellen DeGeneres has announced that she will be embarking on her first stand-up tour in 15 years. She took to social media to share the eight-show run dates, which will begin in August. The tour will only be making stops in San Diego, San Francisco, and Seattle, but with a couple dates at each spot.
The shows held at Seattle's Benaroya Hall will be filmed for a Netflix special that's coming out later this year. The news of her Netflix special was shared in May of 2017.
Let me think about it. Ok I'm in. https://t.co/kUAdHyXAjS

— Ellen DeGeneres (@TheEllenShow) May 24, 2017
"It has been 15 years since I did a stand-up special. 15 years. And I'm writing it now, I can't wait. I'll keep you posted when and where I'm gonna shoot my Netflix special. I'm excited to do it; I'm excited for you to see it. And now, each one of you, you get to Netflix & chill with me. How about that?"
The last time Ellen DeGeneres released a comedy special was in 2003 for HBO, around the same time that she released the hit Finding Nemo. Netflix has hosted a variety of exclusive comedy specials, including ones for Amy Schumer, Louis C.K., and Dave Chappelle.
Netflix has also started announcing bigger development deals with people such as the Obamas. Barack and Michelle will be producing TV shows and movies over a number of years for the streamig service. Netflix stock hit an all time high receently that surpassed that of Disney and Comcast.
Tickets for DeGeneres' upcoming show will be available to the general public beginning Friday, June 22.