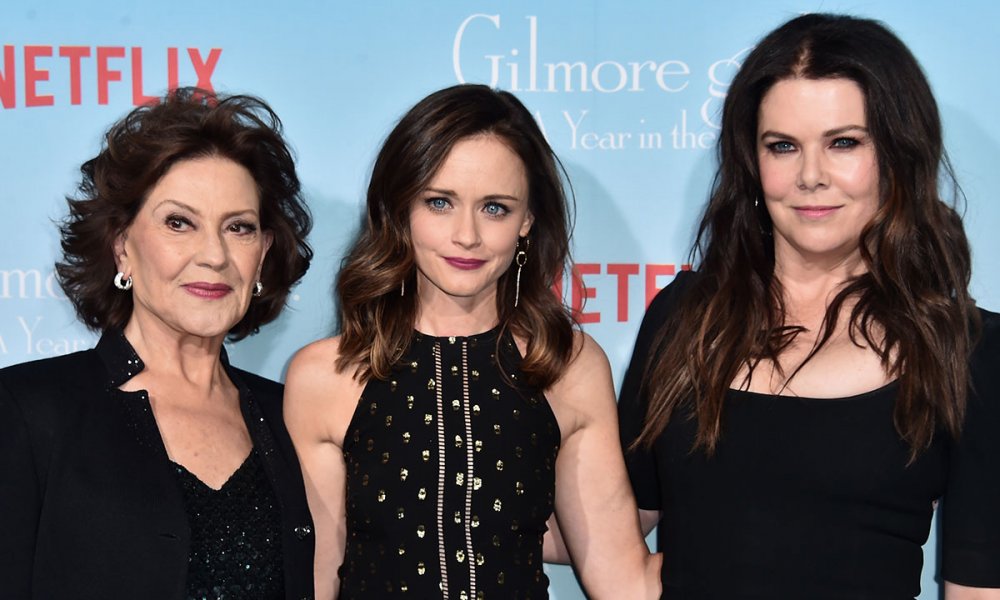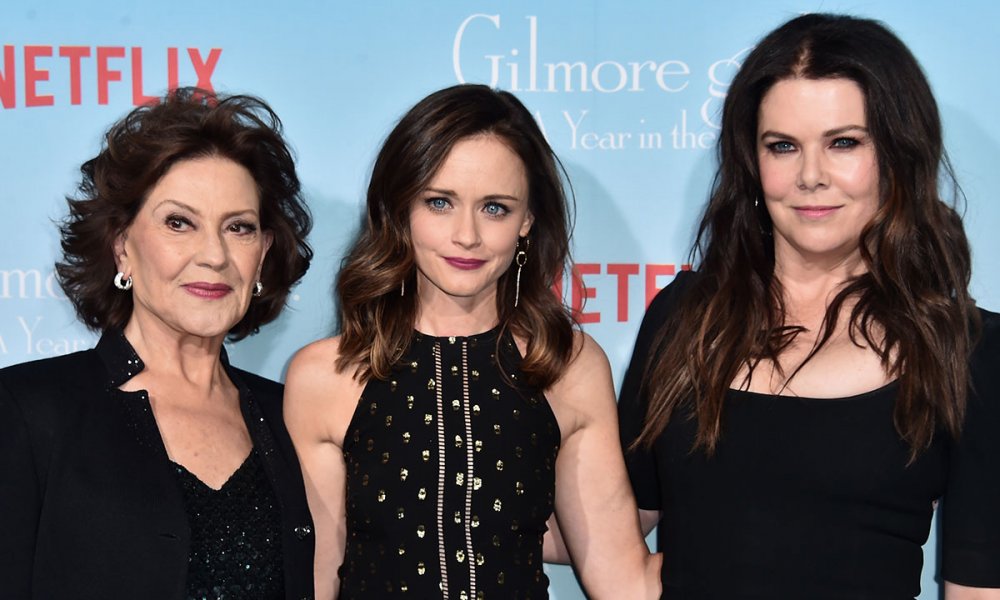 Netflix is usually secretive about their viewership numbers, but now they've released a bit of data about binge show watching. The streaming network said that 8.4 million people have binge watched an entire Netflix original series season within 24 hours of its release.
They went on to share that the most popular quick binge was the Gilmore Girls revival. That was followed by Fuller House, Marvel's The Defenders, The Seven Deadly Sins, and The Ranch.
But the details get even more specific than that. They also mentioned that at least five people in the United States watched all five seasons of House of Cards within 24 hours of their release dates. Biggest fan awards?
Brian Wright, the vp of original series at the network spoke out the binge watching habit.
"There's a unique satisfaction that comes from being the first to finish a story — whether it's the final page of a book or the last, climactic moments of your favorite TV show. Netflix allows you to watch in a way you never could before, and there's nothing better than seeing a show engage our members and ignite a passion for viewing."