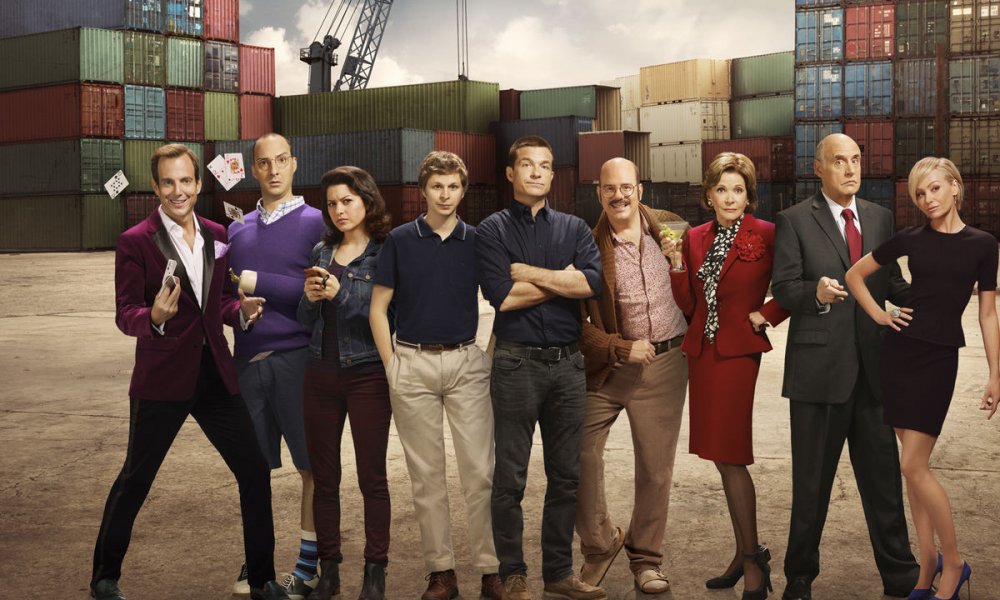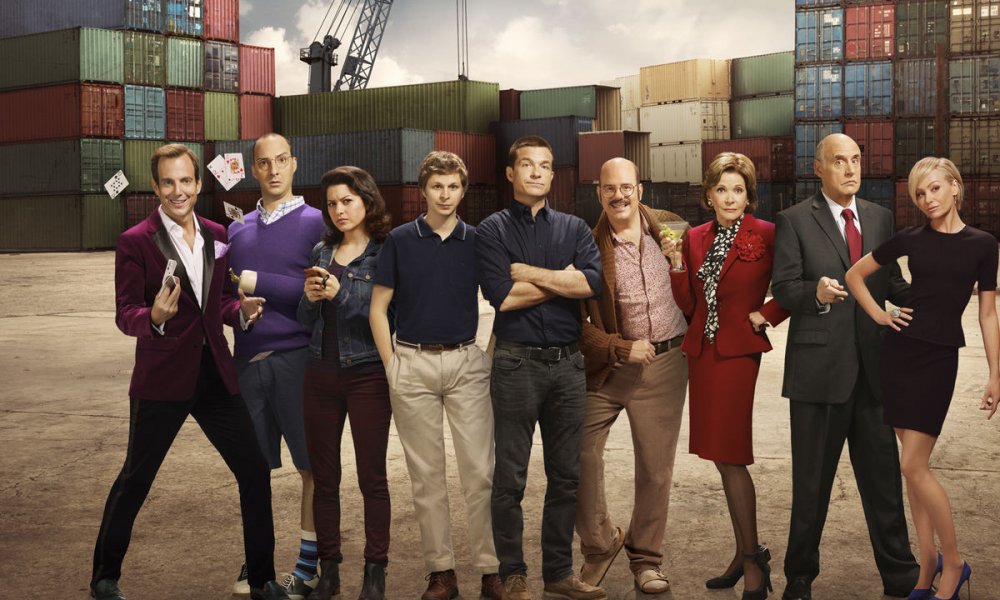 Netflix has announced that they've ordered a fifth season of Arrested Development, which will be 15 episodes long and come out sometime in 2018.
On Friday Jason Bateman tweeted that he signed on for a new season.
"Look very probable I'm going to put some miles on the Stair Car this summer. Just officially signed on to more ARRESTED DEVELOPMENT today."
There has been speculation about another season for some time. Fox Television Group produces the series, and CEOs Dana Walden and Gary Newman released a statement about the new season.
"Arrested Development remains one of the iconic franchises we, Ron, and Brian are asked about most. It's a testament to the brilliance of Mitch's creation, the passion of his audience, and the love his cast holds in their hearts for his writing and characters that we have been able to 'get the band back together' not once but twice since the Emmy-winning original run. Get ready, America. The Bluths are coming back."