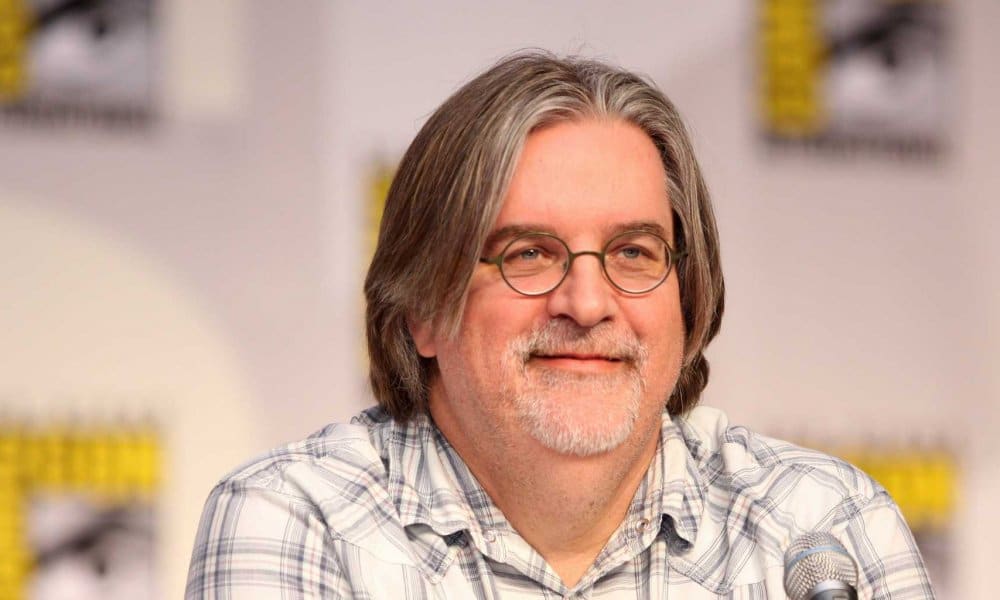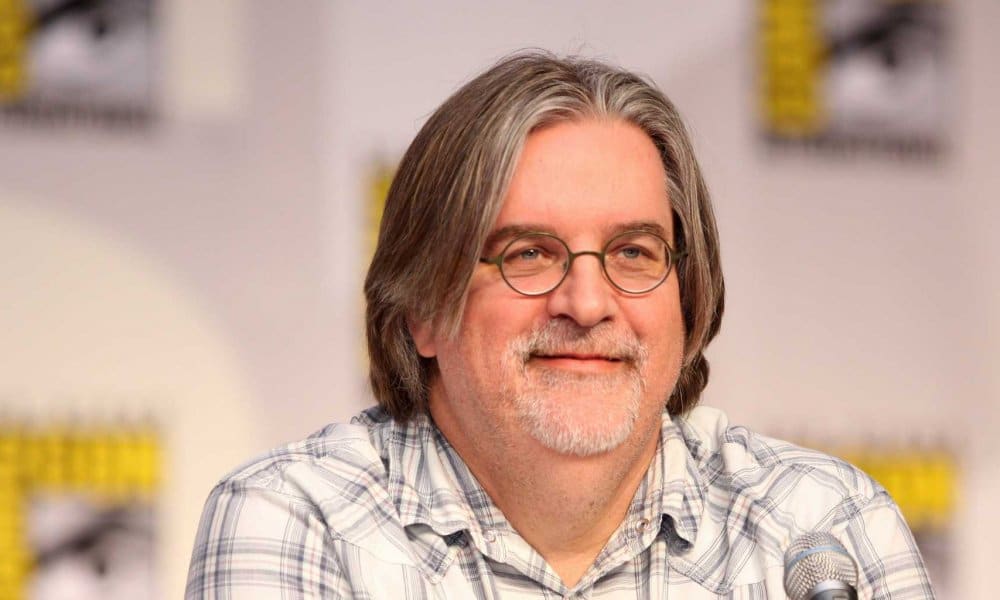 Netflix has ordered an animated comedy from Matt Groening called Disenchantment. The first season is slated to be 20 episodes long.
Matt explained the thoughts behind the show.
"'Disenchantment' will be about life and death, love and sex, and how to keep laughing in a world full of suffering and idiots, despite what the elders and wizards and other jerks tell you."
More specifically, it will be about a heavy-drinking princess named Bean in a crumbling kingdom called Dreamland. The show has been in the works for a while. Cindy Holland, Netflix's VP of original content spoke about the addition.
"Matt Groening's brilliant work has resonated with generations around the world and we couldn't be happier to work with him on Disenchantment. The series will bear his trademark animation style and biting wit, and we think it's a perfect fit for our many Netflix animation fans."