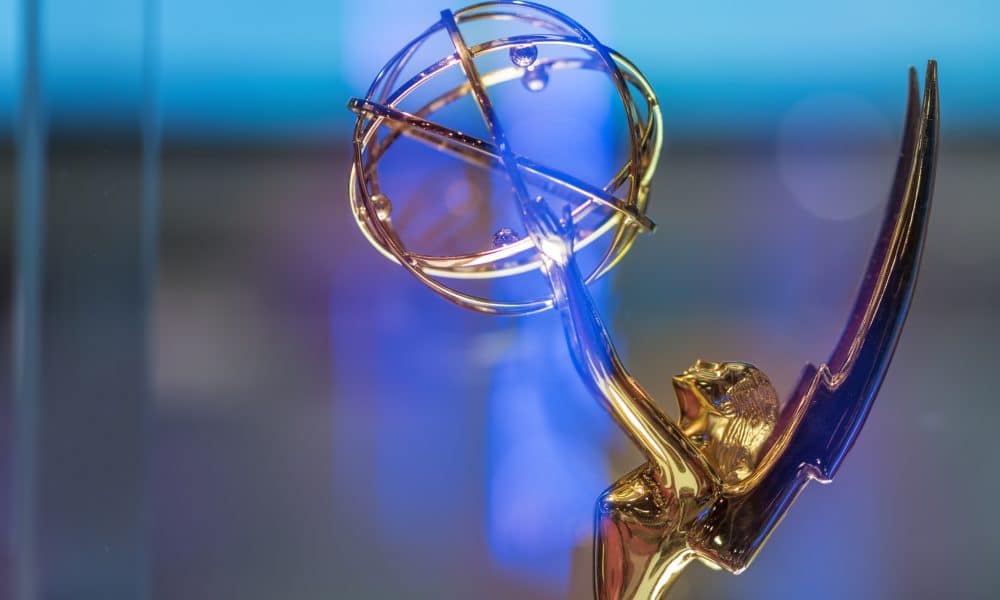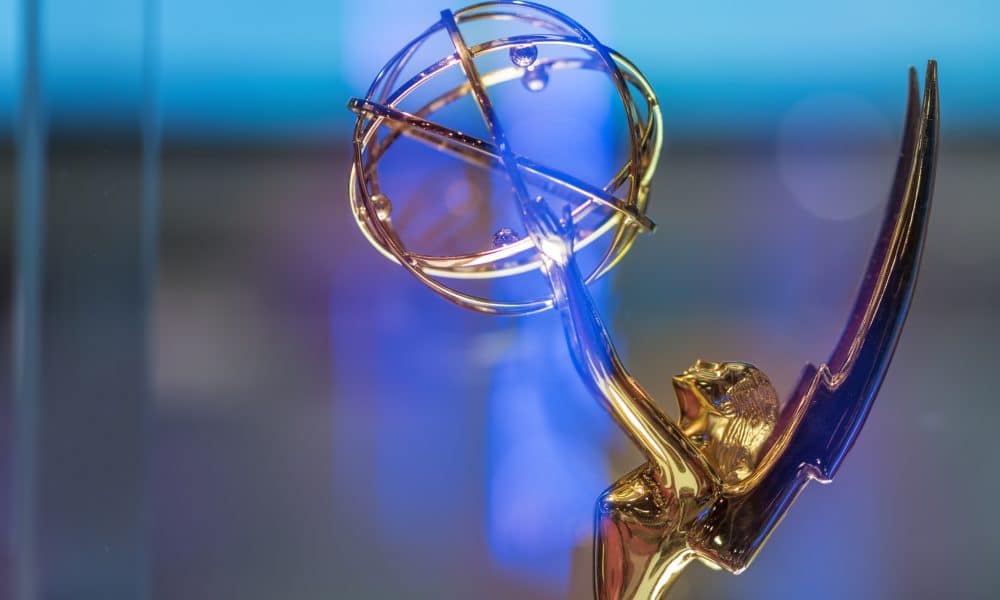 On Thursday, Samira Wiley and Ryan Eggold went live to announce the 2018 Emmy nominations.
For the first time in nearly two decades, HBO didn't come out on top. That honor went to Netflix. The streaming giant scored 112 total nominations to HBO's 108. Given the sheer amount of new content coming from Netflix in recent years — as opposed to HBO's comparable steadfastness — the outcome isn't exactly surprising. That said, Netflix's winning slot isn't entirely undeserved.
Best Comedy Series nominees GLOW and Unbreakable Kimmy Schmidt are both top notch series that are as delightful as they are unique from one another. Best Drama contender The Crown remained a beautifully-plotted drama in season two, while Stranger Things effectively elevated its paranormal action to a whole new level in its sophomore year. Jesse Plemons scored a much-deserved nomination for his weird turn in the Black Mirror episode, "USS Callister."
Just because Netflix scored the most 2018 Emmy nominations, don't expect it to win the night. Thanks to a winning year of television, competition in every category is fierce. Tracee Ellis Ross could give Lily Tomlin a run for her money thanks to an incredibly deep performance on this season of Black-ish. Jason Bateman (Ozark) is up against two Westworld actors in the Lead Actor in a Drama Series. In short, nothing is a given for Netflix at the Emmys.
It also bears mentioning that in spite of their assault on original programming, it was Hulu, not Netflix, that took home the first-ever Best Drama Series Emmy award for their intense science fiction series The Handmaid's Tale, which just goes to show that no matter how much money you throw at a series, innovation will always win out.