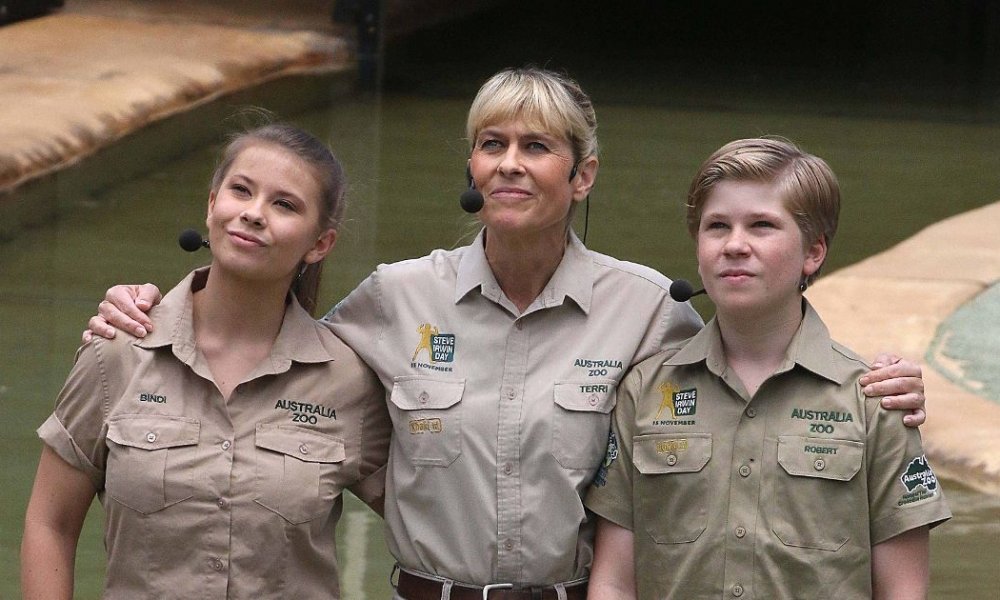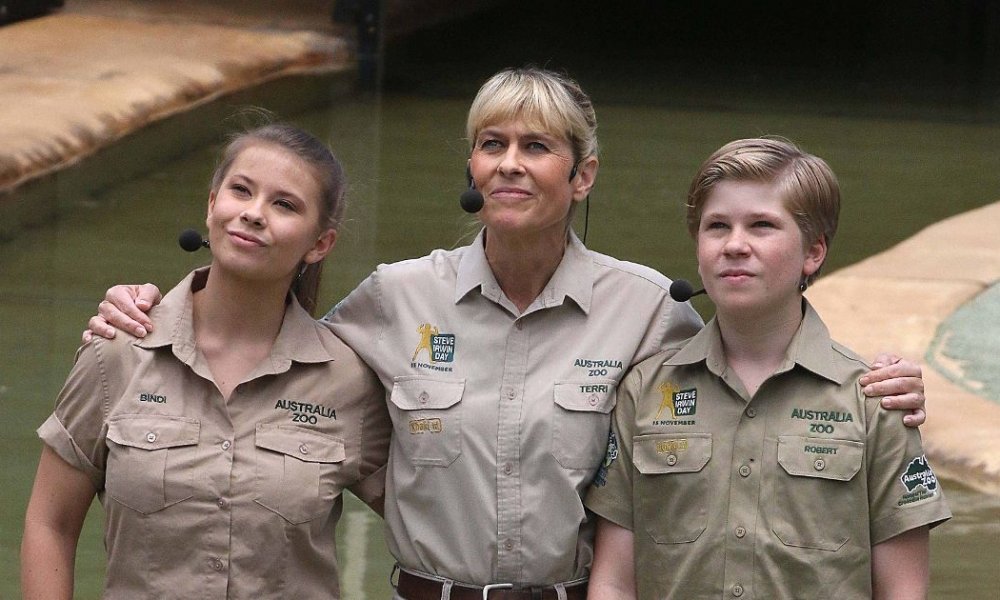 The Irwin family has continued to live out the legacy of the late Steve Irwin, and now they will be getting a new show for Animal Planet. Terri, Bindi, and Bob will be developing the show as well as serving as global ambassadors for Discovery Communications.
Discovery Communications CEO David Zaslav explained that the show will be action oriented.
"Bindi and Bob have been following in their father's footsteps. There is an authenticity to the family. This is their life. As a family they are charming and Bob and Bindi are quite good. People will remember their love for Steve and they'll see Steve in Bindi and Bob, and we're happy to be back in business with them. They've been great to us and we care about them personally."
Terri also released a statement about the opportunity.
"We're excited to be returning home to Animal Planet and our Discovery Communications family. We look forward to the year ahead as we embark on new projects and adventures with Animal Planet."