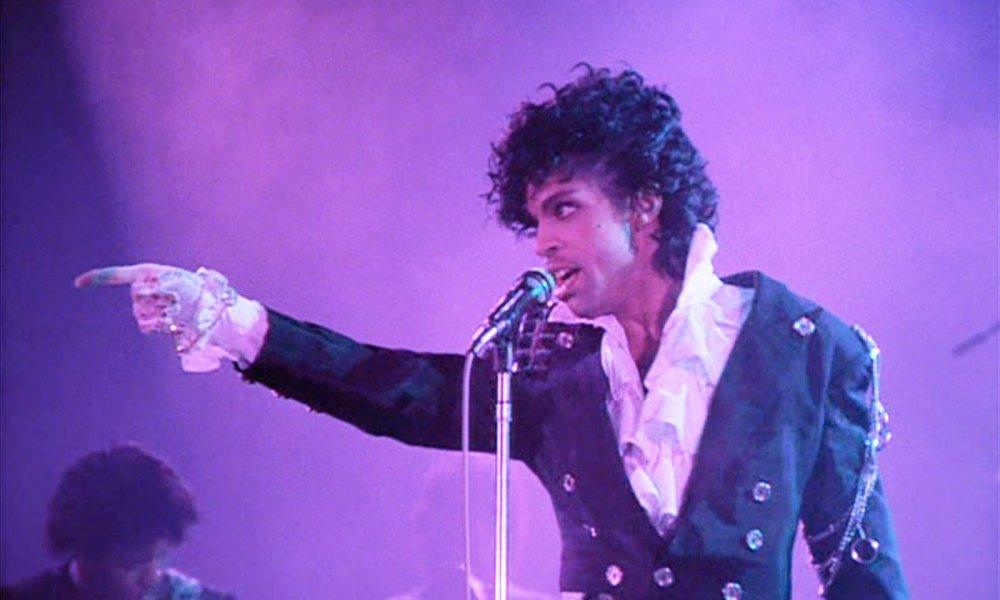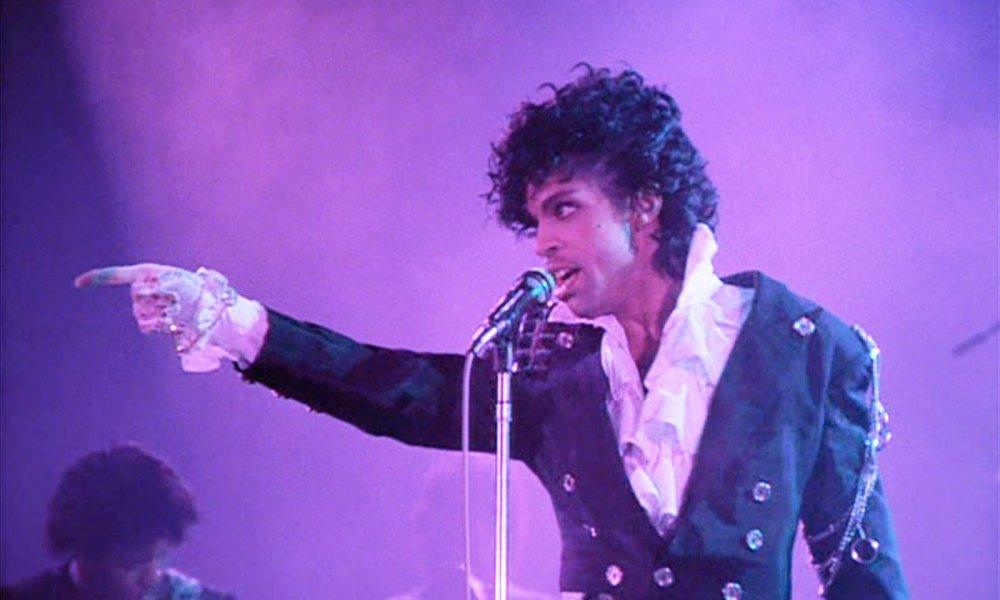 On November 22, Prince fans will get to hear some unheard music from the late singer, when the album Prince 4Ever gets its release.
The album will include 40 of Prince's most popular songs such as "Kiss," "Little Red Corvette," "The Most Beautiful Girl in the World," and "When Doves Cry," but it will also include an unreleased song that was recorded in 1982 called "Moonbeam Levels."
NPG Records and Warner Brothers have also announced that a remastered version of 1984's Purple Rain album, will also be getting a 2017 release date. The plans for the reissue of Purple Rain "were agreed with Prince before he passed away" and was tied to the 1984 film's 30th anniversary.
The deluxe edition has also been promised to include "a second album of previously unreleased material." It's likely that more music from Prince will continue to roll out over the years, as the artist had fully-stocked musical vaults.
Prince passed away of an opioid overdose in April of this year, when he was at his Paisley Park recording studio and home in Chanhassen, Minnesota.