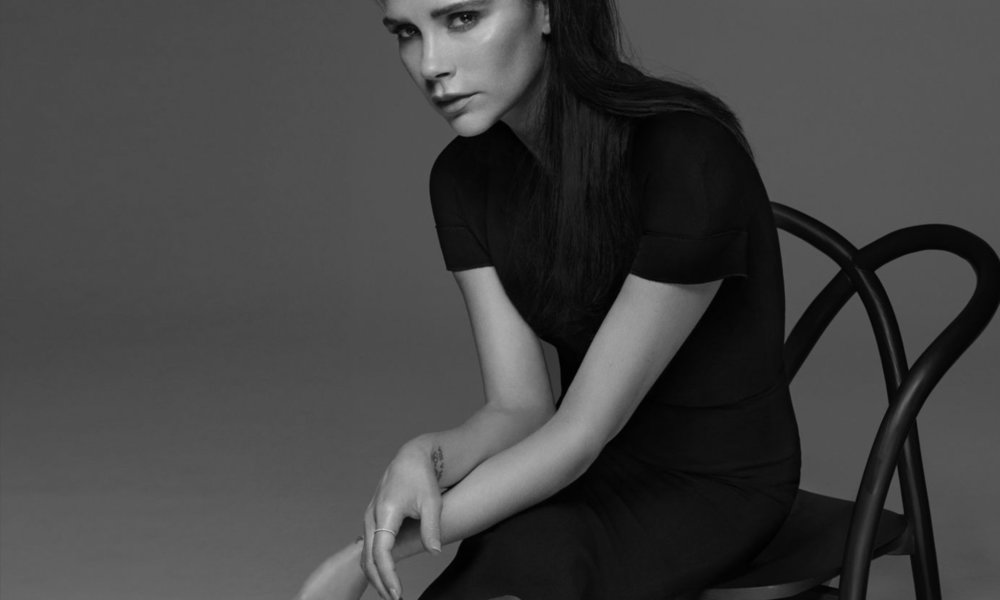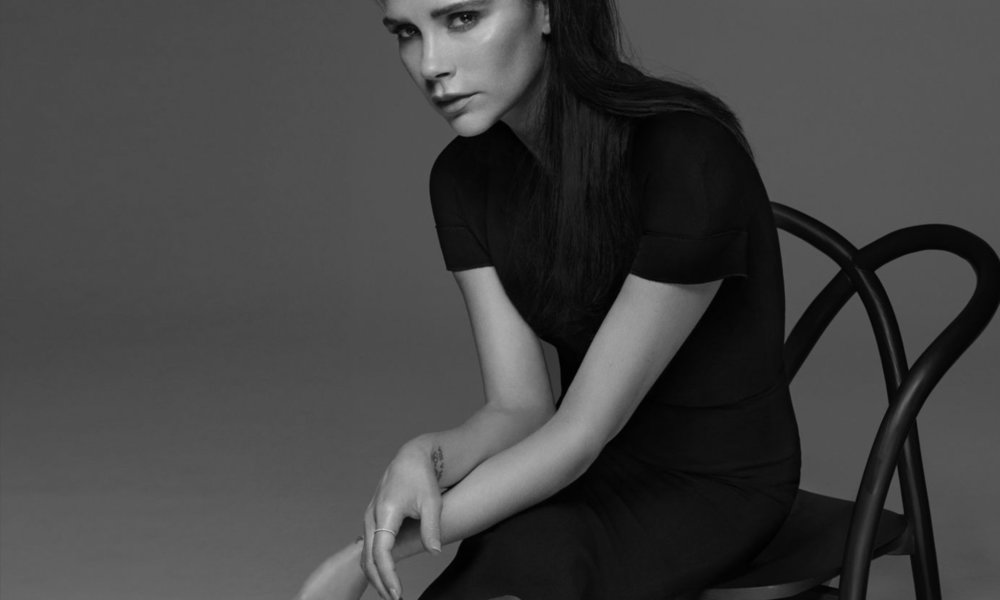 Target is known for having some great designer collaborations, and shoppers can now look forward to the Victoria Beckham for Target line, which is due in spring 2017.
Target officially announced the capsule collection on Thursday, which will include 200 different items in similar silhouettes to Victoria's current line. In addition to a variety of tops and bottoms for women, the collection will also include "corresponding styles for girls, toddler and baby." Mother and child matching at its finest.
The prices of the items in the collection will range from $6 to $70, in sizes XS-3X for women, and NB-XL for babies and kids. The line will be released on April 9, and will be available until April 30 unless it sells out before then. It can purchased in Target stores, on the Target website, and on Victoria's website as well.
Victoria released a statement about the collaboration.
"I have always said that the best way for me to learn about new areas is to work with an expert in that field. In order to do something well, you need to surround yourself with the right people, and the Target team members have been the right people for me. It has been such a pleasure working with their team. What they have provided me with is a really unique opportunity to connect with families across the U.S. I'm so excited for the months ahead, and for everyone to see a collection that I am really proud of."