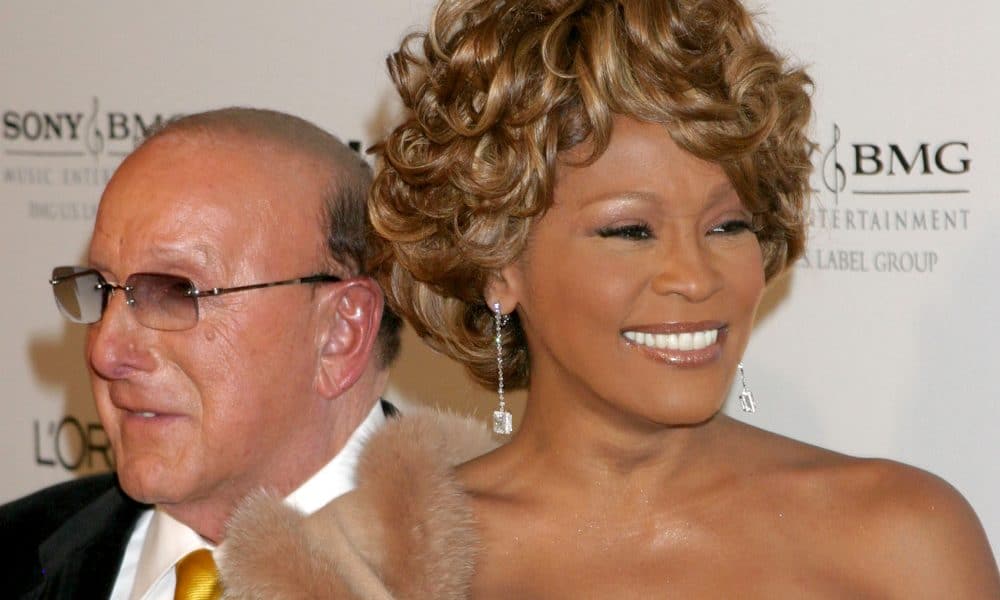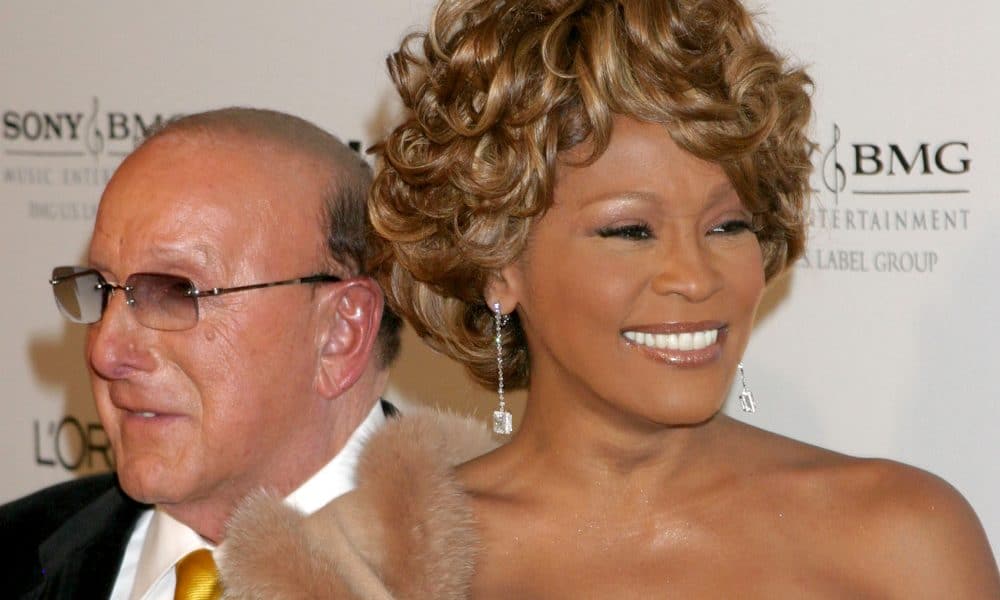 The Whitney Houston documentary entitled Whitney premiered at the Cannes Film Festival on Wednesday and shared a variety of personal stories about the late artist. One notable aspect of the documentary is the discussion of allegations that Houston was sexually abused as a child by her cousin and musician Dee Dee Warwick. Dee Dee Warwick was the younger sister of Dionne Warwick and the niece of Houston's mom Cissy Houston.
Two different people make the sexual assault claim on screen, including Houston's half-brother (and former NBA player) Gary Garland-Houston. He explained that both of them were abused when he was seven to nine years old. At that time Houston would have only been a toddler. Houston's assistant Mary Jones also confirmed that Houston spoke to her about being "molested at a young age" by a female.
The documentary includes lots of behind the scenes footage from Whitney Houston's life, as well as personal interviews with people who were in it. Some of the people who sat down for interviews include Houston's ex-husband Bobby Brown, Arista Records founder Clive Davis (who discovered her), and Kevin Costner with whom she co-starred in The Bodyguard.
Other topics discussed in the film include the life and death of Houston's daughter Bobbi Kristina Brown, Houston's complicated relationship with Bobby Brown, and the rumors that she had a relationship with her creative director Robyn Crawford. There are also allegations discussed in the film that Houston's father and accountant John Houston was stealing earnings from her.
Houston's brother Gary Garland says in the film that "There were always a lot of secrets. When you don't resolve things and you don't deal with things, they never go away."
The film is undoubtedly a fascinating look into the life of the late superstar. The project was directed by the Scottish film-maker Kevin Macdonald and was fully supported by Whitney's estate. Whitney will hit theaters on July 6.