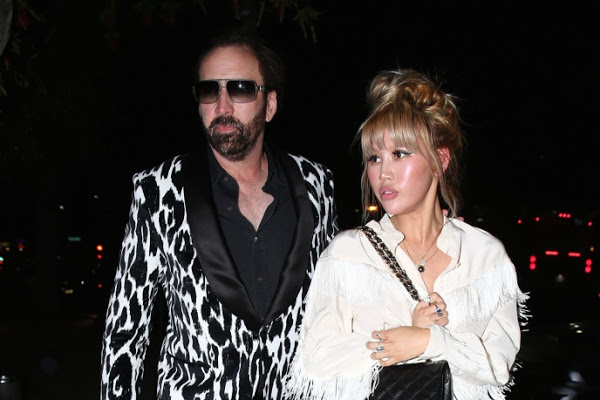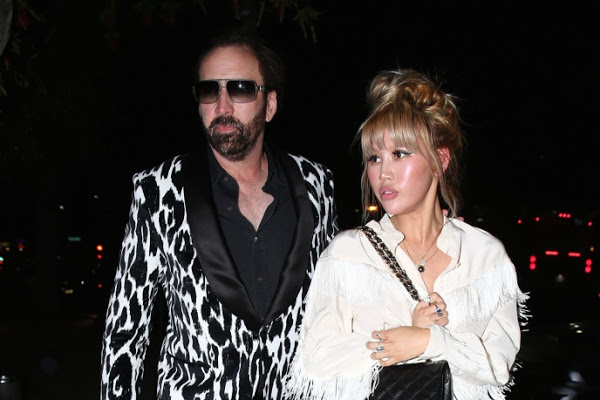 According to court documents filed in Clark County, Nevada, the Oscar-winning actor filed for annulment just four days after tying the knot with his makeup artist girlfriend Erika Koike.
Cage and Koike obtained a marriage license on March 23 and wed that same day at the Bellagio casino on the Las Vegas Strip.
The Ghost Rider actor reportedly filed an annulment request on March 27. If the court refuses his request he wants a divorce, the filing noted.
Cage, 55, and Koike, 35, had been together for at least a year, it's unclear why the two split so suddenly.
This was the fourth marriage for Cage. He was previously married to actress Patricia Arquette for six years from 1995-2001. His second wife was singer Lisa Marie Presley whom he married in 2002, but divorced three months later. He wed Alice Kim, his third wife, in 2004, the couple were together for 12 years before splitting. They had a son, Kal-El, in 2005 and divorced in 2016.
Maybe marriage just isn't in the cards for Cage?