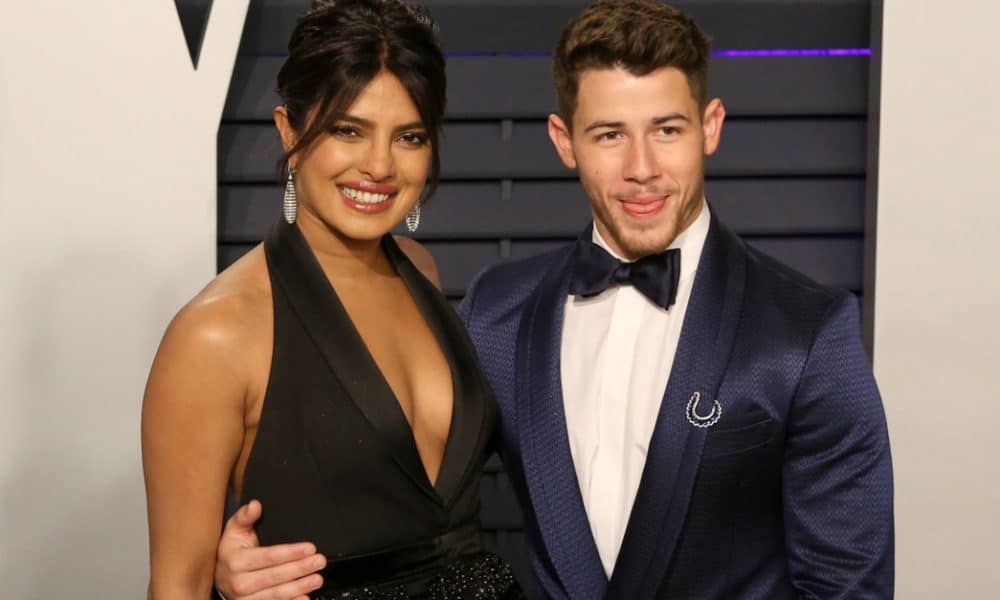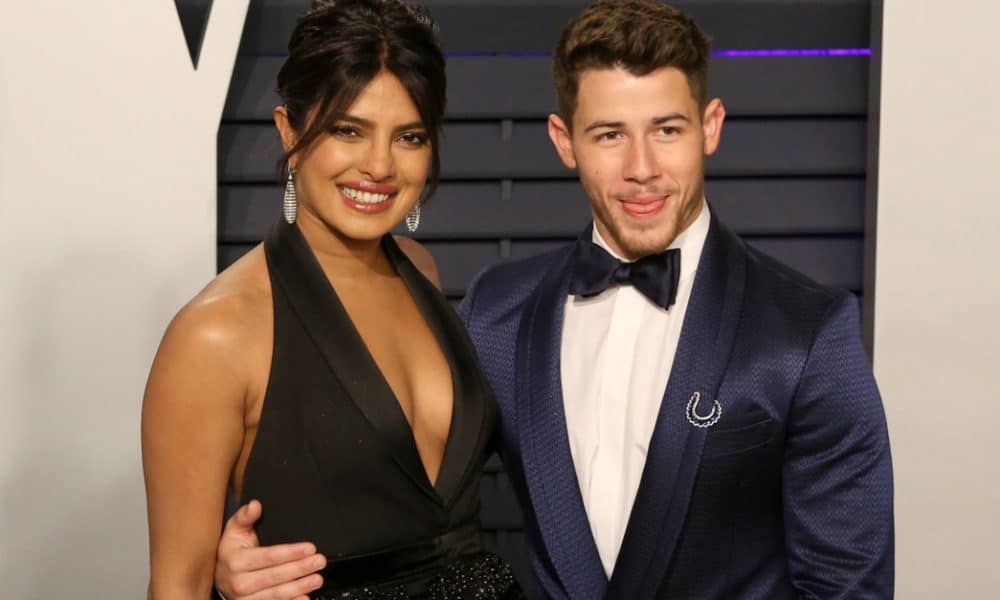 Nick Jonas and Priyanka Chopra are reportedly engaged after just two months of dating. A source has shared that Jonas popped the question of Chopra's 36th birthday while the two were in London, closing down a Tiffany's store to buy a ring.
A source has said that 25-year-old Jonas is "very, very happy."
"His friends and family have never seen him like this, and they're all really excited for him. He's definitely very serious about her."
The two first started dating in May and have been seen spending a lot of time together since then. Priyanka attended a family wedding with Jonas in June, which was the first time that she was introduced to his family members and things were thought to be getting serious.
"It's a huge deal that Nick brought Priyanka to his cousin's wedding. He's dated a lot over the last couple years but it's never been anything serious, so this is a big step. Nick and Priyanka really like each other, and his family enjoyed getting to know her as well. She fit right in!"
Then on June 22, Jonas flew to India to meet Priyanka's mother Madhu. They attended another wedding while they were there on the week-long trip. Chopra spoke to People magazine about it.
"We're getting to know each other and I think it was a great experience for him. That's what he said. I think he really enjoyed it. It was really beautiful. He had a great time."
Chopra also recently spoke out about wanting children within the next ten years or so.
"I am a very 'live in the today,' maximum 'live in the next two months' kind of person. But [in] 10 years, I definitely want to have kids. That is, it's going to happen in the next 10 years. Well, hopefully, earlier than that. I'm very fond of children and I want to be able to do that."
Another Jonas brother recently announced an engagement as well. Joe Jonas is currently engaged to Game of Thrones star Sophie Turner, which was announced in October of 2017.