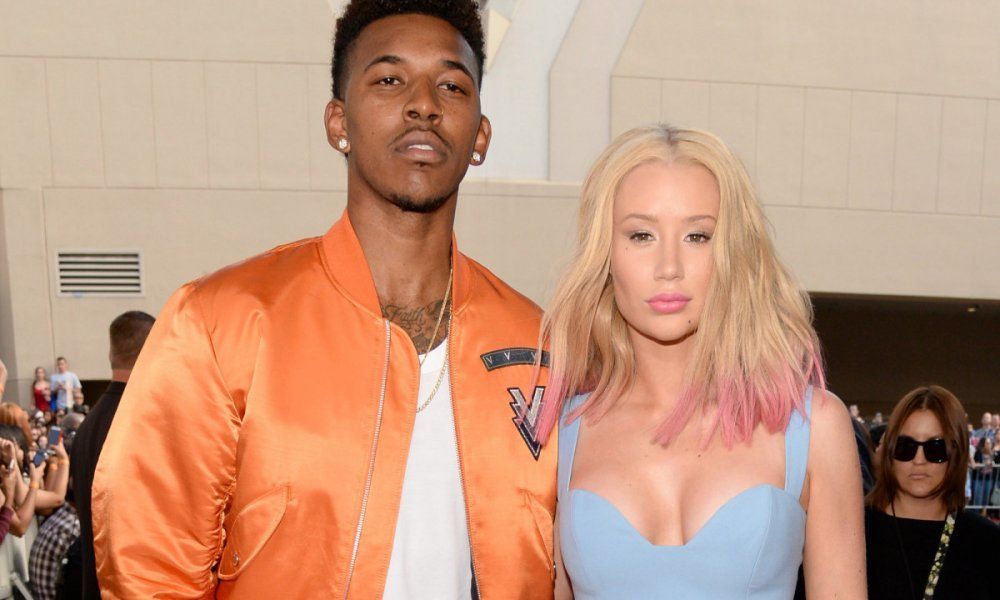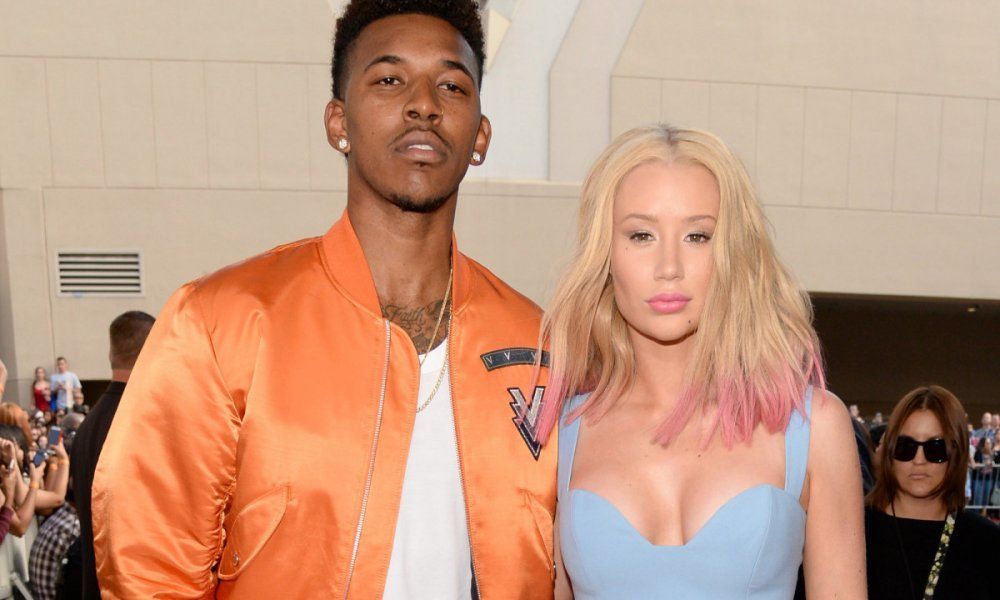 Nick Young was engaged to Iggy Azalea but allegedly having an affair with his ex Keonna Green, with whom he already has one child with. Now Keonna is speaking out and saying that she is 22 months pregnant with another one of Nick's children, who was conceived while he was in a relationship with Iggy.
Supposedly she was encouraging Nick to tell Iggy the whole time.
"I would be like, 'Nick, you cannot be sloppy. You need to be honest [with Azalea].' He would say, 'I don't want to hear it.'"
She also said that she didn't feel bad about it because she assumed there were other women in the picture as well.
As for how she feels about Iggy in all this, Keonna says:
"I wish her a lifetime of success … I mean, I'm definitely not going to apologize for being in love with a man who I have a lot of history with. I do wish her that kind of success and hope that she can get through this difficult time and she and Nick can move forward from this."
Keonna and Nick reportedly started their relationship up again just three months after he proposed to Iggy. Iggy and Nick called off their engagement in June.