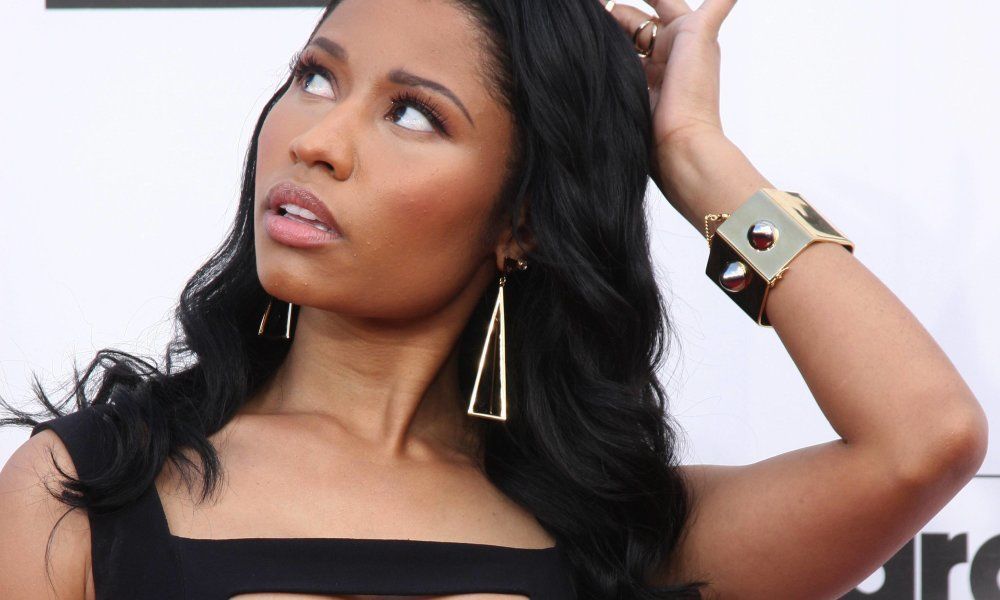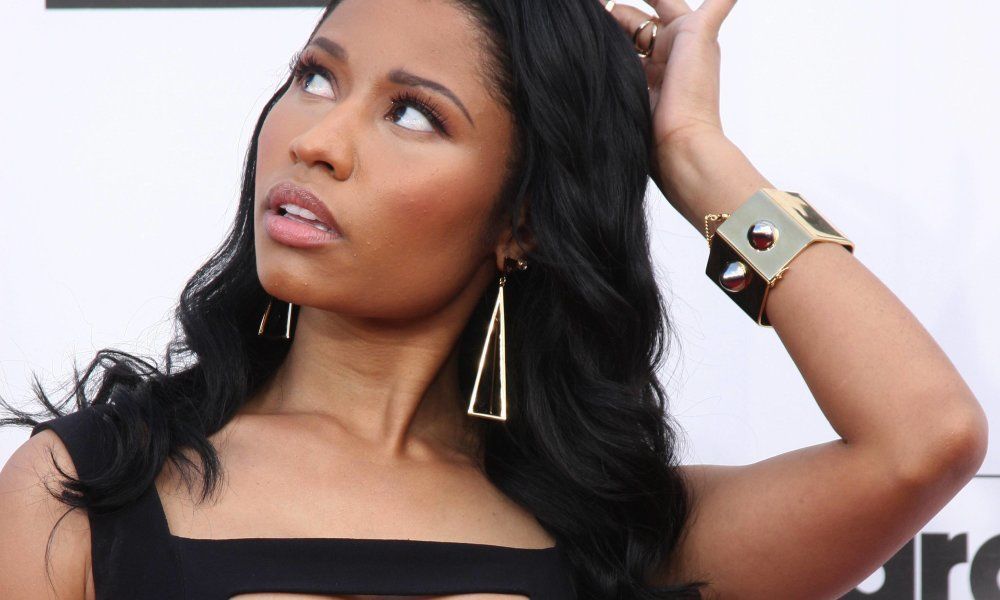 During this year's AMA's held on Sunday night, fans were quick to jump in and accuse Nicki Minaj of giving host Jennifer Lopez a bit of side eye during her performance.
JLo was dancing to a ten minute medley of songs, one of which was the Sir Mix A Lot portion of "Anaconda", one of Nicki Minaj's big hits. A cameraman cut to Nicki during this part and the clip shows her looking away during the performance with a less than enthused look on her face.
This might have gone completely unnoticed or totally ignored if it was anyone else, but Nicki recently made headlines following the MTV Video Music Awards when she called out Miley Cyrus over an interview saying:
"And now… back to this b***h that had a lot to say about me in the press. Miley, what's good?"
She's not one known to hold back her true feelings.
Although the video from the AMA's could be taken as a slight on Nicki's part, she is maintaining that it wasn't. Perhaps the facial expression was just taken out of context. She took to Twitter to say:
"lol says what all? I'm looking at my own face on the screen when I'm looking to the right. I turn Bak & look @ her."
Displeased by the performance or not, Nicki was probably pretty happy with the night overall. The singer won Favorite Rap/Hip-Hop Artist as well as Favorite Album for The Pinkprint. This is the third time that she has won in both categories.
What do you think? Was Nicki showing J Lo some stink-eye shade or was this totally blown out of proportion? Sound off in the comments below.