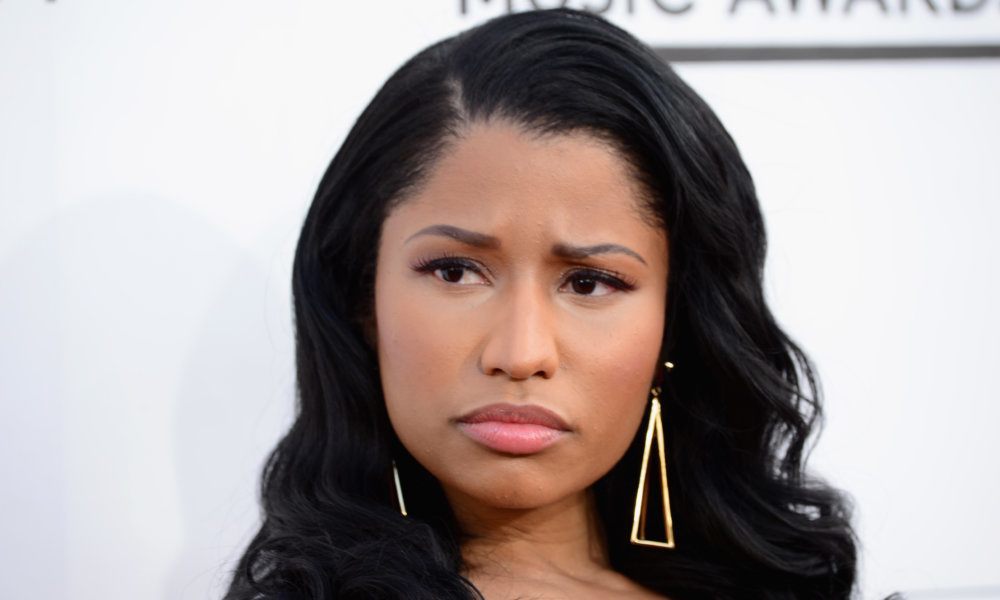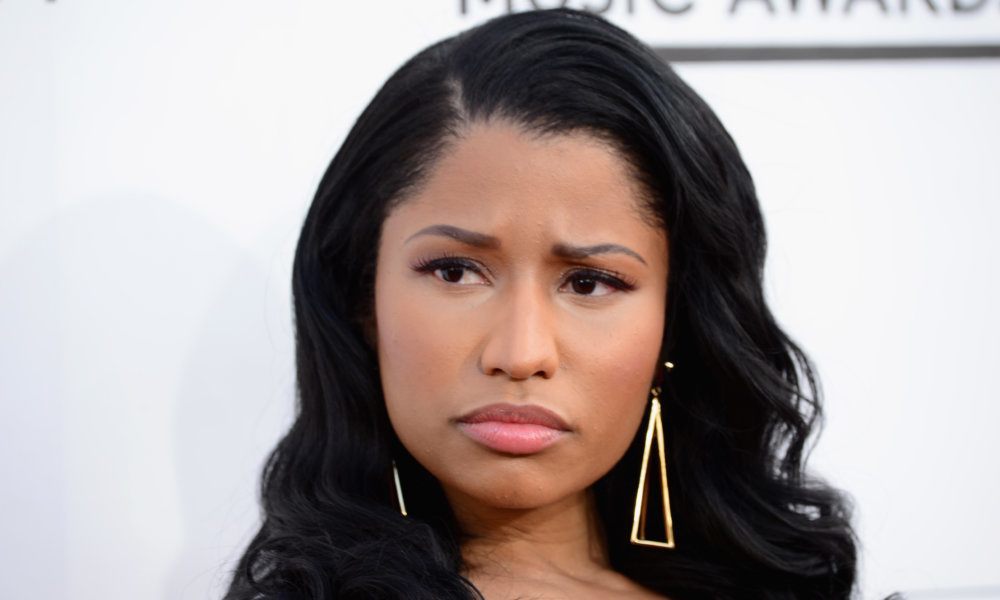 On Thursday a representative from the Los Angeles Police Department shared that Nicki Minaj's home had been recently burglarized, resulting in a loss of $175,000 worth of jewelry and damage to the property.
Luckily Nicki was not home at the time of the forced entry. The police reports state the home was trashed, with many of her personal belonging being ruined in addition to items being stolen. Items that were reported to be damaged included her clothes, picture frames, and perfume bottles. The crime is under investigation.
Nicki also recently confirmed her split from boyfriend Meek Mill, posting the news to Twitter in January.
"To confirm, yes I am single. Focusing on my work & looking forward to sharing it with you guys really soon. Have a blessed New Year. Love u."