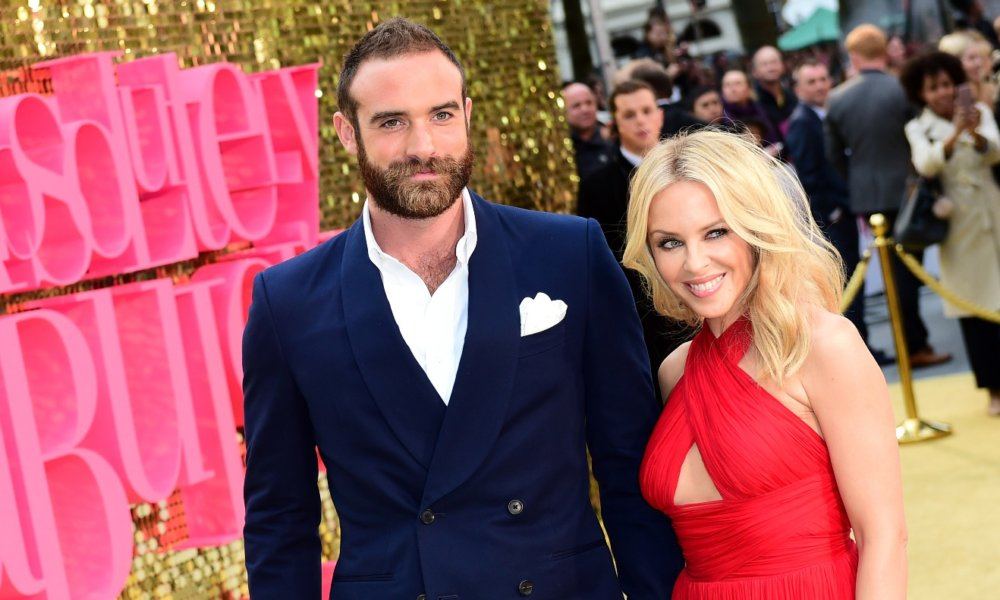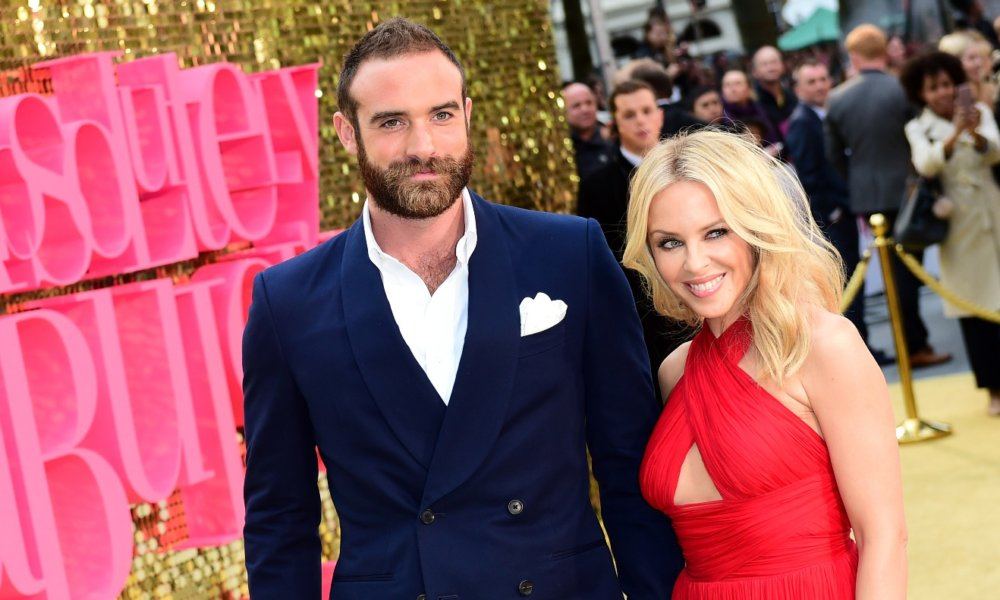 Kylie Minogue has announced her split from fiance Joshua Stasse. She posted the news to Instagram as the caption to a photo of a beautiful sky.
"#lovers … Thank you for all your love and support throughout this recent chapter of my life. Thank you now for your love and understanding with the news that Josh and I have decided to go our separate ways," she captioned a skyline photo on Instagram. "We wish only the best for each other as we venture towards new horizons. #thesunalwaysrises."
https://www.instagram.com/kylieminogue/
Kylie and the actor met in 2015 on the set of his TV show Galavant. Their engagement was confirmed in 2016, and she first showed off the ring later that month at the NME Awards in London.