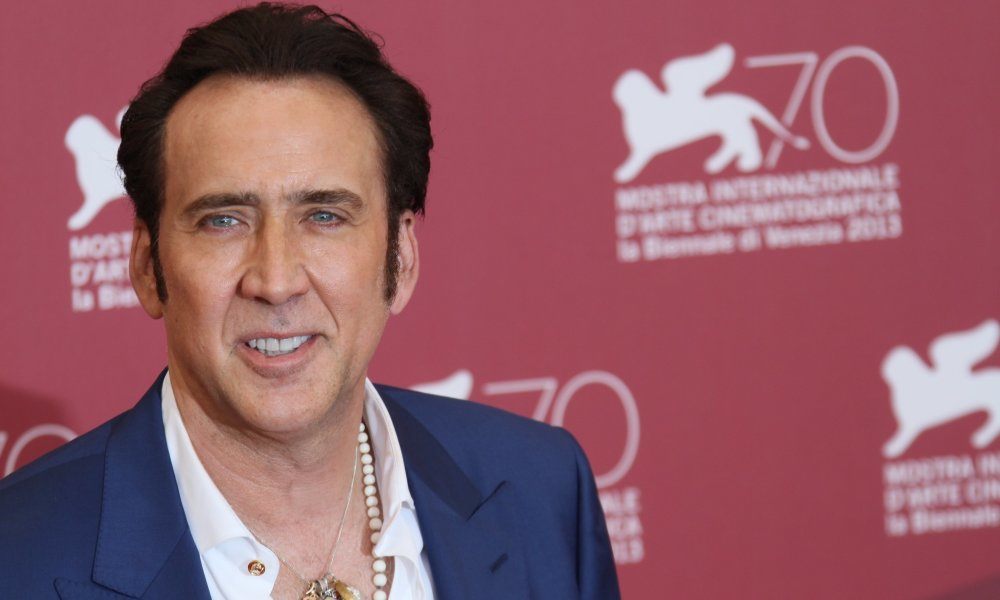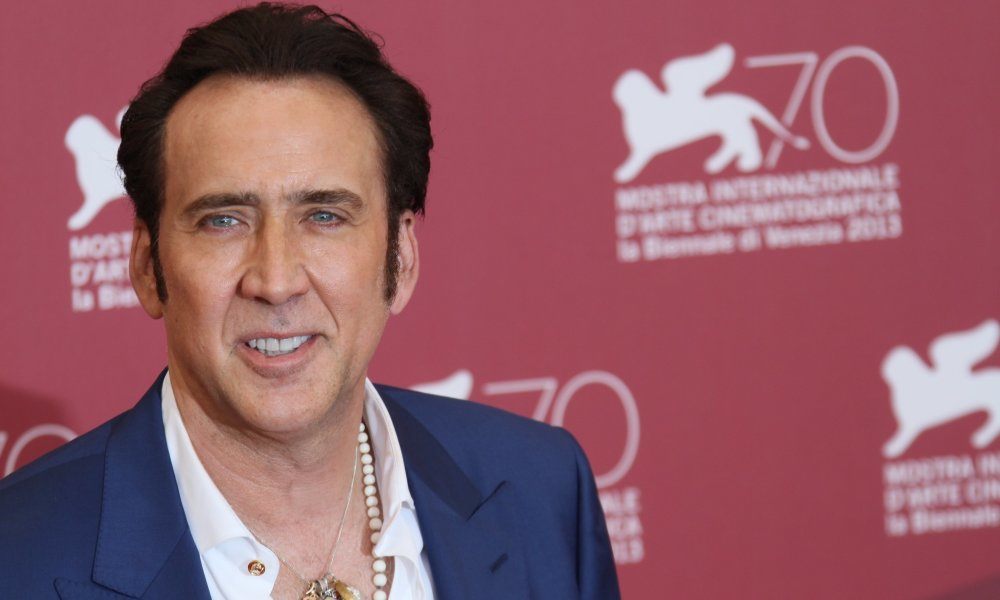 Ah Nicolas Cage, one of the rare actors who just happens to be as talented as he is bizarre. Of course, in the last few years, when he's been making so many, let's say "questionable" choices in his career, it's getting easier and easier to just notice the bizarre. Yet unlike several actors whose antics would be solely off-putting, every once in a while, Cage puts up a headline that you can't help but love. Such is the case with the 51-year-old actor's most recent escapade.
Today, it came to light that Nicolas Cage has agreed to return a stolen dinosaur skull in his possession to the Mongolian government. According to reports, in 2007 — back when he was still making that National Treasure money — Cage actually outbid Leonardo DiCaprio for the skull of a Tyrannosaurus bataar in a Beverly Hills gallery. The Moonstruck actor reportedly paid $276,000 for the item at the time.
In late 2014, the actor was contacted by Homeland Security who explained that the skull may, in fact, be a stolen artifact. Apparently, on learning of the circumstances of the theft, Cage agreed to return the skull without hesitation, proving that he's still capable of making the occasional good move.
Next you can see Cage starring in a slew of unimpressive paycheck features that universally belay the fact that he used to be one of Hollywood's most talented actors.