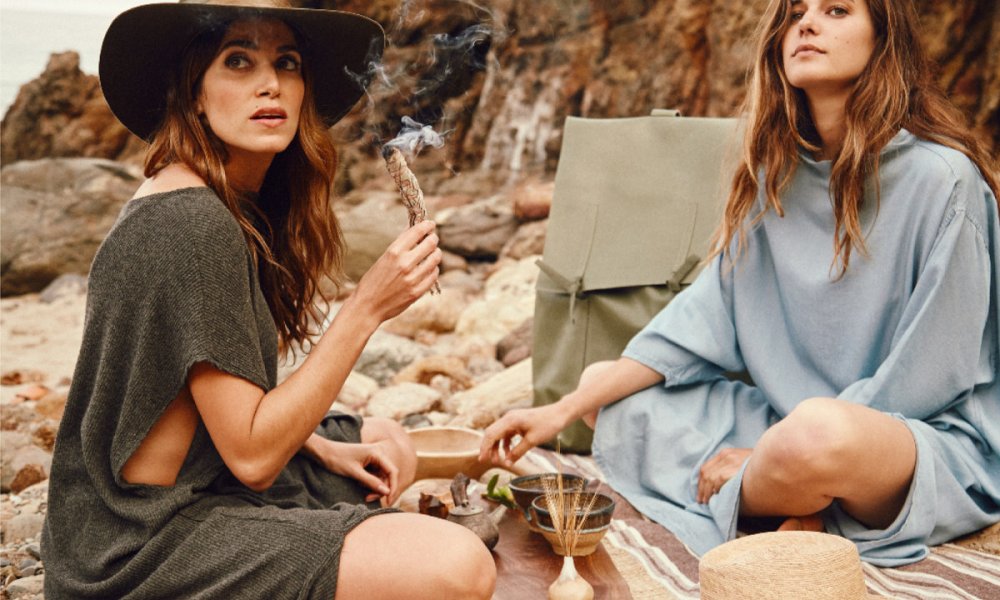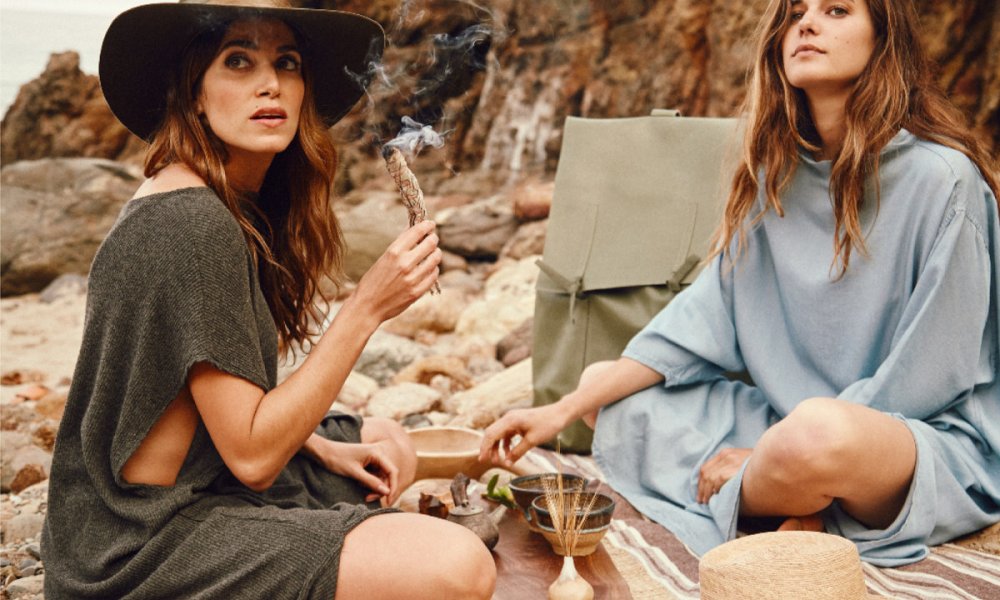 Actress Nikki Reed in launching a new sustainable lifestyle brand. She first confirmed the news via social media and spilled that she had been working on the brand for the past year.
"Morgan [Bogle] (who started @freedomofanimals) and I have now created our own 'baby.' We've been working very hard for many months on a dream I've had for a long time… and it's finally only a few weeks away from becoming a reality. Hint: it's all made in the U.S. It's all sustainable and we're using vegetable and plant-based dyes."
Bayou With Love is a collaboration with Anthropologie and offers both clothing and beauty products.
"My approach to skincare and glamour has evolved quite a bit over the years. When I changed to a plant-based diet, my skincare routine began to mirror my philosophy with health and wellness. I began using more oils, and I became obsessed with understanding why we don't treat our skin, which is our largest organ, with the same respect as our other organs. Makeup is still very fun for me, but I treat it like dress up. Now I wear less makeup and focus more on skincare."