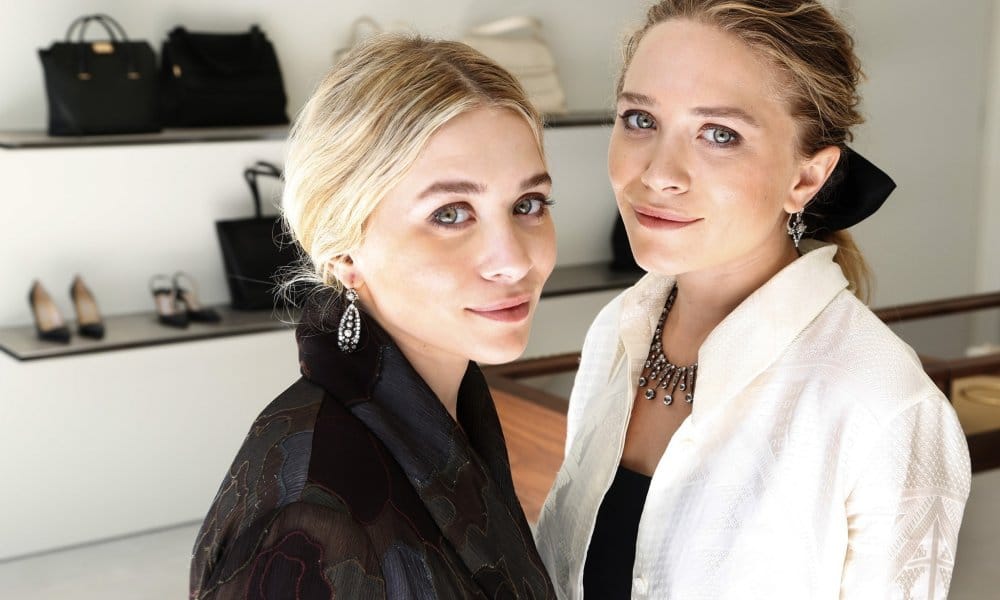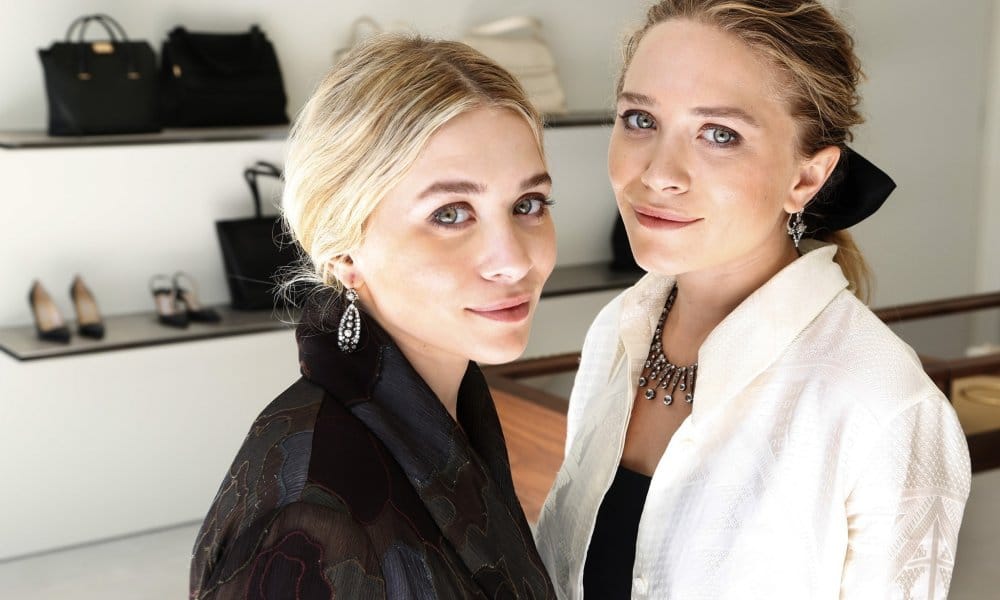 Mary-Kate and Ashley Olsen have been running their own fashion empire for quite some time now. But it might come as news to some that the twins also sell vintage alongside their own designs at their L.A. based store.
Their Elizabeth and James flagship store is located at The Grove and in addition to clothing also offers antique furniture, pottery and art. Ashley explained their motives behind the expansion of style.
"Mary-Kate and I approached the Elizabeth and James store from a lifestyle perspective. We started with an L.A. mentality and looked for pieces that complement the Elizabeth and James collection."
Their vintage finds can not be purchased anywhere else, but they suggest vintage shopping since that's where they came from to begin with.