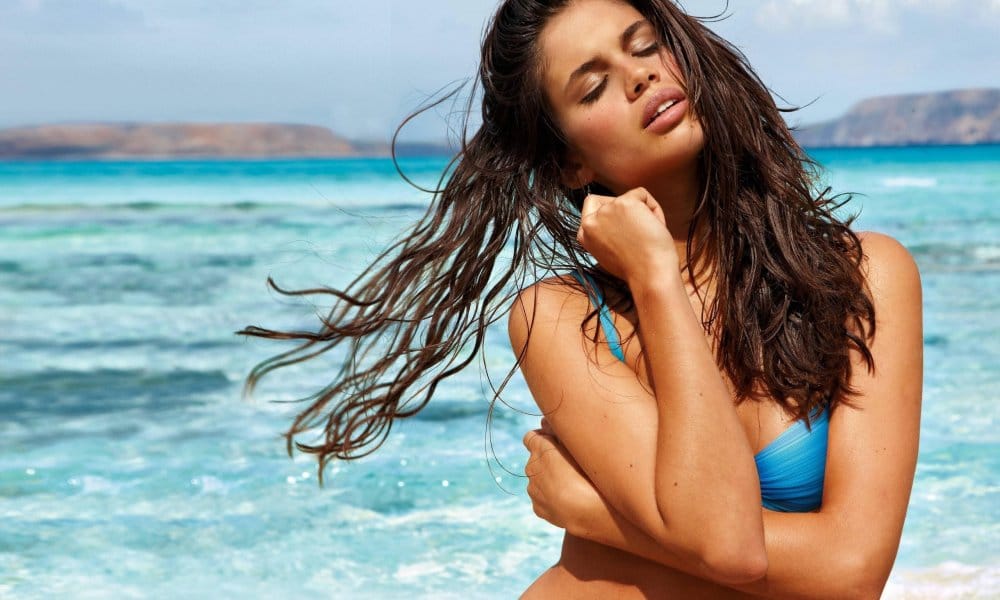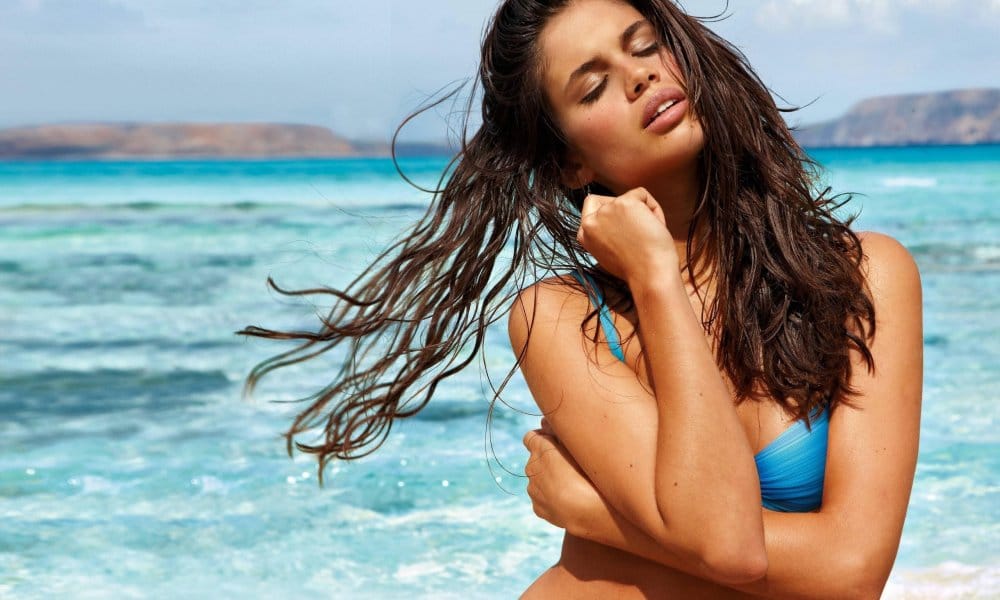 Supermodel Sara Sampaio recently opened up about her beauty routine. The Victoria's Secret model swears that her main trick for keeping her skin glowing is simply keeping it moisturized with oils.
"People really dry out their skin and they don't realize your skin needs oil to glow. The only beauty essential I really carry with me to the beach is lip balm. I used to get home and my lips would be dry and sore because they were burnt."
However she does splurge on the occasional SK-II masks.
"They're expensive, but so effective. Sometimes my boyfriend likes to do them with me."