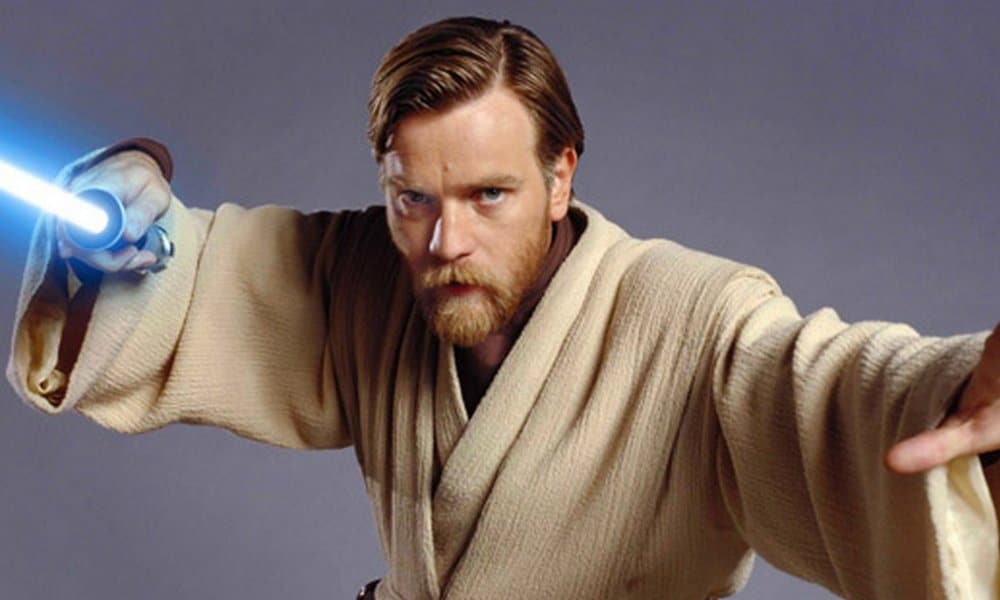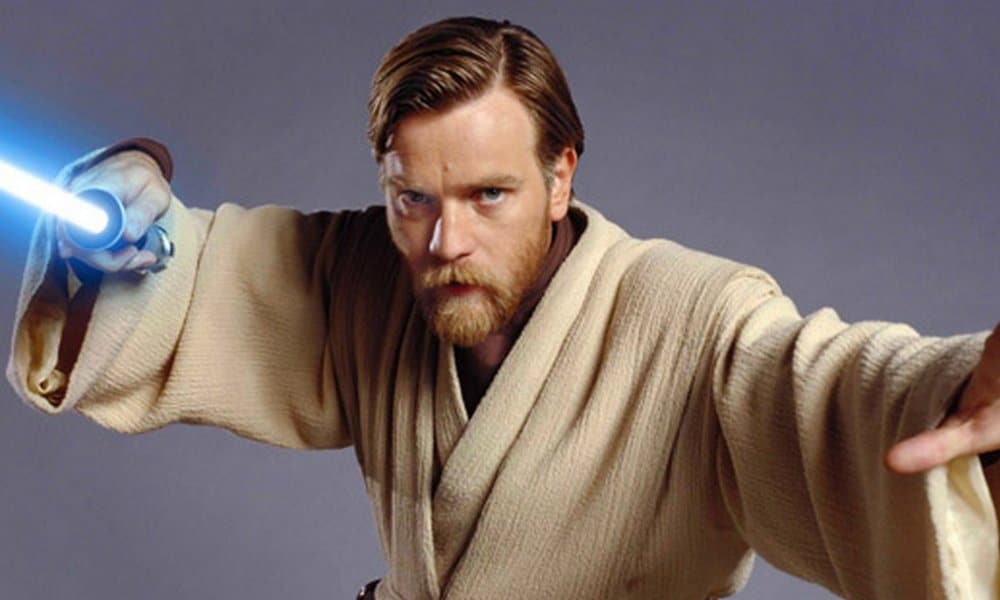 Obi-Wan Kenobi is reportedly getting his own Star Wars film. There is not yet a script written for the film, but The Hours director Stephen Daldry has been discussed to direct.
If Stephen signs on he will reportedly help with the script development as well. Ewan McGregor has played the role of Obi-Wan in the past, but it is not yet determined whether he will return for this film. In the past Ewan has said that "be happy to do it. It would be a good segue between the last episode of the prequels and the new episodes."
The Star Wars franchise will be continuing on for some time, but it is unknown whether most of that will be stand alone films like Rogue One or whether more sagas will be in the works.