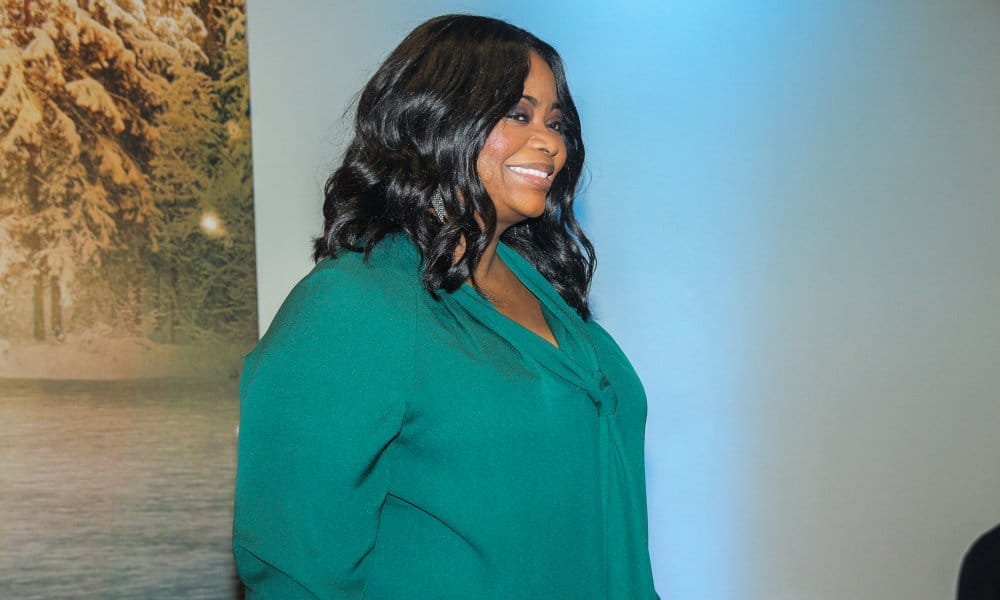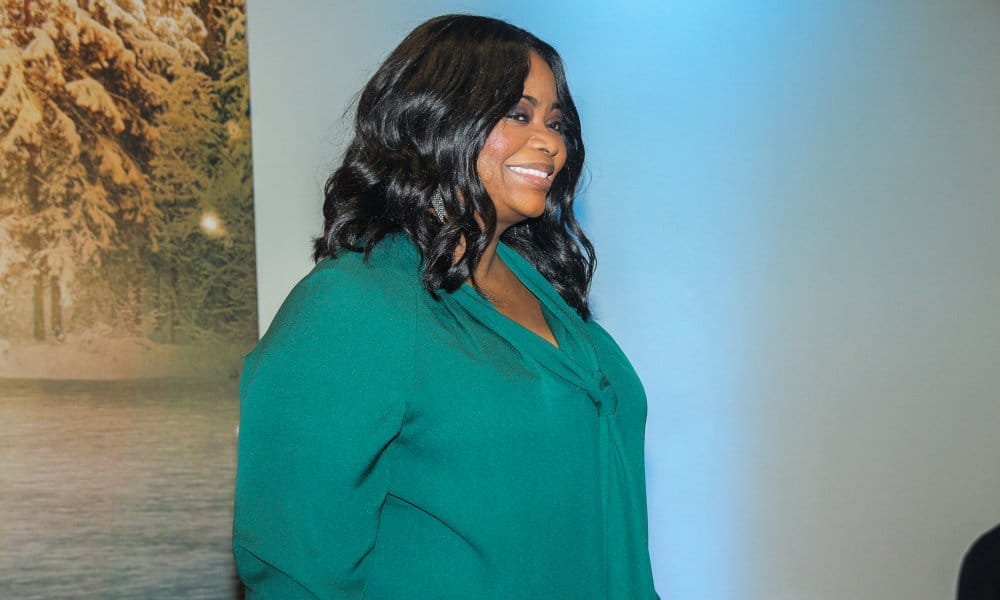 In 2011, Octavia Spencer won an Oscar for her performance in The Help. Now, Spencer is teaming up with the movie's director, Tate Taylor, on a new horror thriller, Ma.
"It was so serendipitous, because Octavia and I are always complaining about being offered the same sh*t, and I read this and thought, 'Oh f*ck,'" Taylor shared with Variety. "This is so f*cking weird and awesome and I want Octavia to be the lead."
Spencer and Taylor have known each other since their careers were just beginning, and at one point, even lived together. When filming Ma in Mississippi this month, where Taylor owns a Greek Revival mansion on a 100-acre piece of land, Spencer will once again bunk with her old pal.
"It's going to be a blast," Taylor commented. "We'll be living in my house in Mississippi and shooting on my land during the day, and then making dinner and telling stories and breaking bread later that night."
Producing the horror thriller is Jason Blum's Blumhouse Productions, the studio behind Get Out, Insidious, and The Purge series. While this is Taylor's first foray into horror, Blum happily sent the director home with the Ma script, written by Scotty Landes, after a productive initial meeting. At this time, Taylor has yet to reveal the role Spencer will play in the movie.
"I wouldn't call her a villain," he said. "It's definitely the most complex character she's ever played, if I may be so bold as to say that."
Oscar nominee Juliette Lewis and Beauty and the Beast star Luke Evans join Spencer on the cast for Ma, which begins filming this month.
"It's dark material, but it's also really fun," Taylor said. "Octavia is so damn likable that we usually see her in certain roles. But she's such a good actress and this is such a complex character that if I do my job right, people in the audience are going to want to push pause and say, 'Can we please take you out for coffee so you don't do what you're about to do.'"
Blumhouse Productions has found remarkable success with horror movies that deliver a message. Their business model of giving directors free reign with a limited budget (no more than $5 million) has empowered new voices to reach audiences around the world.
"Artists are asking themselves, 'How do we remain relevant theatrically?'" commented Jason Blum. "One way is through genre movies. Directors who are passionate about the theatrical experience recognize that if they can fit their ideas into a genre mold, they can reach an audience."
Horror movies have been done to death (literally). So what sets Ma and other films of its ilk apart?
"More than being scary, it's going to make people think," Taylor said. "It's going to have meaning and purpose. At the same time, there will be all the tropes of a horror movie, where you scream and cover your eyes."